With even the quickest glance, 2020 will materialize as a dismal year, one plagued by global deaths and days in solitude. Now, we excitedly inch closer to 2021, our hopeful future appearing bright and promising. After everything that occurred, it seems wise to disregard the past and erase everything from our minds; however, the madness gifted us important lessons, something we cannot ignore.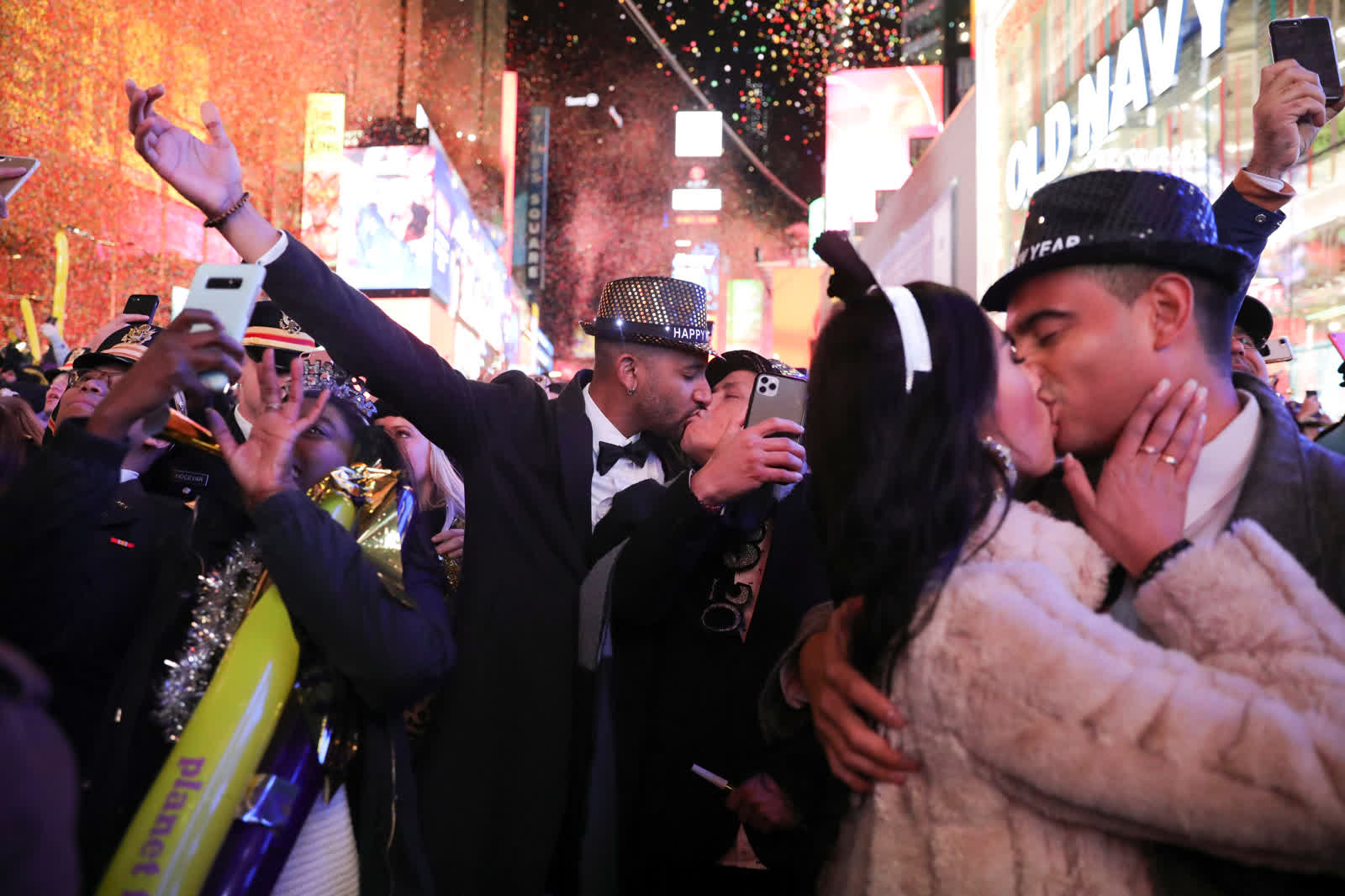 Perseverance
Despite everything, our lives continued. Newborns arrived. Family members died. People found jobs, got married, and graduated. Even as the worst was at our door step, we persevered. We ignored the unsettling presence of death and pushed onwards. In the darkness, many showed compassion, love, courage, and resilience. We did not let anything dampen spirits, hence the overwhelming excitement for the sight of a better tomorrow. This year revealed our strength and willfulness to continue, no matter the obstacle. Nothing can stop us- not even a pandemic.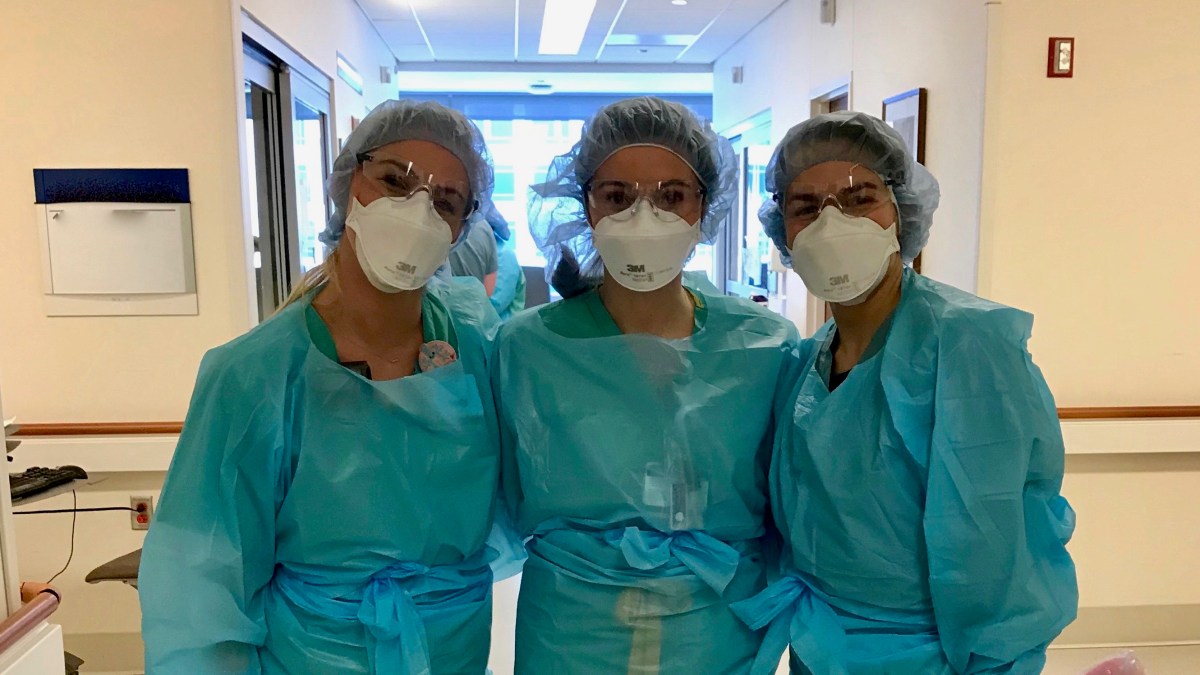 With New Problems Came New Solutions.
Our unusual situation prompted us to find alternatives to past norms- for the better and worse. Commonly thought of as insignificant interactions- chatting with your coworker or laughing at a friend- were lost in the birth of a new online era. People adapted to life without the aforementioned events and attempted to fill the void with ZOOM. Video chats now consume everyone's day; sometimes to converse for work or to catch up safely with loved ones.
As some stared at screens, others battled with extreme losses. Relationships were kissed good-bye as some were born. Even in the heart of it all, people found a way to adapt to their new lifestyle and experience joy. 2020 highlighted our ability to change and readjust ourselves. The most unpredictable hindrances prove incapable of slowing us down.
We Were Reminded About What Really Matters.
This year emphasized life's fleeting presence and promoted the inevitability of death. People began to realize that every moment counts and should be filled with happiness. Prioritizing what is necessary was becoming increasingly common as the pandemic worsened. Bad hair days, mismatched outfits, and funky body odors did not matter anymore. Our lived were consumed with major worries- not the small ones that typically plague our days.
2020 also blessed us with quality family time, which for some was previously non-existent. Amidst the tragedies, workaholics realized the importance of strong familial bonds and actively sought to repair them. They witnessed important moments in their family's lives. Finally, working parents were home to watch their child walk, write their name, or talk for the first time.
The Resurgence of Forgotten Activities.
Instead of twiddling our thumbs to pass time, many of us decided to pick up old habits. People were reintroduced to old activities; specifically, chess, reading, and painting. As time ticked by in March, everyone was reinventing themselves in ways they have not yet tried. People learned who they really were through different activities. Everyone developed a newfound sense of appreciation for things once brushed over.
Real-Life Superheroes Do Exist.
Getting through 2020 was mainly due to the extraordinarily brave and selfless work of our health care professionals. They led us through dark times and always saw the light at the end of the tunnel. Doctors, nurses, and scientists pioneered new methods and scientific advancements, allowing for a brighter tomorrow. Without their hard work, many of us would not be standing here today.
Witnessing the brevity of life changed everyone for the better. Living no longer meant simply existing; we needed to develop relationships, find interests, and appreciate the basics our world has to offer. Despite its horrors, 2020 was a blessing in disguise, which we should be thankful for. Hopefully, these teachings will guide us throughout our time and provide us with happiness. To 2021!