Trying to find the perfect, unique birthday gift that was simply made for your friend? Or looking for stylish room decor you can't find on Amazon? Etsy is the place to go. It's a hub for independent creators from all around the world, and is arguably the best place to discover fresh jewelry, graphic tees, home decor, office supplies, and stationery– and get them shipped directly to you. Browse these 5 shops today to discover your next obsession!
1. Graphic Anthology
Take a virtual stop to see for yourself how designer Genesis Duncan creates a joyful blend of stationery + gifts with boldly cheerful color palettes and illustrations. My personal favorite has got to be her chicken sticker, which just makes me happy, but her plant lover cards and notepad are definite must-tries, too! And it's not just all about appearance— her over 700 5-star reviews on Etsy prove that you won't be disappointed with these greeting cards, tote bags, and pencils.
Check Graphic Anthology out now!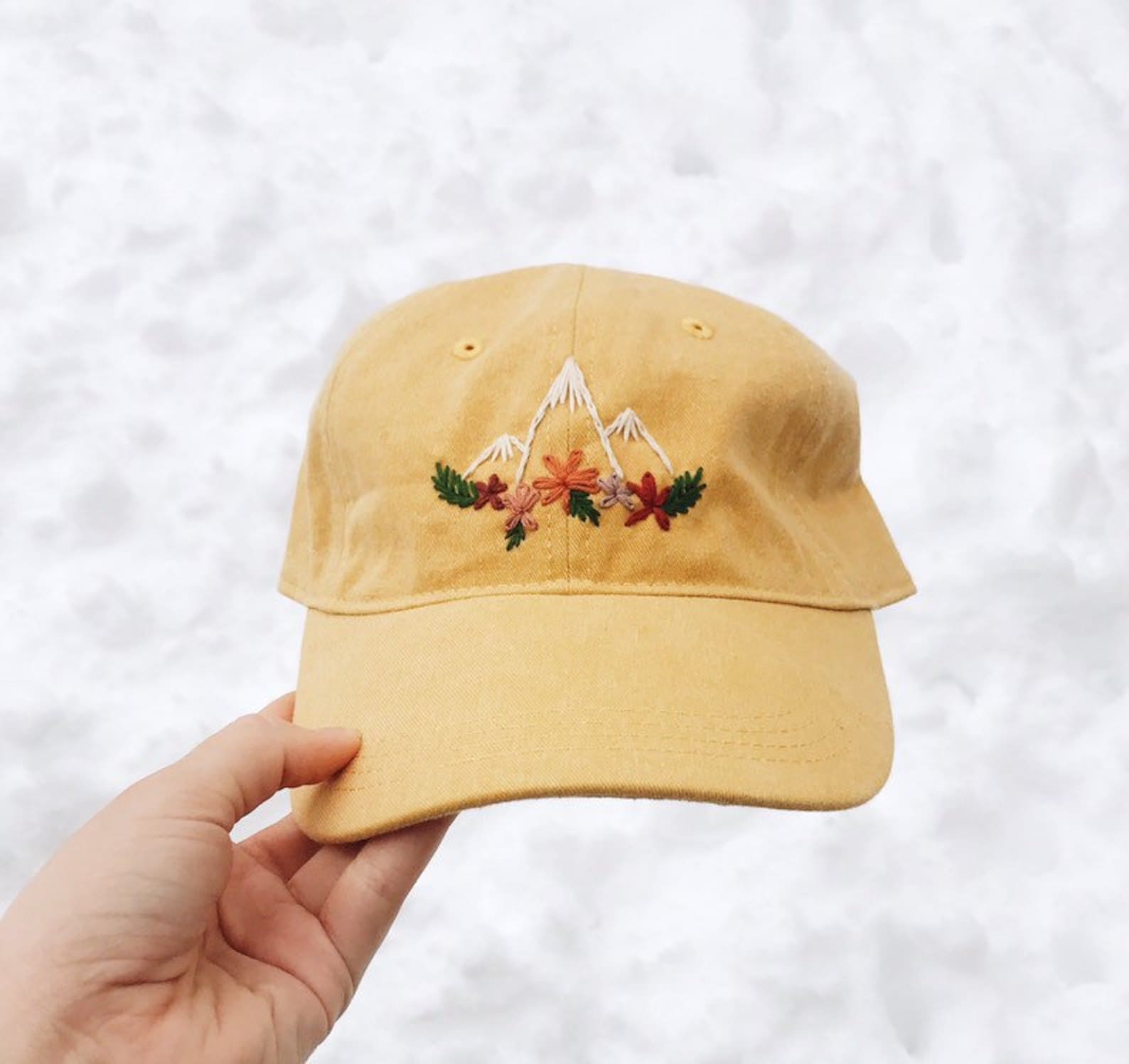 2. Joy in Every Stitch Co.
This is definitely the place to be if you're looking for embroidered hats, t-shirts, and sweatshirts. I bought a custom succulent sweatshirt from Joy about a year ago, and it's my go-to piece when I'm looking for a simple outfit that looks effortlessly cute. Can we take a moment to appreciate the floral mountain hat? The detail, the design… safe to say I'm obsessed with this style.
Check Joy in Every Stitch Co. out now!
3. Handmade by Lia
For a shop so perfect for trendy and affordable summer jewelry, it may come as a surprise that it's actually run by a teen business owner! I have the Eliza Ring and Smiley Ring, and they're instant mood-boosters every time I see my hands (is that a weird thing to say? Well, it's true). When I feel like I don't have time to pull together an ~outfit~, rings totally elevate the whole look and make me feel 100% more put together. And the thing I really appreciate about these is that they're semi-adjustable, so no stress if you're not completely sure about sizing.
Check Handmade by Lia out now!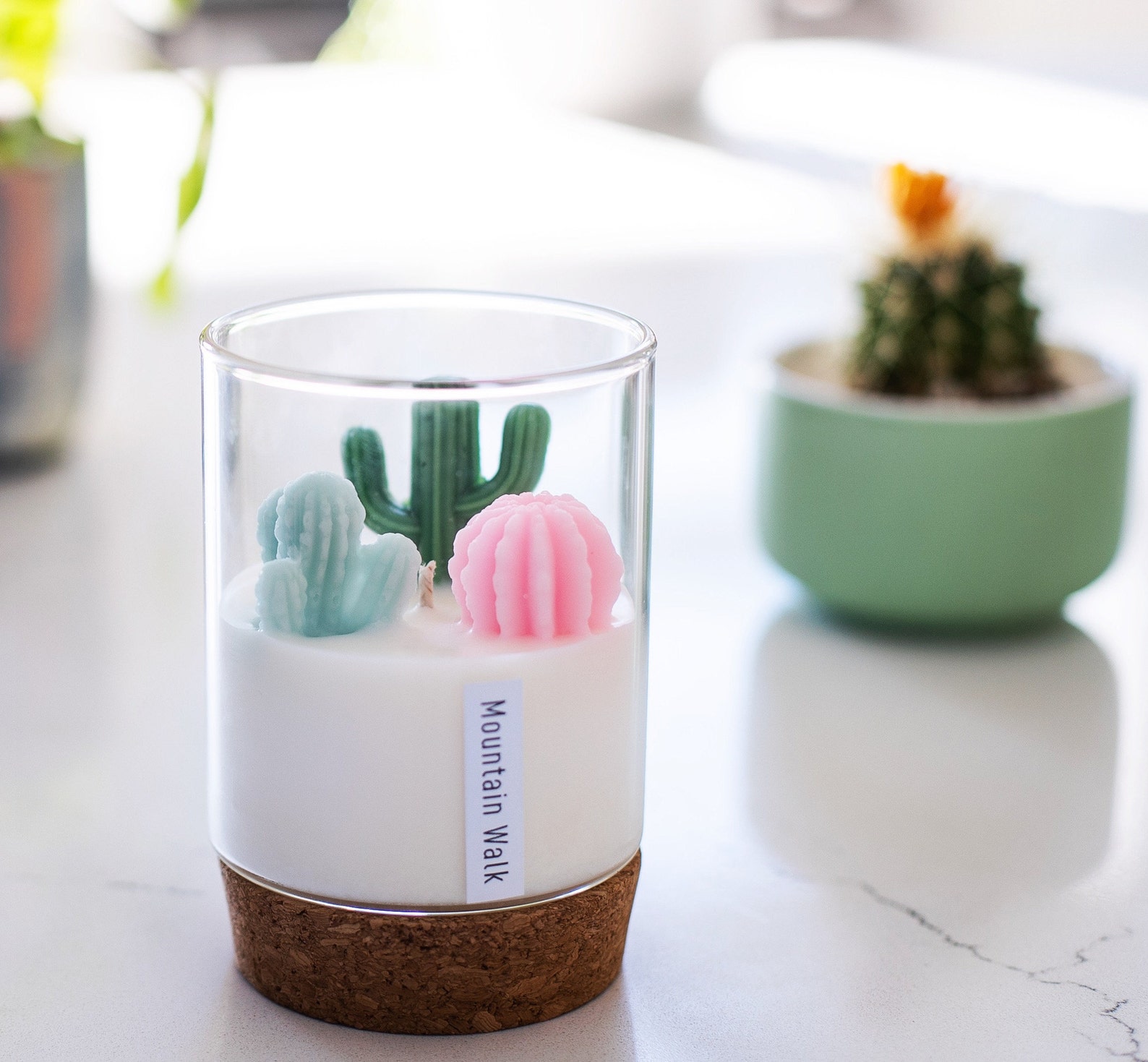 4. Zoet Studio
If you're wondering where I got this Cactus Candle for my best friend's birthday, look no further than Zoet Studio. Most of us can't resist a good room candle, so this makes the perfect gift if you want something a step above the TJMaxx options. Cacti not your thing? Try the handcrafted Sunflower, Poppy, or Avocado Candles– there's really something for everyone!
Check Zoet Studio out now!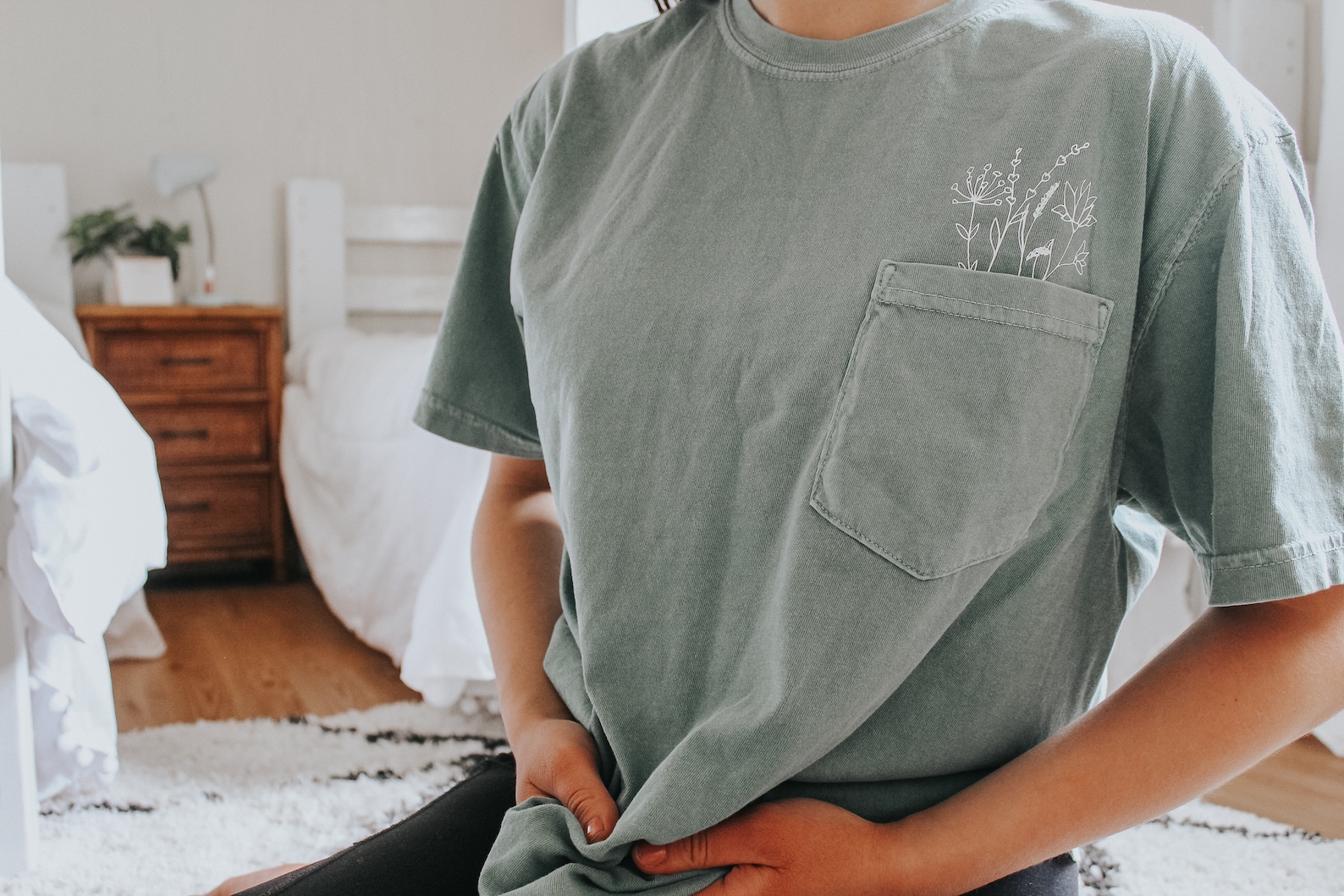 5. The Striped Plaid Co.
As another teen-owned shop, this has every girl's essentials covered, from scrunchies and apparel to stickers and accessories, and even holiday-themed items. And if you don't find what you're looking for, Hannah accepts custom orders– score! Having bought from this shop, I can assure you that the packaging will be just as fun as the gorgeous boho photography makes it seem.
Check The Striped Plaid Co. out now!
Shop small, get unique gifts, or even gift yourself! Etsy.com is the place to be, offering selections from independent artists and makers. Don't forget to "favorite" your, well, favorite shops to get notifications on sales and when new products are released.