Winter is upon us… and the transition from fall to winter is always beautiful. However, the cold weather calls for a revamped wardrobe, new accessories, and more! From fuzzy socks to Christmas candles, these are 7 Winter Essentials NEEDED to Prepare for the Cold!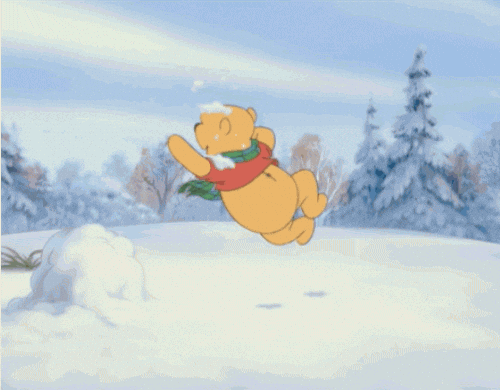 Carhartt Beanie
For starters, a beanie is an absolute necessity when it comes to winter essentials. Not only are they able to provide warmth and protection from the cool days and chilly winds, but they are also the perfect accessory to absolutely any outfit!
Sherpa Pullover Fleece
If you don't own a Sherpa, you NEED to buy one now! These pullover fleece sweaters are so incredibly cozy, and a must to ensure you're staying warm throughout the chilly season.
Fuzzy Socks
Fuzzy socks will forever be a winter essential in attempts to combat the cold. Besides being cozy and adorable, these socks listed above are perfect for any winter look.
UGG Slippers
Everyone and I mean everyone, NEEDS a pair of Ugg slippers in their life to have their list of winter essentials completed. These slippers provide warmth and wonderful comfort whether you are chilling around the house, or running errands. These Ugg slippers are also the absolute cutest, and although a little pricey, these slippers are worth it!
Srhythm NC25 Noise Cancelling Headphones
I don't know about you, but to me, the winter calls for new headphones, and these Srythmn NC5 headphones are the solution to all your desires. For only $60, these headphones are sleek, comfortable, and have wonderful sound quality. Now you can continue listening to all your favorite holiday songs all while being able to keep your ears warm.
Yankee Christmas Cookie
Lastly, but definitely not least, we have this absolutely divine Yankee Christmas Cookie candle that is to die for. Just as the name implies, this candle smells exactly like warm cookies on a holiday morning as it combines an array of scents including vanilla, nutmeg, sugar, and more!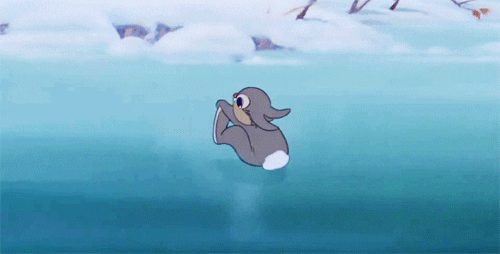 And just like that, we have officially discussed SEVEN Winter Essentials that are an absolute MUST during these colder months. I hope that you were able to find new (or a few) items to add to your list of essentials! With that being said, I hope you have the happiest of winters, and Happy New Year!