Netflix is one of the biggest streaming services, racking over 204 million subscribers since 2011. Every single year since then, they release their line-up for the coming year.
This year, in 2021, they reached a new record. Netflix plans to release at least one title every week wether that be a drama, comedy, documentary, or TV series.
They are planning to release titles in many languages and titles originating from countries across the world. Some picks on this list are original from Netflix and some are non-original, but are being distributed by Netflix.
Whether you want to watch a movie with your family, cry, laugh, scream in terror, or be intrigued, there's a title on here for everyone. The list is arranged by release date and not in order of my personal preferences. That being said, here is the list of my picks for 2021:
1. Moxie
Movie (Comedy/Drama) — March 3
This comedy/drama directed by the hilarious Amy Poehler follows a 16-year-old girl fed up with the toxic and sexist behavior at her high school when she discovers her mom's rebellious past which motivates her to start a magazine that sparks a school wide "coming of age revolution."
To watch the trailer, click here.
2. Dealer
TV Series (Drama) — March 8
The French made drama series follows Franck, a music video director, as he infiltrates a sketchy neighborhood in the South of France to make a music video for Tony, an unpredictable yet charismatics drug dealer who wants to get into the rap music scene. Secretively using his camera, Franck, captures the true, hidden, and terrifying world of drug dealing, while also getting caught in the midst of an intense gang war. The series is in French, but there are accurate and easy to follow English captions.
To watch the trailer, click here.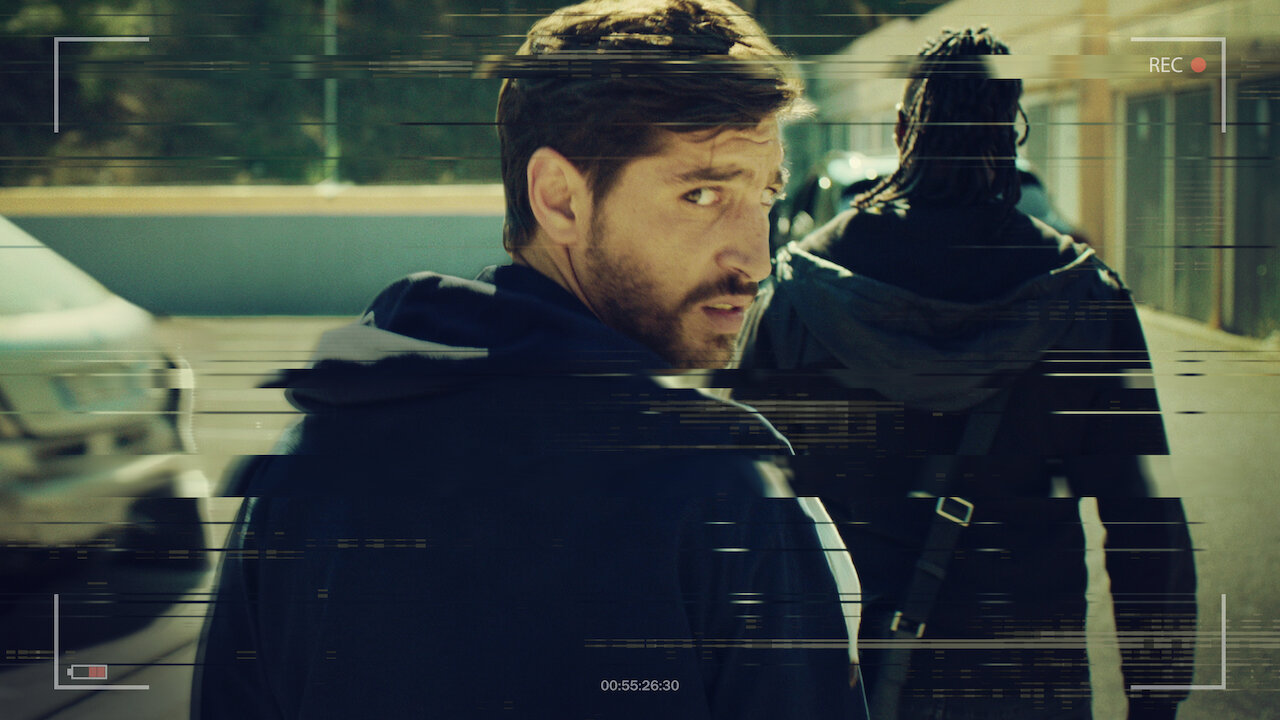 3. The One
TV Series (Drama/Sci-Fi) — March 12
The futuristic and Sci-Fi drama follows a DNA researcher when she discovers a way to find the perfect partner. With this information, she creates a new matchmaking service and millions take the test, desperate to find their soulmate, but it all spirals down into an intricate web of love and lies when a group of people aren't who they claim to be. The TV show is adapted from the book of the same name by John Marrs.
To watch the trailer, click here.
4. Yes Day
Movie (Family Comedy) — March 12
This will be a great movie to watch with the whole family! Moms, dads, sons, daughters, brothers, and sisters can all relate to this one, kids may even be a bit jealous. The film is directed by Miguel Area and written by Justin Malen. The film is star packed with actors like Jennifer Garner, Edgar Ramirez, Jenna Ortega, and leading the pack. The film follows two parents, Alison and Carlos, who decide to give their kids a day when they make the rules.
To watch the trailer, click here.
5. Bad Trip
Movie (Comedy) — March 26
This movie starring Eric Andre and Lil Rel Howery is a little different from your traditional Netflix comedy. This movie is a "half scripted buddy comedy road trip movie" and a hidden camera prank show, kind of like Borat or Jackass. The film follows two friends who embark on a cross-country road trip to New York City. Throughout the film, there are hilarious real life prank moments.
To watch the trailer, click here.
6. Into The Deep
Documentary — Release Date TBA
The documentary was directed by Australian Filmmaker, Emma Sullivan, and was originally meant to follow Danish inventor Peter Madsen. One year into the project, Madsen, horrifically murdered a freelance Danish journalist while she was interviewing him aboard his private submarine. The film is a collection of footage from Madsen working in his lab leading up the murders as well as interviews after the murder took place.
For the documentary, true crime, and mystery lovers this will be a great movie for you!
No trailer available at this time.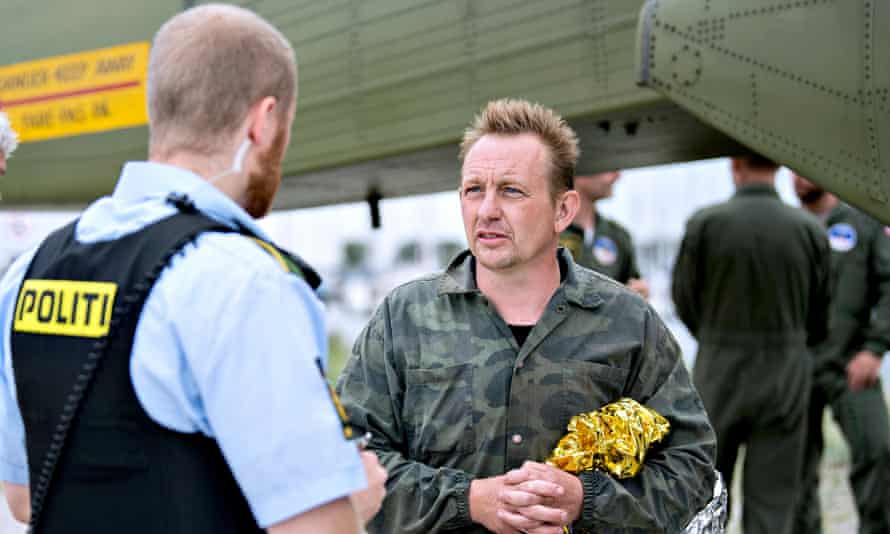 7. Night Teeth
Movie (Thriller) — Release Date TBA
This thriller film stars Alexander Ludwig as a young chauffer who drives two beautiful young women (Debby Ryan & Sydney Sweeney) to separate parties, but he finds out they're not who they say they are, and he ends up needing to fight for his life.
No trailer available at this time.
8. Red Notice
Movie (Action/Comedy) — Release Date TBA
This star-studded action and adventure comedy directed by Rawson Marshall Thurber (Meet the Millers) and starring Dwayne "The Rock" Johnson, Ryan Reynolds, and Gal Gadot follows an Interpol agent as they track the world's most wanted art thief.
No trailer available at this time.
9. Tick, Tick...Boom!
Movie (Musical/Comedy/Drama) — Release Date TBA
For all musical movie lovers, this one if for you! The film marks Lin Manuel Miranda's directorial debut. It stars Hollywood and Broadway greats like Andrew Garfield, Vanessa Hudgens, Bradley Whitford, Joshua Henry, among many others. The movie musical, based off the hit off-broadway musical by the late Jonathan Larson follows Jon, an aspiring theater composer who is working as a waiter in New York City while writing his original musical "Superbia" which he hopes will finally lead him to his big break.
To watch the trailer, click here.
10. Army Of The Dead
Movie (Thriller/Action) — May 21
For zombie movie lovers, this one will be perfect for you! The film is written and directed by Zak Snyder (Justice League) and stars Dave Bautista, Huma Qureshi, Ella Purnell, among others. The film takes place after a zombie outbreak in Las Vegas and follows a group of mercenaries who venture into a quarantine zone to pull off one of the greatest heists known to man.
To watch the trailer, click here.
If you would like to learn more about the other Netflix releases for 2021, click here.
Every single one of these titles looks promising, so mark the release date on your calendars, grab some popcorn, and enjoy whichever title you choose to watch! Remember, Netflix plans to release at least one title every single week, so keep up! Happy watching!