Have you ever wondered what it's really like to be a doctor? High school students, are you ready to take a journey into the fascinating world of medicine? It's time to roll up your sleeves, put on your scrubs, and join us as we explore the art of shadowing doctors.
Get ready to witness the daily life of a physician up close, from the adrenaline-pumping moments of emergency rooms to the quieter moments of patient consultations. With the right guidance, you could be on your way to discovering your passion for medicine and setting the foundation for a successful career in healthcare. Are you ready to begin your journey?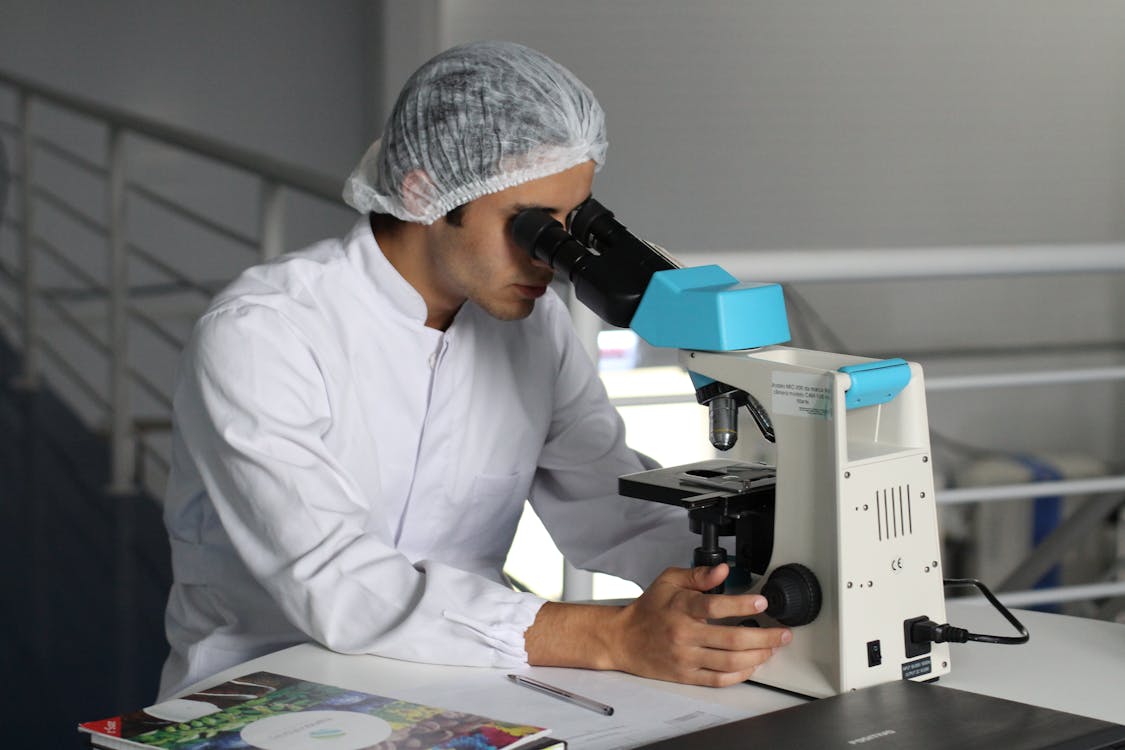 What is Shadowing?
Shadowing a doctor involves following a physician during their workday to gain insight into what their job entails. In this article, we will explore the art of shadowing doctors in high school, including the benefits of shadowing, how to find shadowing opportunities, and what to expect during a shadowing experience.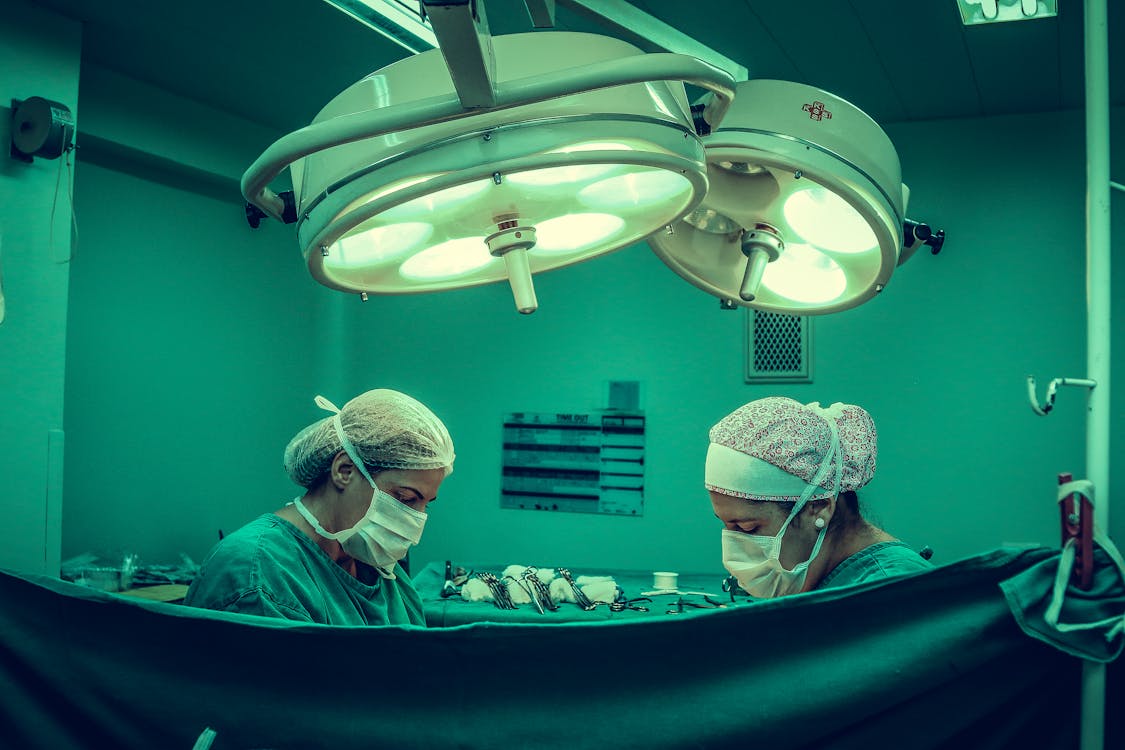 Benefits of Shadowing Doctors
Shadowing doctors offers several benefits to high school students interested in pursuing a medical career. One of the most significant benefits is the opportunity to gain exposure to different medical specialities. As a high school student, it can be challenging to know which type of medicine to pursue. Shadowing doctors in various specialities, such as cardiology, neurology, and surgery, can help students make a more informed decision about which area of medicine to focus on.
Another significant benefit of shadowing doctors is the opportunity to gain clinical experience. While high school students cannot perform medical procedures or provide patient care, they can still learn a lot by observing how doctors interact with patients and how medical teams work together. This experience can be helpful when applying to medical school, as it demonstrates that students have taken steps to learn about the medical field and gain practical experience.
Shadowing doctors also provide valuable networking opportunities. By shadowing doctors, students can build relationships with professionals in the medical field who may be able to offer advice or mentorship as they pursue their own medical careers. These connections can also lead to future job opportunities or recommendations for medical school.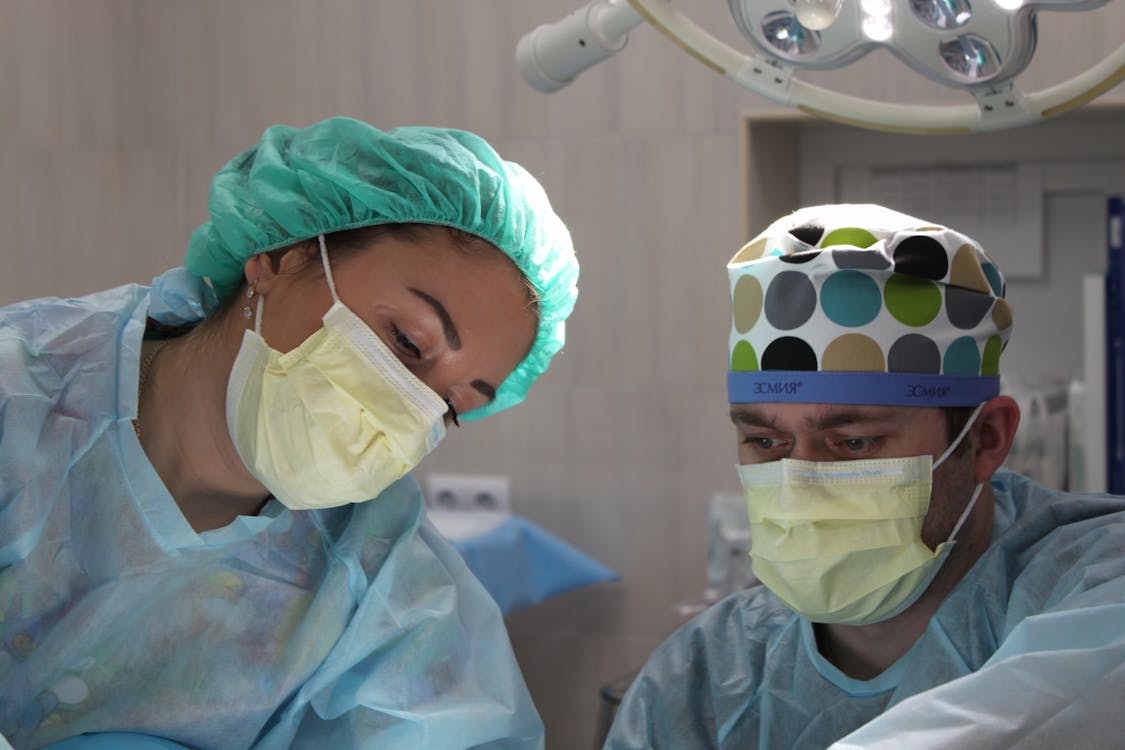 How to Find Shadowing Opportunities
Finding shadowing opportunities can be challenging, especially for high school students who have limited connections in the medical field. However, there are several ways to find shadowing opportunities. One of the most effective ways is to reach out to hospitals, clinics, or private practices in your area and inquire about shadowing programs. Many medical facilities offer formal shadowing programs for high school students, and some even have online application processes.
Another way to find shadowing opportunities is to reach out to family members or friends who work in the medical field. They may be able to provide recommendations for physicians who are willing to host shadowing students. Additionally, some medical schools and universities offer shadowing programs for high school students, which can be a great way to gain exposure to the medical field and learn about the application process for medical school.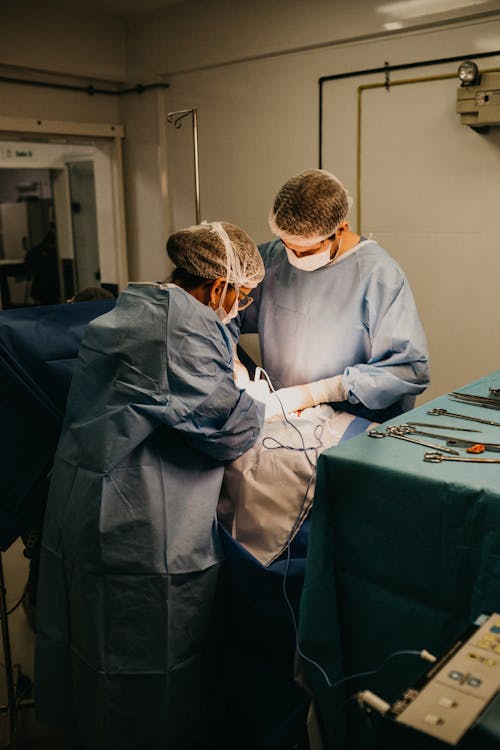 What to Expect During a Shadowing Experience
Once you have identified a physician who is willing to host you, it's essential to prepare for the shadowing experience. This may involve obtaining clearance from the hospital or clinic's human resources department, completing training on patient privacy and confidentiality, and ensuring that you are dressed appropriately for a professional setting. It's also essential to be punctual and respectful of the physician's time.
During the shadowing experience, it's important to be an active observer. Take notes on what you see and ask questions when appropriate. However, it's also important to remember that you are there to observe, not to provide medical advice or take on tasks beyond your abilities. It's crucial to respect the physician's boundaries and limitations.
Additionally, it's important to remember that the medical field can be fast-paced and sometimes emotionally challenging. As a shadowing student, you may witness difficult medical situations or conversations. It's essential to approach these situations with sensitivity and respect for both the patient and the physician.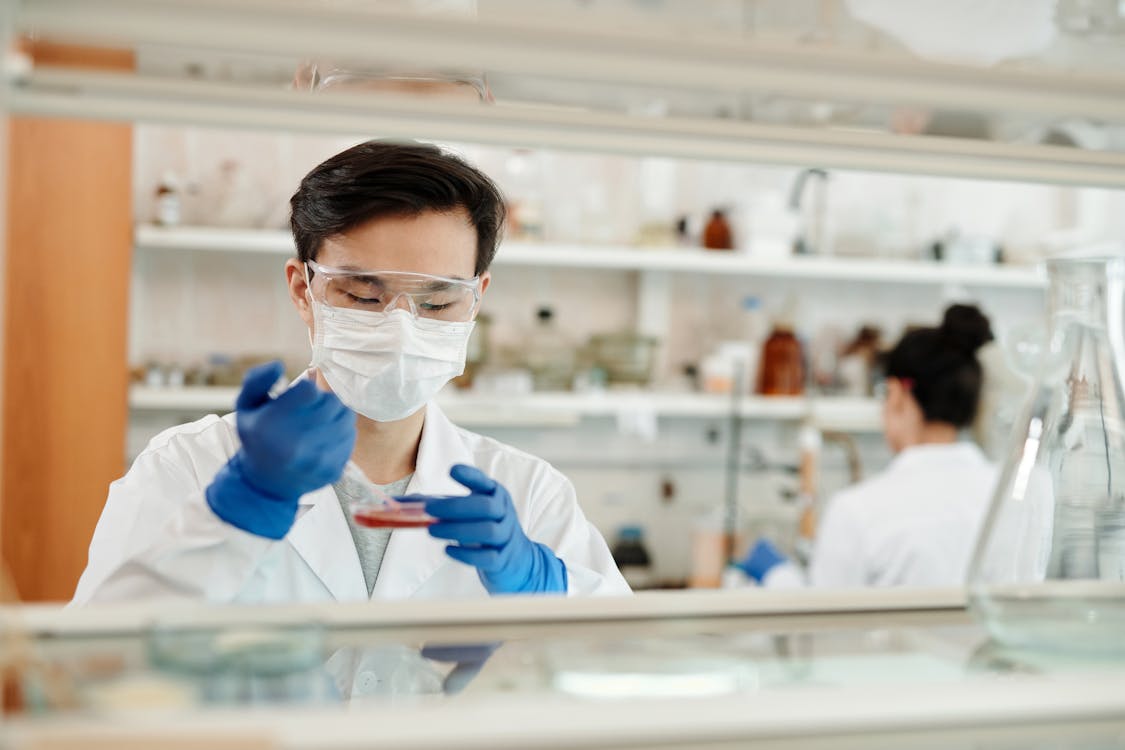 Conclusion
In conclusion, shadowing doctors is an essential step in pursuing a medical career. It provides exposure to different medical specialties, valuable networking opportunities, and clinical experience. By taking the time to shadow doctors and learn about the medical field, you, as a high school student, can make a more informed decision about the career you wish to go into. Good luck in your hunt for shadowing!