Normal Skin
Hey there! I'm back again and this week I'm going to be speaking about what a 'Normal' skin type is and how you can look after it. Just because your skin type might be categorized as 'Normal' doesn't mean you don't have to look after it. This skin type is the most sought after but it's not extremely common as most people would have at least one skin concern.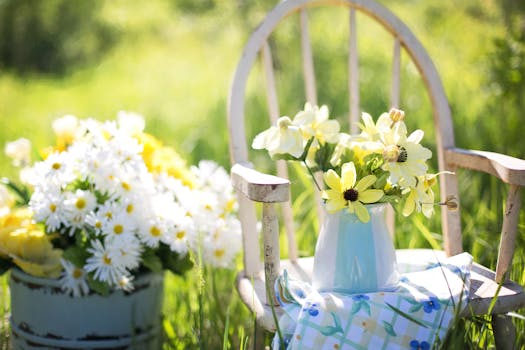 What Is A 'Normal' Skin Type?
Skin types such as dryness, oiliness, and sensitivity are usually caused because the skin is missing/or low in something it needs or it has too much of something. Having a normal skin type is basically a calm period for your skin when it has all it needs and shows it. Someone with 'Normal' skin will have no skin concerns so with your daily routine won't be trying to regulate or enhance something, you'll be trying to maintain the skin type for as long as you can. If you're someone who suffers from occasional dry patches here and there or a spot every now and again, it is still possible for you to have stages where you have a 'Normal' skin type! Issues such as fine lines and pigmentation are harder to deal with, and your routine will most likely consist of trying to combat these issues and keep them at bay once you have reached a point where you get them, rather than maintaining the skin type.
How Can I Identify A 'Normal' Skin Type?
Even Skin Tone
No Dryness/ Excess oil
No Open Pores/Redness
No Fine Lines/ Wrinkles
No Pigmentation/ Signs Of Sun Damage
Always note that you may experience these symptoms on some parts of your face and not others, which means you may have a combination skin type! I will be speaking about this next week!
How Should I Look After My 'Normal' Skin?
Exfoliate once a week but don't use a very abrasive scrub
Wear SPF daily to prevent pigmentation and sun damage
Avoid skin-aggravating ingredients such as polyvinyl alcohol, fragrances etc.
Follow a suitable daily routine to maintain it
Use a moisturizer or serum containing anti-oxidants to protect your skin from the environment
What Ingredients Will Benefit My 'Normal' Skin?
Hyaluronic Acid – This is one of the best ingredients for hydration which is imperative for healthy skin.
Anti-oxidants – These are so important to protect your skin from free radicals.
Glycolic Acid - This ingredient has small molecules so it penetrates deep into the skin and helps to remove dead skin cells to brighten your complexion.
Vitiman A – This ingredient is beneficial for nearly every skin type and does countless things for your skin such as protecting its outer layer, provides anti-ageing properties, supports skin's immune system etc.
Vitiman E – This is a natural anti-oxidant and it helps to hydrate the skin.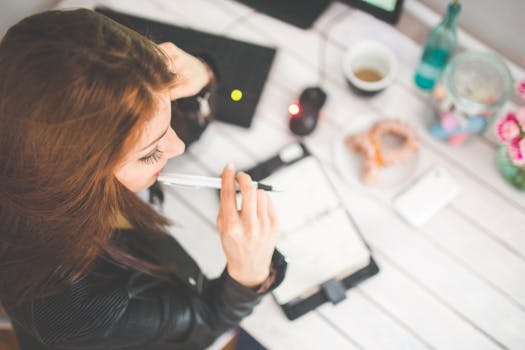 Don't forget to use this article in conjunction with my others to keep your skin in optimal condition! I'll be back next week to talk about Combination skin! Until then I hope you enjoy this article and as always if you have any questions just ask! All my love, SJL X