As any other beauty specialist will tell you, a steady skincare regime is key to maintaining clear, healthy skin no matter what skin type you are. Your skin requires a certain amount of things on a daily basis to be able to stay at an optimum level.
Certain things such as exercise, water intake and diet can benefit your skin, but a good skincare regime is key!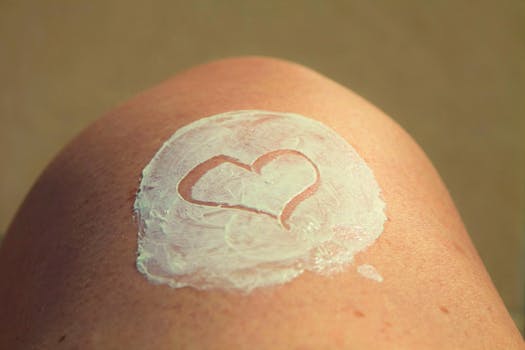 Depending on your skin type, be it dry or oily, there will be certain ingredients and products that will more suit one skin type than another, so it is very important when you first decide to start a skincare regime that the first thing you do is to find out what skin type you have.
Determining Your Skin Type
Determining your skin type may sound like a very simple thing to do, but some people might have combination skin, where some areas of their face might be dry/normal and other areas might be oily, while others could have normal or oily skin. It can also be very easy to mistake some conditions for others. Dehydration may be mistaken for dryness, open pores don't always mean you have oily skin, etc.
For this reason, it is always best to get an opinion from someone who is qualified. Over the coming weeks, I will go through all the different skin types and how to treat them, but right now, I want to give you an idea of what a basic skincare regime should consist of.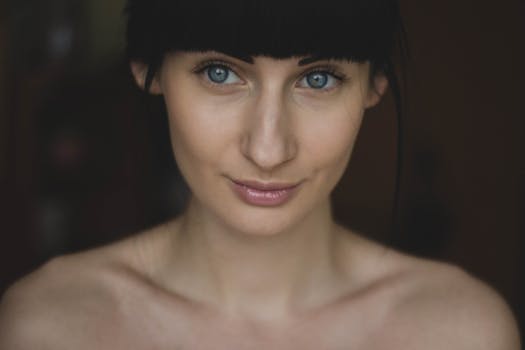 For anyone who is just starting out or is on a tight budget, this is what you should be using in your skin care regime at the very least: ###Cleanser You should be using a cleanser/face wash first thing every morning and straight after removing your makeup in the evening.
A cleanser helps to remove any dirt, excess oil and debris from the surface of the skin to make sure your skin is completely clean before continuing your regime. They come in all forms such as gels, balms, milk, and creams so find out which type and formula will suit your skin type best once you know what it is.
Moisturizer
This will be your main 'treatment cream' so this should be formulated to target the specific needs of your skin type. For example, if you have oily skin your moisturizer should help to balance your skin and reduce excess oil production and if you have dry skin it should help to nourish the skin and prevent flakiness.
You will also find ones suited to people with combination skin types which will work with several skin types at once. Apply it straight after you cleanse morning and night.
SPF
You only have to apply SPF in the morning after you have moisturized as you won't need it at night time. This is so important to protect your skin and prevent early aging of the skin. Make sure that your SPF protects against UVA and UVB rays as not all of them do and the strength you need depends on how much sun you expose your skin daily and how your skin reacts to the sun.
For me here in Ireland, SPF 30 would be a substantial amount of protection daily but for someone with pale skin like me in a hotter climate, SPF 50 might be more suited. When buying don't be afraid to ask questions and if you're on a tight budget you could get a moisturizer with an SPF in it so you don't have to apply two products!
Exfoliator/Scrub
At least once a week, twice if you have oily skin, you should exfoliate your face to remove dead skin cells built up on your skin. It increases blood circulation which helps achieve glowing skin.
Exfoliate after you cleanse your face but before you apply your moisturizer. Simply scrub the face for about 3-5 minutes to remove the dead skin cells and wash it off with lukewarm water and sponges. If you have sensitive skin make sure to use a very gentle scrub so you don't aggravate the skin, someone with oilier skin could use a tougher scrub as it would be more effective for them.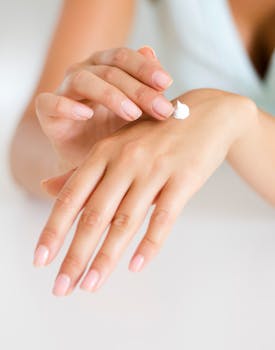 I hope this helps! If you have any questions, just comment down below and I'll be happy to answer them.
As I said earlier I will do articles in the coming weeks about each individual skin type and give you an idea of what types of products and treatments are best suited to each type and just some general information on them all. For now, though, I hope you liked this! All my love, SJL X