School's out and the sun is out, and yet, you find yourself stuck at home binging on the latest Netflix Rom-Com. Pull out your Pinterest board and start planning these activities to keep you, and your friends, entertained this summer!
1. Host a Picnic with your Friends
Picture Credits: Unsplash
Hosting a cute little picnic is a great way to bond with friends, plus some AMAZING food! Throw on a cute summery outfit, bring together some friends, find the perfect place, and choose a time that works for all of you. A popular time is in the hours of sunset or even the golden hour.
Great foods to bring would be sandwiches, fruits, and pastries. There are several fun themes you can add on, like bringing your own food board, or every person has to bring food of a certain colour, etc. These are just some fun ways to make the picnic more lively! However, if you are more in a relaxing mood, cloud gazing is always a great option. Bonus points if you take cute pictures for the Gram!
2. Host a Pool Party
Picture Credits: Unsplash
The best way to start summer? With a splash! If you don't have a pool, find a community pool or borrow a friend's, and start making the guest list!
Bring some amazing food, like chips, hotdogs, etc., and don't forget to plan fun pool games! A unique idea is to set a theme on swimsuits, like a favourite superhero, favourite musician, etc. Pool parties are a great way to bring together a large group of people, and even a great way to show off your amazing cannonball skills! Fun games like Marco Polo, basketball, volleyball, etc., all add to the fun of the party!
3. Make Cute Tote Bags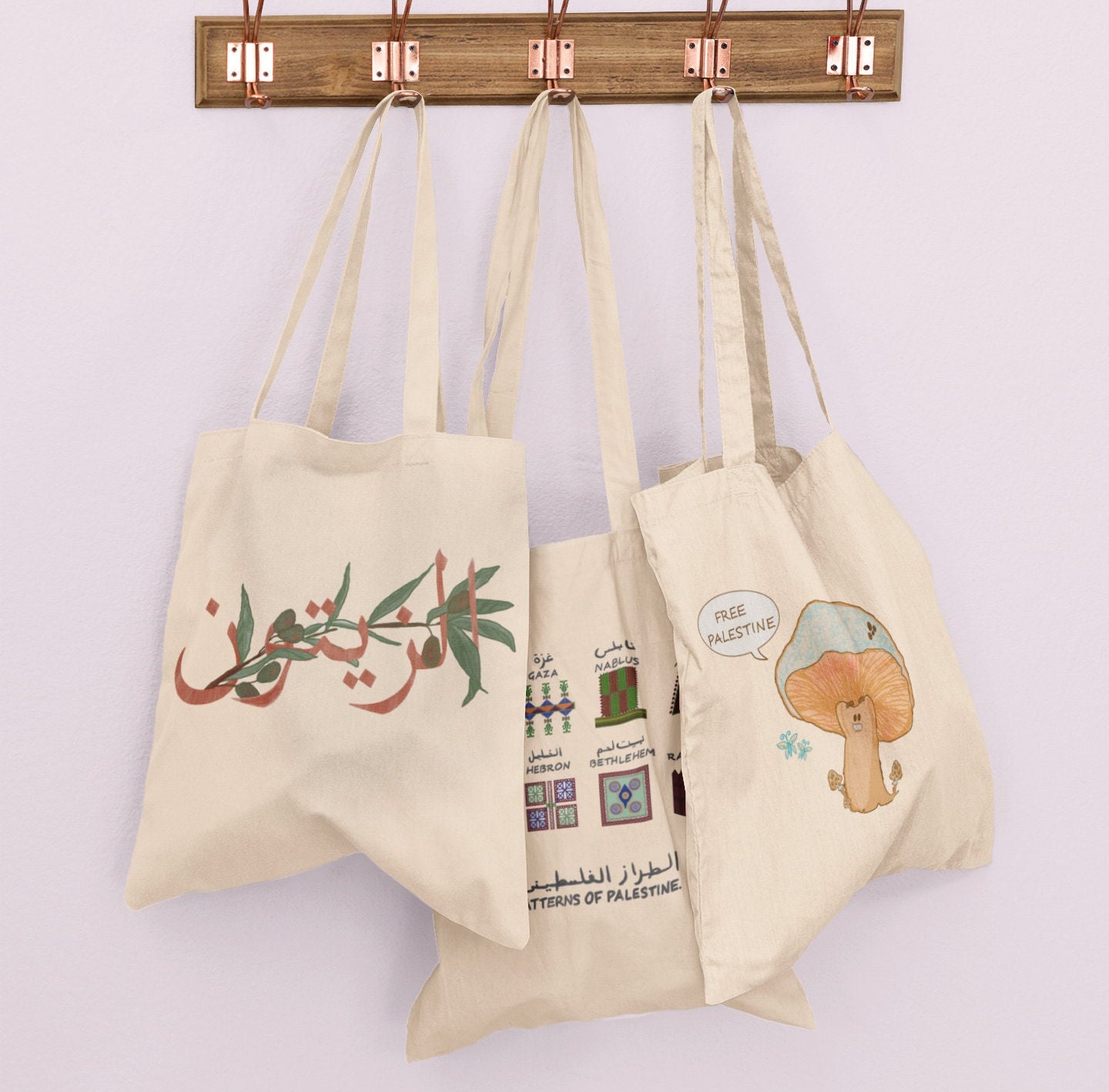 Picture Credits: Unsplash
Whether you're just going to the library or the farmers market, tote bags are a must-have for carrying everything you need! Eco-friendly, sustainable, convenient, and stylish, tote bags are the new staple for every and all outfits. The only supplies you need to make your own are blank canvas tote bags(which can be found for very cheap at your local art store), some paint, and some friends for your company. You can do matching tote bags, cute little quotes, or anything that matches your personality!
4. Make Your New Summer Soundtrack
Picture Credits: Spotify
Indie, pop, rap, or any style of music you enjoy; make a banger summer playlist to get the vibes going! Popular music streaming apps are Spotify, Pandora, Apple Music, and Amazon Music. Create a fun, upbeat playlist including all of your favourite artists!
Popular songs of summer 2023 are Flowers by Miley Cyrus, Kill Bill by SZA, and Attention by Doja Cat. Create an amazing playlist, blast it out 24/7, and don't forget to share it with friends!
5. Pick Up a New Hobby
Picture Credits: Adobe Stock
Summer is the perfect time to start new things and try something outside of your comfort zone! Whether it be starting a new instrument, like the piano, oboe, or guitar, there are many places near you that can offer lessons and instrument rentals. Now is also a great time to start a new sport, as there will be many summer clinics and camps for team sports, specifically, lacrosse, baseball, or volleyball.
Training for a sport in the summer can also help to prepare you to possibly play in the school year for a team! Lastly, trying something new in the arts has become very popular, such as painting, dancing, and sculpture, which are all activities that have taken over the world!
These activities are a staple to having an enjoyable summer! So get off the couch and turn off Netflix, Summer has started, and these activities will be a hit amongst you and your friends!