"I need to know what happened to my son. If any of you know anything. Please, say something" said Nora Walker, The victim's mother, but do you know who's the victim? Actually, what happened before he was killed?
Bryce Walker was a rapist, a privileged bully and the perfect antagonist in one of the best Netflix TV shows ever.
And on August 23, 2019, a new mystery will arrive -- the mystery of "Who killed Bryce Walker?"
Bryce has a lot of enemies. He could have been killed by almost anyone on this show. In this article, I will break down the 13 Reason's Why Season 3 Trailer to narrow in on the possible characters with the motivation to kill Bryce. As an avid fan of the show, I want to figure out the answer as much as you do.
How it started:
It started with just a cassette tape, 13 to be exact, recorded by Hannah Baker - Starred by Katherine Langford - telling them why she killed herself. With every tape, there's a reason why and a person who either intentionally or unintentionally pushed her to kill herself. Hence, the mystery begins to unravel and you start to ask yourself whether Hannah Baker is actually a victim or is she just a teenager who loved the attention and wanted to be a drama queen?
Netflix - an American media-services provider and production company - released The Show on March 31, 2017. The TV series was originally based on a YA novel released in 2007 with the same name by author Jay Asher. The success of the book was phenomenal. Additionally, the series was an astonishing masterpiece. Starting from the plot twists, the flashbacks, the directing, the soundtracks and of course the very well-written script.
What happened next?
The actors were praised as well for their talented performance, particularly the performances of Dylan Minnette - who played Clay Jensen - and Katherine Langford - who played Hannah Baker. For her performance, Langford received a Golden Globe Award nomination for Best Actress – Television Series Drama.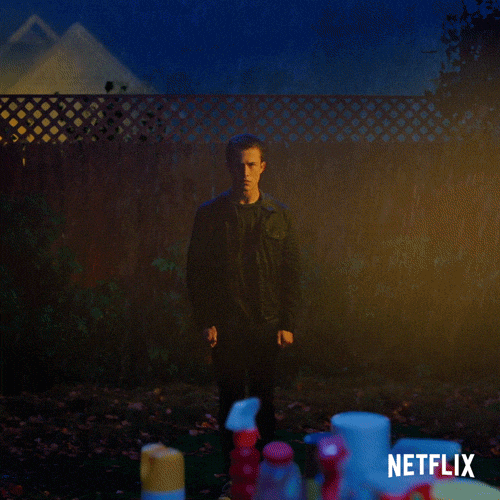 Although 13 reasons why got highly successful and received quite good reviews, it had its fair share of criticism, especially from mental health professionals who said that the show may trigger some unwelcoming events and flashbacks to those with experiences similar to the characters on the show.
Who killed Bryce?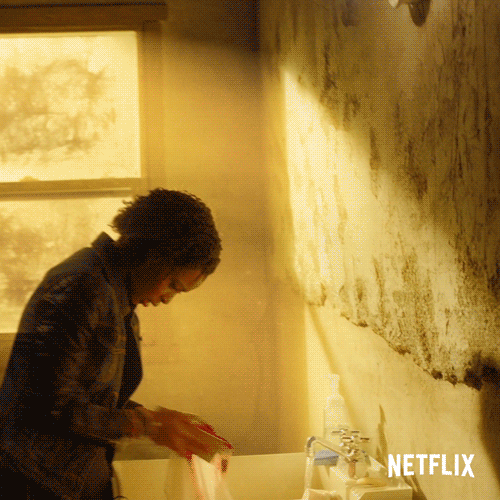 Back to Bryce Walker, the victim in season 3 and the villain in season 1 and season 2. Bryce Walker - starred by Justin Prentice - raped three girls, sold marijuana and bullied almost anyone he didn't like, he had been known for his fake muscularity and toxic hidden behaviors. Now, Bryce is dead.
As a matter of fact, his death brought some mind-blowing questions. Is it the right thing to do? Is killing Bryce could be a step towards righting the wrongs of the past or Is it something new we don't know about? Is it a dark secret in Bryce's life? Is it something related to the shameful acts that cost him his life?
We don't know for sure, what we do know is every action has a reaction and if somebody's actions are quite bad, the reaction may be even worse. One cause, one effect.
Anyways, can't wait to unveil the dark secrets of Bryce's life and death on August 23, in "13 reasons why" season three.