How am I supposed to choose from the seemingly endless selection of streaming services? Do I really need to subscribe to 5 + different platforms to watch everything I want to watch? These are all questions we've asked ourselves over the past couple of years, especially when there was virtually nothing to do during quarantine. While we pondered this, even more streaming platforms emerged, like HBO Max, Peacock, and AMC+. With nearly fifty options for streaming TV shows and movies in the United States alone, there comes a time when we must ask ourselves a question: What stays and what has to go?
How Many Services Do You Want?
The very first thing you should do is determine how much time you'd like to spend watching TV shows and movies. You should also take the people you live with into account here. If you don't find yourself or your family/roommates streaming TV shows or movies too often, you should stick to 1-2 streaming platforms. If you're watching TV shows and movies close to every day, you may want as many as 5 or 6 services to have a wide range of options. However, for the vast majority of people, 3-4 services will satisfy your viewing needs. Using this list, you can choose which services are right for you.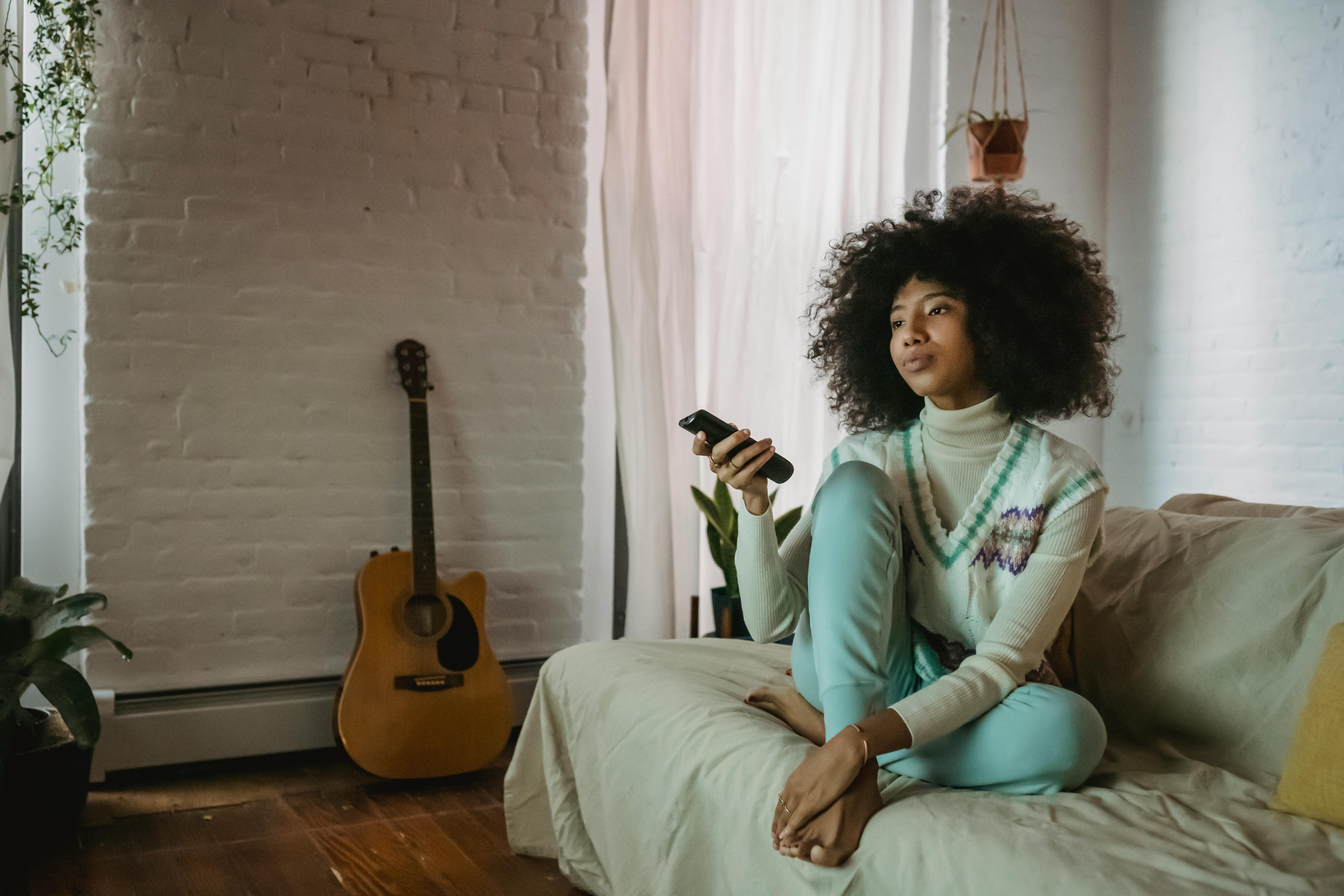 What Do You Want to Watch?
Though there are new and old TV shows and movies to be found on any streaming service out there, every platform has its strengths and weaknesses. Based on the pros and cons of a given platform, you'll be able to find the perfect one(s) for you. Being able to capitalize off of each platform's specializations is essential to saving money in the wide world of streaming. Without further ado, here are the 5 best streaming services that are worth your money.
I'm currently on a month-long trial for Showtime, and every movie I've seen on it has been incredible. With newer titles like C'mon C'mon (2021), The Last Black Man in San Francisco (2019), Waves (2019), Midsommar (2019), The Green Knight (2021), and Cha Cha Real Smooth (2022), Showtime has a collection like no other. If you are a fan of independent films A24 or new standouts from festivals like Sundance, Showtime is a service you'll love. Showtime is one of the least expensive services on this list at a price of $10.99 per month. There are no ads associated with Showtime streaming.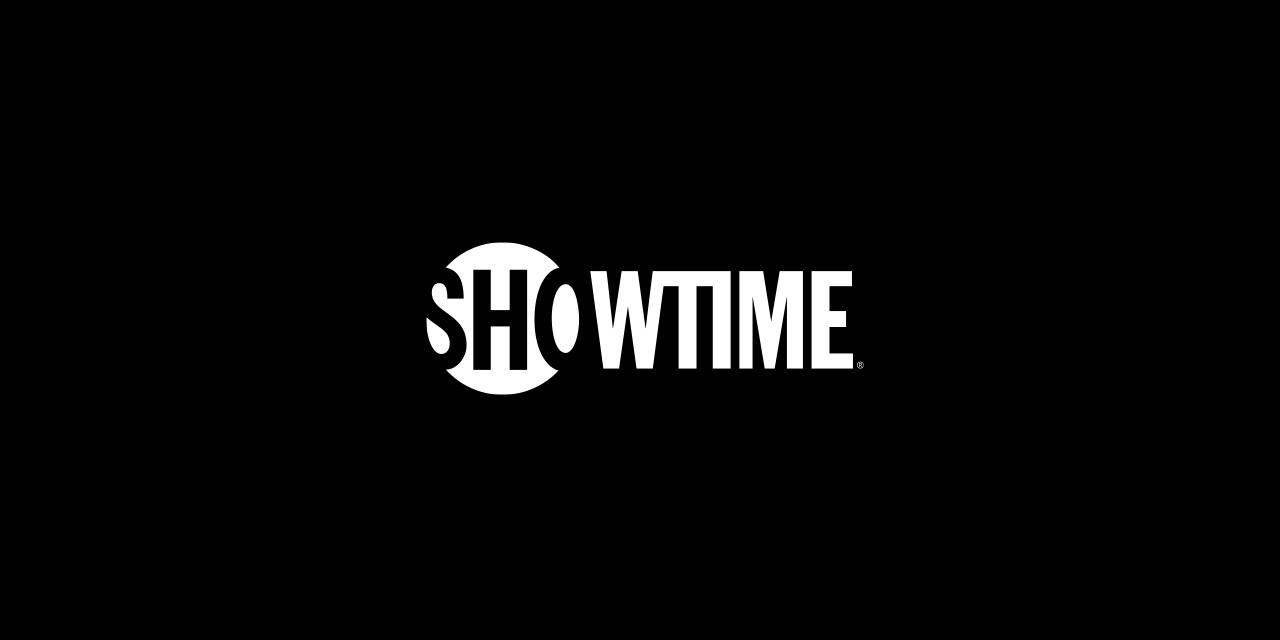 HBO Max is the newest streaming platform on this list, yet it packs a punch with its content. It boasts new titles like Dune (2021), Fantastic Beasts: The Secrets of Dumbledore (2022), and The Batman (2022). If you are a Studio Ghibli enthusiast, you'll want HBO Max; Howl's Moving Castle (2004), Princess Mononoke (1997), Ponyo (2008), Spirited Away (2001), and The Wind Rises (2013) are all available on HBO Max. The platform is arguably best known among teens, however, for housing Euphoria (2019-present), a breakout hit that tackles heavy themes like drug addiction and sexuality. You should consider subscribing to HBO Max if you like classic animated films and instant hits from the 2020's. HBO Max costs $9.99 per month with ads and $14.99 per month without ads.
Hulu boasts a wide array of TV shows and movies, but its shining quality is its collection of award-winning TV shows. These range from powerful dramas like The Handmaid's Tale to the hilarious Brooklyn Nine-Nine. Hulu has a library of daytime TV from channels like NBC, FX, ABC, and Freeform. If you're looking for older TV shows, Hulu has them: The Golden Girls, M*A*S*H, Cheers, The Wonder Years, and I Love Lucy are just a few of the gems to be found on Hulu. Hulu costs $6.99 per month with ads and $12.99 per month without them.
Unlike the other streaming services on this list, Mubi strays away from mainstream media and offers more niche, experimental options like Meeting the Man: James Baldwin in Paris (1970), Once Upon a Time in Anatolia (2011), and Sweet Thing (2020). Mubi only offers feature-length films and short films, not TV shows. One of Mubi's biggest perks is that once you've subscribed, you can download any film on the service, no matter how new or old it is. Mubi is also unique in that every day, one new film is added to the and another is removed. If you want to try out Mubi, I would suggest using their 7-day free trial to see if you enjoy some of the lesser-known cinema to be found there. The regular cost is $10.99 per month, but Mubi offers a discount for all students at $6.99 per monthone .
Over the last few years, there has been an increasing amount of Internet debate over whether Netflix is still worth subscribing to. It has a basic plan ($9.99/month) which allows shows and movies to be downloaded and watched on one device, a standard plan ($15.49/month) that allows for two, and a premium plan ($19.99/month) for four. What keeps me subscribed to Netflix is their original, binge-worthy shows like Stranger Things, Ginny & Georgia, Squid Game, Sex Education, and Never Have I Ever. I think that Netflix will continue to produce successful TV series that appeal to teens in the future. However, you shouldn't feel the need to stay subscribed to the most popular streaming service in the world just because of its reputation.
At the end of the day, no streaming subscription is objectively "worth it" or "not worth it". Based on these platforms' special characteristics, you can decide for yourself how many and which services you and your roommates, parents, or guardians are willing to spend your hard-earned money on. Happy watching!