When our financial situations prevent us from enjoying some of life's greatest thrills and opportunities, people on a budget have to learn to effectively improvise. Improvising consists of cutting out expensive travel costs, equipment/material purchases, and accommodations, which are all key to keeping you financially stable and secure. Doing simple and organized everyday activities can help you with your wallet, and make you feel content about your day. This article will list eight things that fall under this category.
1. Drawing

The only materials required to commence drawing the characters from your favorite TV show or cartoon are a piece of paper and a pencil. Working on the development of your drawing skills (or using your already existing ones) allows you to track your progress and commit yourself to gradual improvement. It's an activity that can be turned into a hobby with very minimal spending that you can be proud of as you get better at it.
You can also share the outcomes of your efforts with your friends, family, and community by entering contests or sharing them on social media. This is an activity and skill that can be shown to the world!
2. Running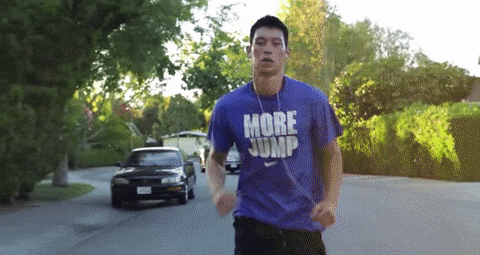 Just your body, your legs, and your dedication, and you're set! Running brings the greatest of benefits possible for anybody: improved health. With running, you'll be able to improve your stamina, better your body's everyday functions, and develop your own running plans and goals to meet.
If you're an experienced runner and are in shape, challenge yourself! Set new goals by improving your speed or your distance, and follow through with them by improving via repetition. If you're new to regular running, then start off with small goals and slowly raise them!
Go from 10 minutes a day to 20, from 20 to 30, from 30 to 40, and so on until you reach your limit. Never do more than you can handle, and make sure to measure your endurance.
3. Reading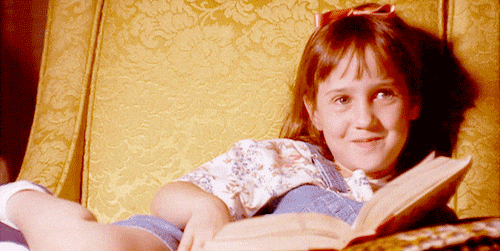 Reading for knowledge, reading for entertainment, reading for inspiration, reading for research, basically anything! Reading consists of just a book and you. Most regions and localities have public libraries with easily obtainable memberships/library cards which can quickly place you in front of a vast array of books on different topics.
Reading can help you solve the problems you have, learn new skills, and gain emotion-inducing entertainment. Delve into the vast world of literature and explore the many, many books out there!
4. Writing
Writing allows you to express your creativity, create your own worlds, and be your own character. With just a piece of paper and a pencil, you can commence writing by gaining inspiration from other books or by developing your own original story. With writing, possibilities are endless and it can be done flexibly, with no fixed schedule and no requirements to abide by worldly conventions in your writing. Work on developing your writing skills and crafting your ultimate story!
5. Occasional Sports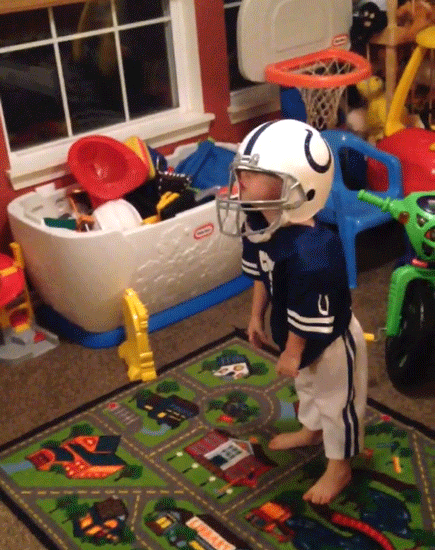 Buy some cheap necessary equipment, invite some friends or community members, head to the park or field, and play! Divide yourselves up into teams, set rules if needed, and play as much as you like. It helps contribute to your daily activities, develops bonds, and provides you with much-needed fun. Make this a regularity and make it a goal to improve yourself every time you all gather!
6. Volunteering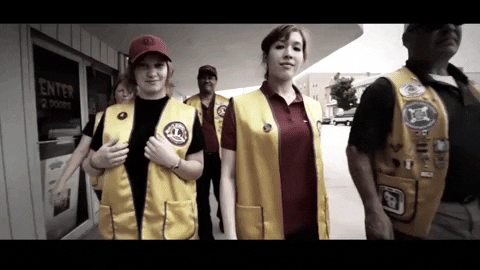 Volunteering comes at no cost, and opportunities to volunteer can be found nearly anywhere. You gain self-satisfaction by knowing that you helped someone or something out, and you get to bond with the people in your community. Volunteering can come in all sorts of forms, whether it be volunteering at a soup kitchen or tutoring at your local library or school. You can utilize the skills gained from the many things you've learned and use them during volunteering to help your fellow community members.
7. Binge Your Favorite Show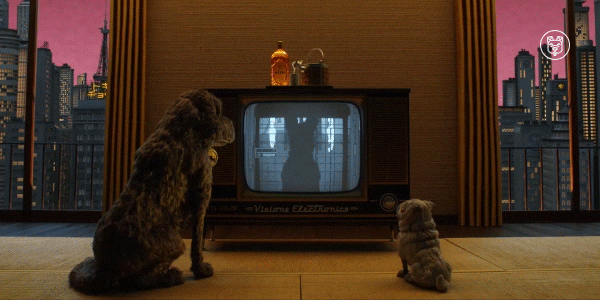 A streaming subscription likely won't break the bank, and it pays off big time! Finding a good show to watch (or continuing one) and binging it is a good way to spend your time and gain hours of emotion-filled entertainment. Prepare yourself a light snack, sit down, turn on the TV, pick your show, and watch on! Invite family or friends to join you in binge-watching as well if they're up for it, as looking at each other's reactions to the varying scenes is a great experience in and of itself.
8. Play a Board Game with Friends or Family
Huddle around, pull out a classic board game, set the rules if needed, and commence playing. Board games are typically inexpensive and allow for endless entertainment for you and your friends or family members. Experiencing the thrills of near wins, game-changing turns, and strategy-planning are all a part of the board game experience, an experience that's well worth the effort.
Why not try playing a board game once in a while? They're easy to understand and play and everyone can enjoy them with the correct group.
Doing These Activities
When doing any of these activities, make sure to truly have fun while doing them. Continuing an activity out of self-determined obligation is never the answer, and you should take your time off from these when needed, as overcommitting yourself is never necessary with these activities.