This week I'll be talking about a how to identify and treat Oily Skin. I chose this as the first skin type to discuss as it is very common and can be one of the hardest skin types to treat if you don't know what you're doing.
It is seen as a common skin type among teenagers especially but it can affect anyone at any point in their life. Don't forget your skin type can change over time due to many different things!

What Causes Oily Skin?
Everyone's skin produces a certain amount of oil to nourish the skin and keep it healthy. You experience oily skin as a result of those oil glands being overproductive. The excess oil secretion can be because by a number of different things including stress, diet, weather and blockage-inducing cosmetics, just to name a few.
How Do You Identify Oily Skin?
People who have an oily skin type will more than likely have more than one, if not all, of these problems:
Shiny/dull complexion
Enlarged pores
Blackheads
Spots/Pustules
Makeup may slide off
Note that if you have some of these problems in some areas of your face and not others, you may have a combination skin type. It is common for most people to have an oilier t-zone than the rest of their face.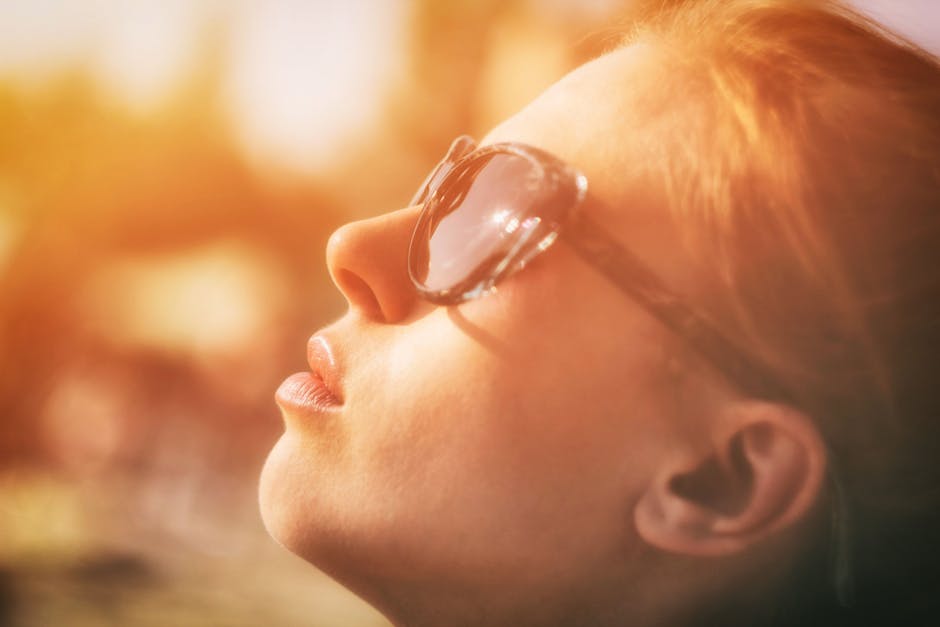 How Can I Treat Oily Skin?
Cleanse the face twice daily with a gentle cleanser (Foaming Cleanser can be nice for oily skin)
Use a matte primer and/or matte foundations, concealers, powders etc.
Apply a mask once a week suited to the skin
Use a lightweight, oil-free moisturizer twice a day
Use non-comedogenic products as they don't clog pores
What Ingredients Will Benefit Oily Skin?
Salicylic acid – Helps to dissolve excess oil on and beneath the skin's surface. This is not suitable however for pregnant women or people allergic to aspirin.
Kaolin clay – Helps to dry out oily/pustular skin and mattify skin. Preferably use this ingredient once a week in a mask as too much of it can cause dryness.
Sulfur – This is a natural oil absorber and helps to pull dirt out of the pores. It can also have antibacterial effects to help the skin further.
Glycolic Acid- Helps to remove dead skin cells, prevent pores from clogging and kick start skin renewal which in turn helps with spot prone skin.
Hyaluronic Acid – Helps to draw moisture to the tissues within the skin. This is beneficial because a lot of products for oily skin may reduce the skin's moisture. Oil and moisture are two completely different things and moisture is a must for healthy skin.
Retinol - Helps to build up collagen and firm skin. This helps keeps pore tighter and help them emit less oil.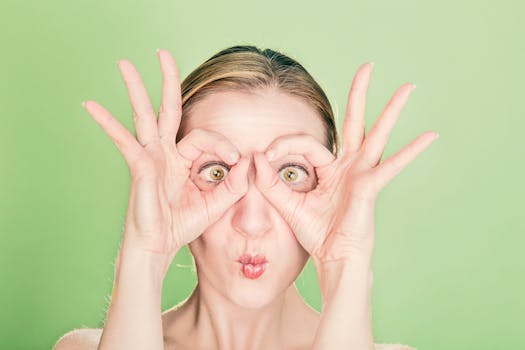 I hope you enjoyed this week's article! I will be back next week discussing dry skin, another very common skin type.
Until then I hope you get some beneficial tips and information from this post. Let me know if you have oily skin and if so, how you treat it and what you find works for you. After all, we are all different! Don't forget to use this article in conjunction with my article from last week, Basic Skincare, for the full benefit! All my love, SJL X