If you're as single as I am, you're probably familiar with the oncoming feeling of dread as Valentine's Day rolls around each year. Watching the extra, totally unnecessary school-hallway PDA, listening to your friends brag about whatever extravagant gifts or dates that are planned — truly, nothing could be worse.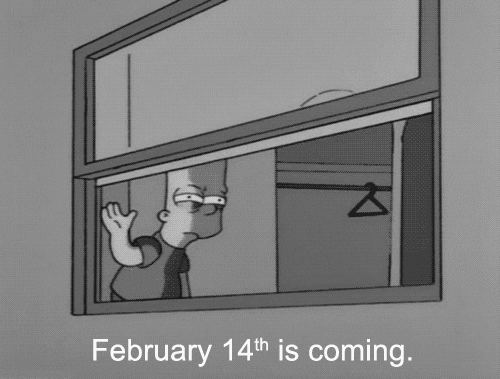 But who says that singles can't also celebrate Valentine's Day (even if you're just doing it to spite all those annoyingly happy couples) by showing a little extra self-love each year? Here are 8 things to do alone this Sunday:
1. Take Yourself Out On A Date
This one might sound a little strange, but it's only awkward if you make it awkward! Ask for a table for one at your favorite restaurant, and maybe even get dressed up a little to make it feel special. If you're feeling even braver, you can get bonus points for giggling to your invisible date and catching the attention (and concern, probably) of other nearby diners.
2. Cook Yourself Your Favorite Meal
For those who aren't quite up for dining solo in public, cooking is another great option, and maybe an even more fun one! Head to the grocery store and pick up the ingredients for your favorite recipe — if you want to be fancy, make it a 3-course meal and cook an appetizer, entrée, and dessert for yourself. If you're not the best cook, you can always stop at your favorite fast food restaurant, or order delivery (which could be festive, too, if you order a Domino's heart-shaped pizza or one of Chick-Fil-A's heart-shaped tins of nuggets!).

3. Practice Self-Care
We all have our every-day, go-to self-care routines: skincare, exercise, or practicing our favorite hobbies. For Valentine's Day, go the extra mile to make it a little more special — buy a fancy, expensive face mask, or light a good-smelling candle for a bubble bath. After all, the only person you're really stuck with for the rest of your life is yourself, so why not show a little extra appreciation?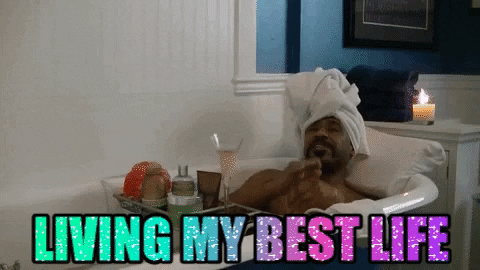 4. Treat Yo' Self
If you're an avid shopper, there's probably an item you've had your eye on for a little while now — whether it be clothing, jewelry, or a book. Use Valentine's Day as a reason to make that purchase; after all, what better day is there to spoil yourself? You deserve it!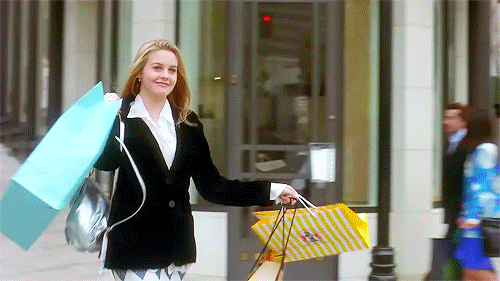 5. Get Dressed Up
When you look good, you feel good, so why not put a little extra effort into your appearance? Put on an outfit you've never worn before, do a new makeup or hair look, or even try a whole new wardrobe aesthetic to spice up your day!

6. Have Your Own Photo Shoot
This one works best in tandem with the previous step — get dressed up for a few selfies or 'fit pics, and stage your own photo shoot! If you take some pics you like, maybe even post them on your social media accounts and remind everyone of just how unlucky they are to not be dating you.

7. Watch A Rom-Com
If you don't want to adopt the whole 'proud to be single' ideology, and prefer to just sit back and watch one of your favorite romance comedies, do it! Maybe even make it into a movie night with friends to make it more fun — as long as they're all single as well, because I can say from experience that being the only one in the room that's not cuddling with their boyfriend is a really good way to make a romance comedy a lot sadder than it's supposed to be.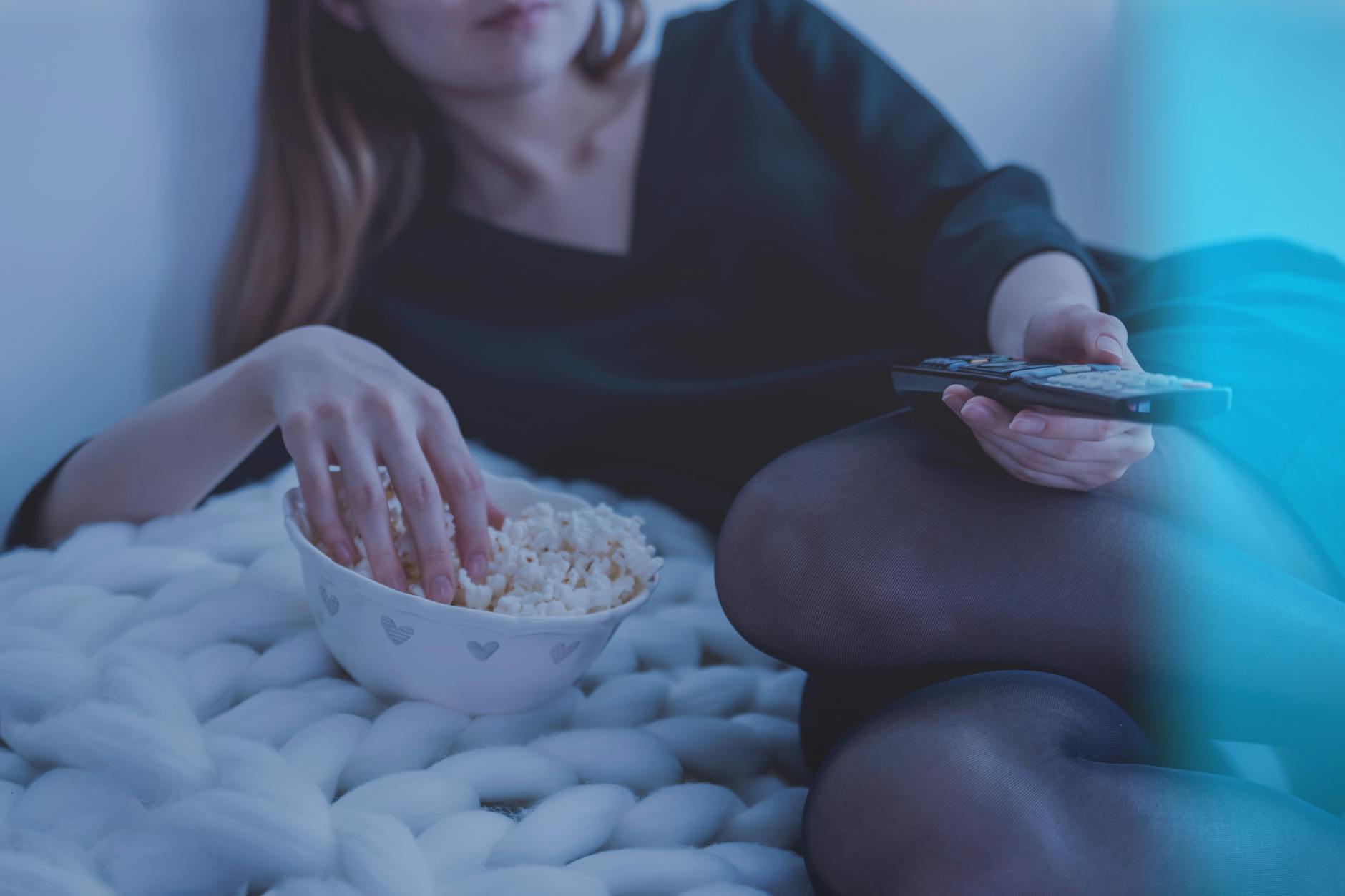 8. Get A Gal/Pal -entine
Listen, I get it — some of us just really want to be spoiled and showered in drug-store candy on Valentine's Day. But if you can't get a boy/girlfriend to do it for you, why not just get any old friend and do some of the activities on this list together? Try it out, and let us know what you think!