Popstar Camila Cabello, formerly known for her role as a member of girl group Fifth Harmony, released two new songs that hopefully are positively paving the way for her solo career debut album. After having created hits like I Know What You Did Last Summer, Crying in the Club, and Questions, Camila has also featured on popular songs that have replayed over and over on the radio. 
"Havana"
Camila was born in Havana which is the capital of Cuba and she spent time there before moving to the United States. Havana is also a song she released featuring Young Thug, who just released an album in June. Havana has a Latin tone to it and has very catchy back vocals.
The songs make you feel like dancing in a Cuban cafe when the sun is setting. It's like romantic salsa dancing, without being super faced paced. Anyone can groove to it. Makes me want a Cuban sandwich right now!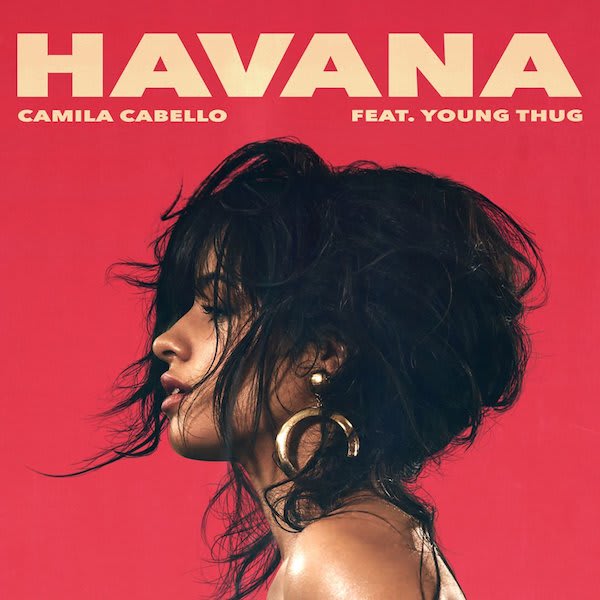 "OMG"
Seems everyone is taking the opportunity to work with Quavo, having featured on many songs this summer. OMG most resembles other hits out now, but there are some differences that make it bearable to add another to your "faves" list on Spotify. Quavo's short spicy lines like "yeah" "woo" "oh my god" add to the trap style beat that makes it perfect to dance to in your room or with friends at a club. Camila adds sexy flirty vocals, with fun lyrics.
i wanted to put 2 summer songs out off my album in honor of me going on the #24kMagicWorldTour this summer.... hope u love them. 🌴☀️🌴 pic.twitter.com/P9fSpjwrvV

— camila (@Camila_Cabello) August 3, 2017
Camila is strongly staying positive after leaving Fifth Harmony and dealing with a lot of hate. Her music has instantly become a hit with fans and audiences keep wanting more. Her album will be released next month and we are all so excited to hear it! I know these songs will be playing on replay in my car.