Our phones are a crucial part of our lives in 2020. According to the Pew Research Center, 96% of Americans own a cell phone - a 61% increase when compared to just 35% in 2011. We depend on our mobile devices for communication, productivity, entertainment, and so much more.
But with millions of apps on the App Store and Google Play Store, how does one decide which to install? Don't waste your time sifting through all of them. Many apps don't have intuitive interfaces, some are relegated to an unused corner of your home screen, and you just grow bored of others.
To help you decide which apps call your phone home, here's a list of the seven best apps for any mobile phone. To provide a sprinkle of originality, I've excluded social media apps (Twitter, Facebook, Instagram, Houseparty, Tiktok, Discord, GroupMe, etc.), all but two of the apps on Apple's best-selling list, and Youtube.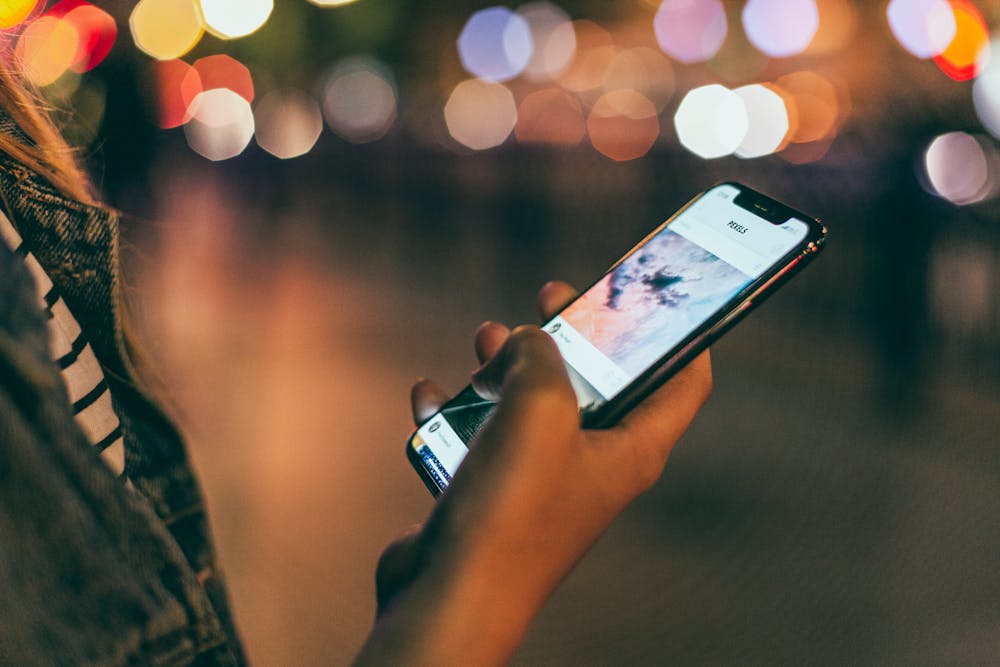 Photo by Daria Shevtsova from Pexels
1. Todoist
This productivity app is incredibly helpful in organizing everything you need to do. You can list out your to-do's, any projects you have in mind, goals, any lists (reading/groceries), schedules, etc. on the easy-to-use application available on Apple (Mac, iOS), Windows, and Android devices. This is ranked as the best "to-do list right now" by The Verge.
Todoist has been used by companies such as Amazon, Disney, and Facebook to manage large-scale projects. As a student, I use Todoist to list out all my upcoming assessments, school events, due assignments, and (with the new digital wave) when my next Zoom call is. I set new goals every week - besides being therapeutic and making you more productive, the app is also free! Rating: 9/10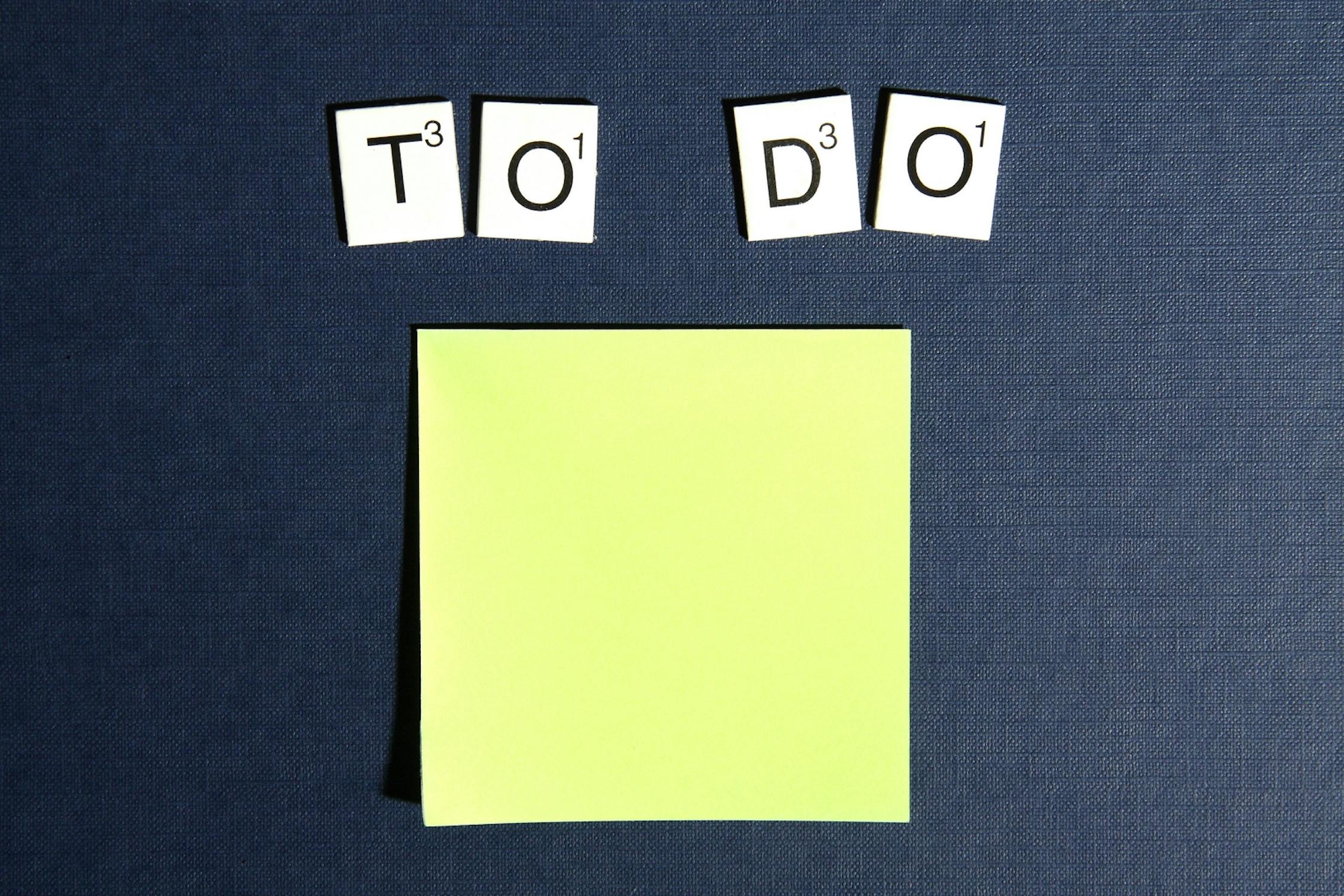 2. LastPass
If you're like me, you have tons of passwords and essentially nowhere to store them… so it's likely that you forget some very often. The trouble of writing down passwords on sticky notes and storing them in places no one can find is completely avoided if you use LastPass. One of the most well-known password-storing apps, it remembers all of your passwords across every device linked to your LastPass account for free(mium) and stores them in an easy-to-access manner.
From social media passwords to insurance cards to Amazon credit card codes, LastPass is the go-to resource if you want a secure vault for your sensitive information. I've used LastPass for quite a while now (about a year and a half) and it's been really useful in cross-account authorization. I have several email accounts I jump back and forth between, each from different suites, so it's a lifesaver to have a single database of all necessary information.
The app works on a freemium platform, with three main plans: Free, Premium, and Families. There's also a separate set of plans for businesses. Something unique to LastPass is the ability to share sensitive information effortlessly with others who have accounts. LastPass is available on Windows, Mac, Linux, and mobile. Rating: 9/10
3. Seven
The seven-minute workout movement has been a looming figure in the fitness scene for several years now. The Seven app allows beginners to jump right into this relatively intense but extremely time-efficient workout with little to no issue. With guidance step by step, Seven is an app with the goal of making you the fittest and healthiest version of yourself.
The app personalizes exercises for you and the user interface is really fun, with cool graphics and a sleek finish. The app also boosts morale - the Achievements tab makes you feel really great about the work you're putting into the exercise. You can also launch the app with a smartwatch.
I've used the app briefly; I can say the seven-minute workout is truly effective, and using the Seven app is the best way to go about the seven-minute routine. Seven is available on Android and Apple devices. Rating: 8/10
Photo by Jonathan Borba on Unsplash
4. Spotify
Here comes the two most prevalent apps on the list. You've most likely heard of, if you don't already have, Spotify. Known for its high-quality music streaming services, the app has a wide variety of musical genres and artists available.
It's one of the most wide-ranging and easy to use streaming services (on mobile). But this app doesn't just have great music. As you know if you're an avid Spotify user, the app has recently risen in popularity as a platform for podcasters; some of the best podcasts are hosted on Spotify.
I used to think listening to a person talk for 30 minutes would be downright annoying, but then I started listening to podcasts on Spotify and grew fascinated by the talented creators and intriguing topics on the app. This app operates on a freemium basis (trust me, it's worth considering Premium - there are a lot, lot, lot of ads in the free version). At the moment you can get Premium for free for one month, and will have to pay $9.99 per month afterward.
But there's also a special student plan which cuts the price back to $4.99. Spotify is available on Windows, Mac, Linux, and mobile. Rating: 9/10
5. Zoom/Google Meet
The second of the most popular apps! It's a pair this time. During the age of COVID-19, who doesn't know about Meet or Zoom?
I put both of these on here because the 'recommend-ability' and usability depends on what your school/college/organization/company uses most. I personally prefer Google Meet because it has a cleaner interface and better call quality (in my experience), but my school primarily uses Zoom. The latter app, known for some security issues in the past months, has an older look to it.
Meet has a cap of 60 minutes for a basic account and Zoom has a cap of 40 minutes but is known to sometimes 'gift' you extra minutes. Zoom removed the time cap during COVID-19. Overall, Zoom is better for large conference calls and Google Meet is better for smaller-scale meetings. These platforms are available on Windows, PC, Mac, Linux, and mobile. Rating: 8.5/10
Photo by Chris Montgomery on Unsplash
6. Adobe PDF Scanner
Need to scan documents in a crunch? If you don't have a copy machine in sight, whip out your phone and open the Adobe PDF Scanner app. The built-in sensors in the app's camera frame the document (so the shot only contains the document) and process it into a PDF file.
If you have multiple pages or files you need to take photos of, Adobe PDF Scanner will compile all of the scans into one file or separate files, depending on which option you choose. You can share your scans via AirDrop, email, SMS, WhatsApp, and more, with a simple tap. This app has produced the highest quality scans of any mobile scanner app I've ever used, including the built-in feature on Apple's Notes app.
The only drawback here, though, is that the interface is a bit clunky (a technical term for laggy and sometimes-doesn't-work-well) at times. I have used Adobe PDF scanner on mobile, but it is also available on Windows and Mac. Rating: 8/10
Photo by 🇨🇭 Claudio Schwarz | @purzlbaum on Unsplash
There you have it: a list of the six best apps for any mobile phone in mid-2020. I hope you found this article useful - let me know in the comments what your favorite apps are.