I live in an average town. While the normal places and events were fun when I was younger, as I'm growing older and looking to have a more romantic and exciting life, I long for more unique ways to have fun and feel like the main character in my life.
With my driver's license and a good friend in hand, I present to you 5 of ways you can feel like the main character in your boring town.
Learn how to skateboard
Skateboarding is difficult, but so fun when you're with friends, especially friends who skate. This sport is underrated and requires a lot of practice to become good, but once you get the hang of it, it is incredibly thrilling to land tricks.
Whether you're cruising on a penny board at sunset or learning how to ollie and kickflip, skateboarding is a great way to get outside and enjoy nature, as well as burn some calories.
Here are some tips I have for beginners:
Wear a helmet! When you're first beginning, you are prone to falling. It's important to protect your head. As you improve, you may no longer feel like you need the protective gear, which is fine. But until you're completely comfortable on the board, protection will help you feel more confident on your board.
Record yourself skating! This way, you can see what mistakes you're making and learn to fix them. You can also compile all the clips you've recorded after a couple of months and seen how far you've come.
Hang out with friends (while masked and socially distanced, of course) and skate together
Only do things you're comfortable with. Don't force yourself to learn tricks you don't feel ready to do.
Here are safe skating spots I would recommend, where you can socially distance or avoid other people:
Empty or abandoned parking lots
Unpopular or smaller skate parks
Elementary, middle, high schools, or college campuses on weekends
Anywhere with slanted or curved walls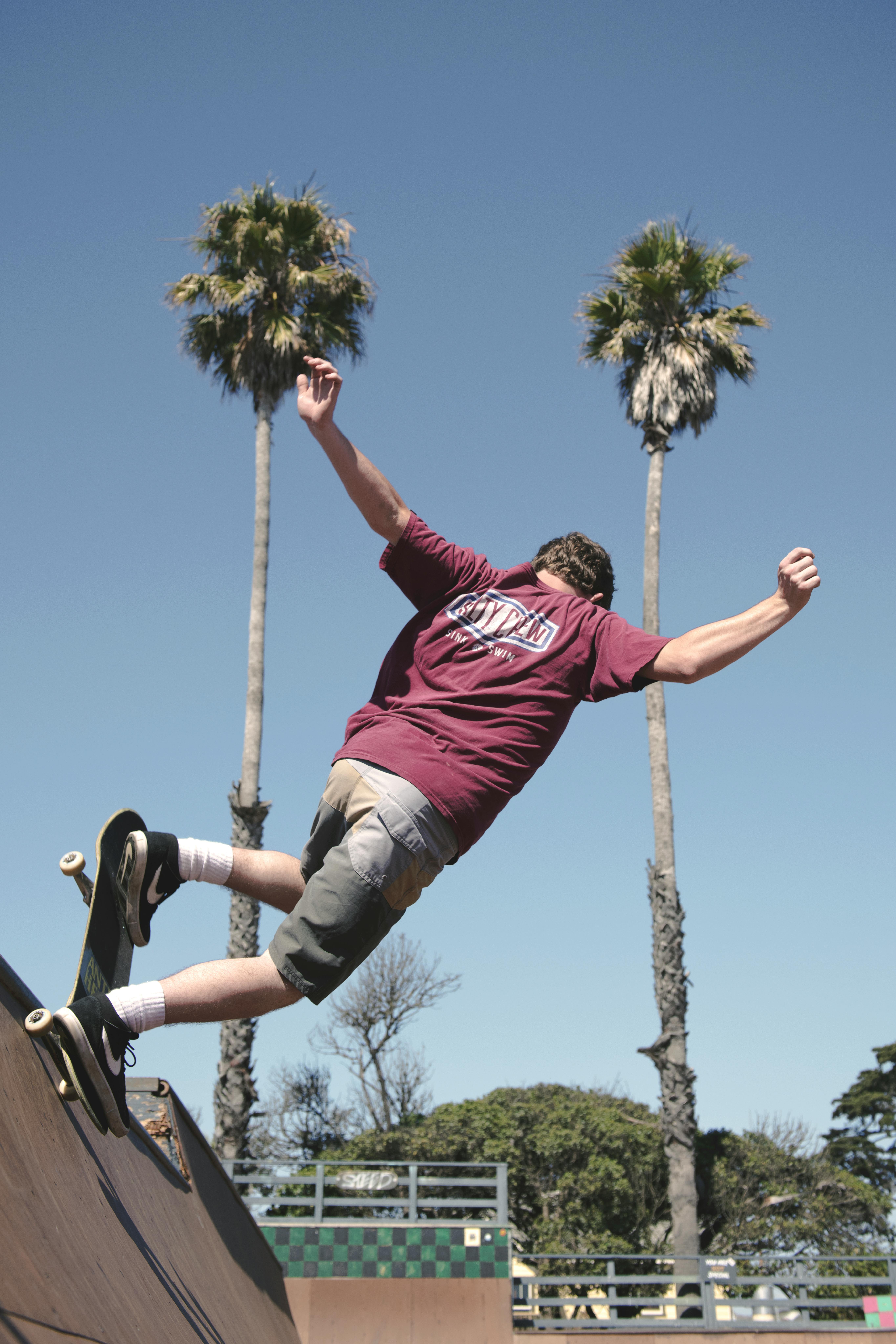 Drive to different cities
If your town is so boring, go somewhere else! While COVID-19 may still be a thing, there are a ton of events occurring right now. Go to a drive-in movie theater, or drive to a city and get food. If you're a loner like me, with super busy friends, you can even go alone if you feel comfortable. You can go hiking to see a viewpoint, explore the city, or buy food from small businesses.
Make sure to stay safe when going alone, though. Check under your car for sex traffickers, make sure to leave before it gets dark, and make sure you're not being followed.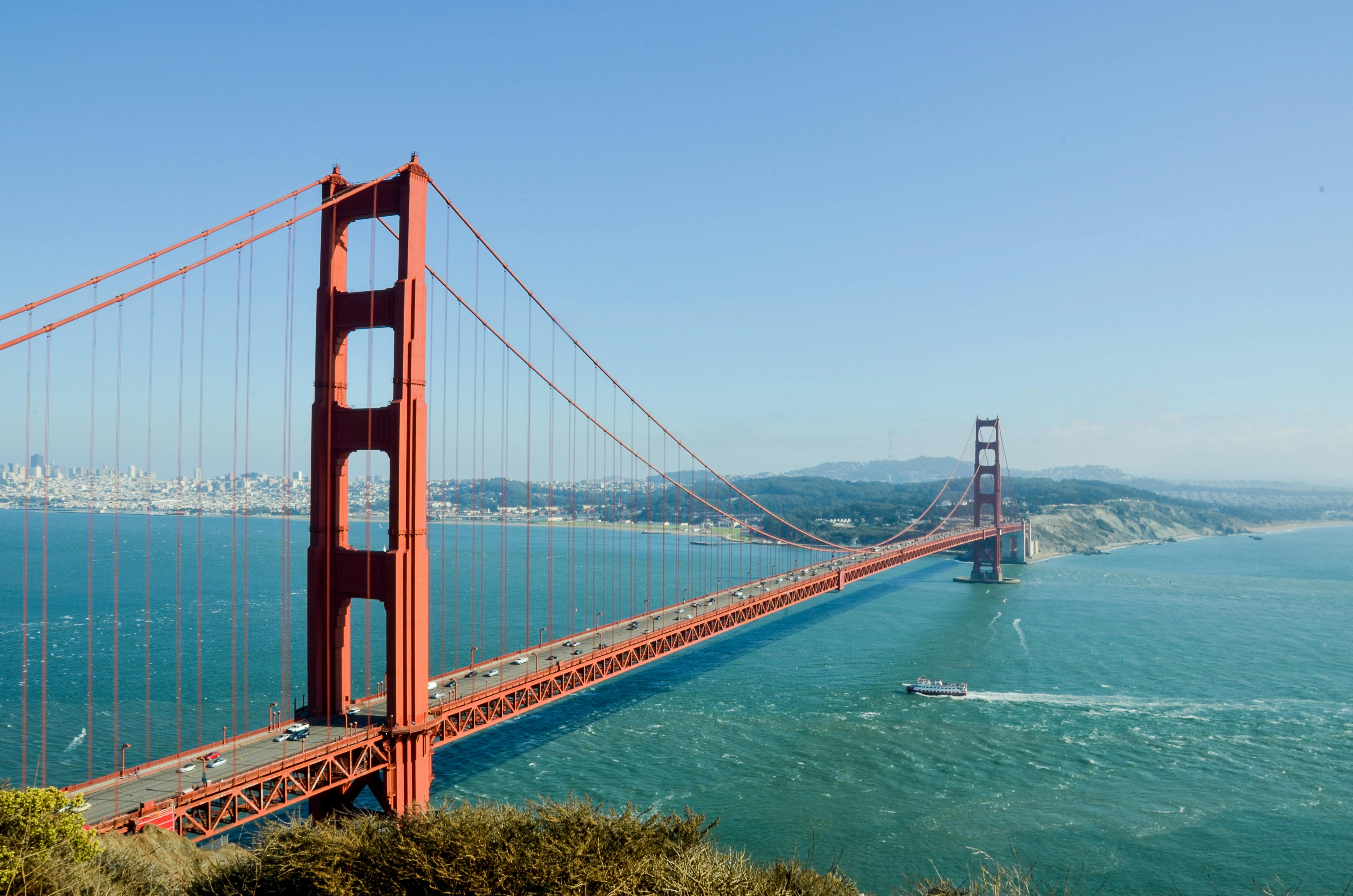 Go To the beach
Beaches have started opening up which is great, but they have started to become more and more populated with hundreds of unmasked people. To avoid the crowd, visit the beach a little earlier in the day or night, and leave before traffic gets bad. Make sure to be careful on the highway if you're newer to driving, and never go somewhere you're not comfortable driving to.
Beaches are fun because there is so much to do. Embrace your inner child and make sandcastles with your friends, or read a book while listening to the crashing waves.
There are also usually a lot of small businesses to support nearby beaches, so check those out when you're bored of the sand and water!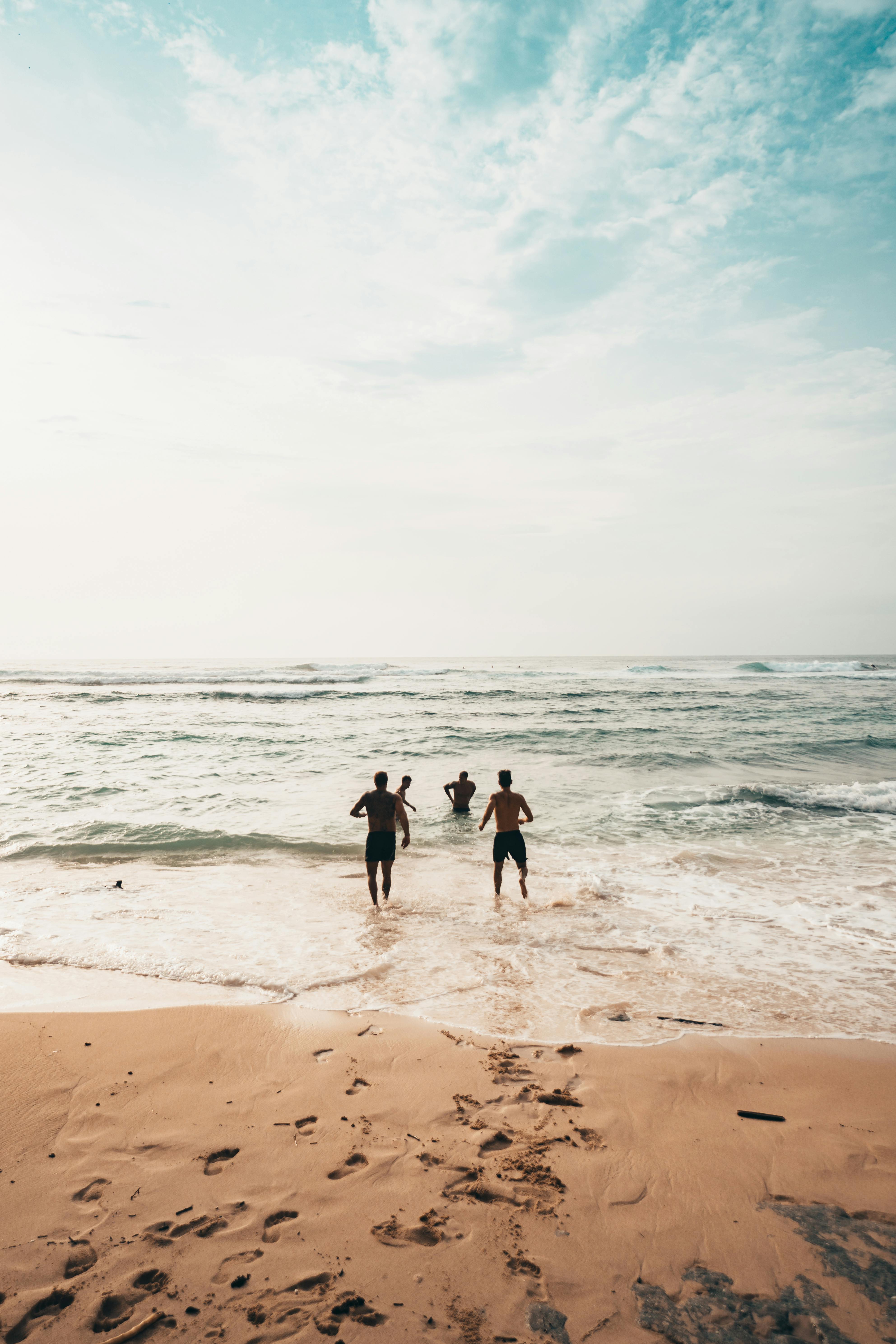 Go to a park
Parks are always more than benches and trees. Some parks have musical instruments, cool equipment and play structures, or mini skate spots. While visiting a park, bring gloves or hand sanitizer and make sure to socially distance with others.
Another activity you can do at the park is to have a picnic, do homework, draw or just eat food. Parks are a great way to easily access nature and just enjoy what it has to offer.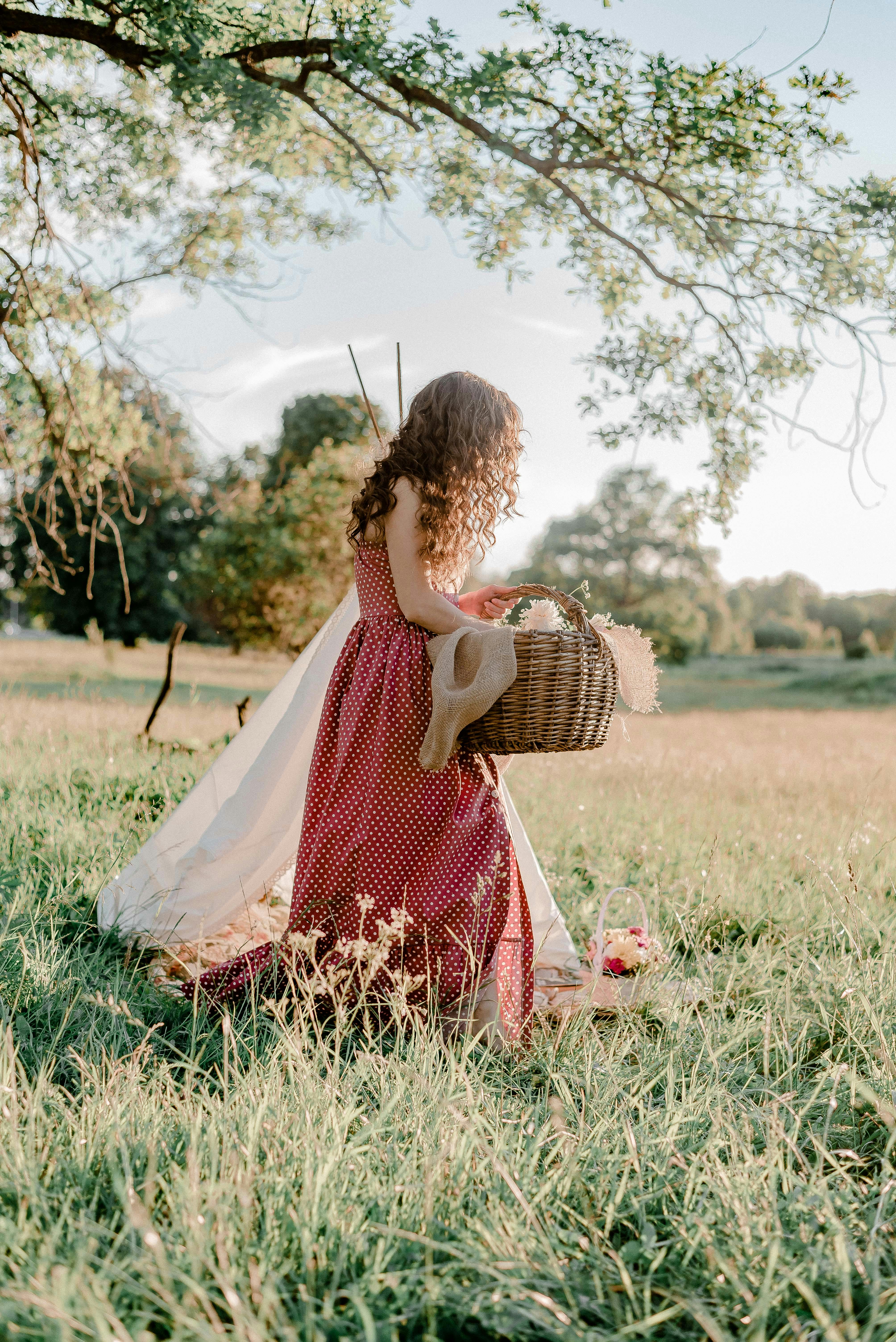 Dress up fancily and do normal things
Inspired by this TikTok, have fun dressing up in fancy clothes and just do normal things like thrift shopping, getting fast food or driving. It's a harmless way to get out your urges to dress up and feel confident. Dressing up also helps motivate you to get out of the house and wearing makeup or clothes you don't usually wear can help you be more creative.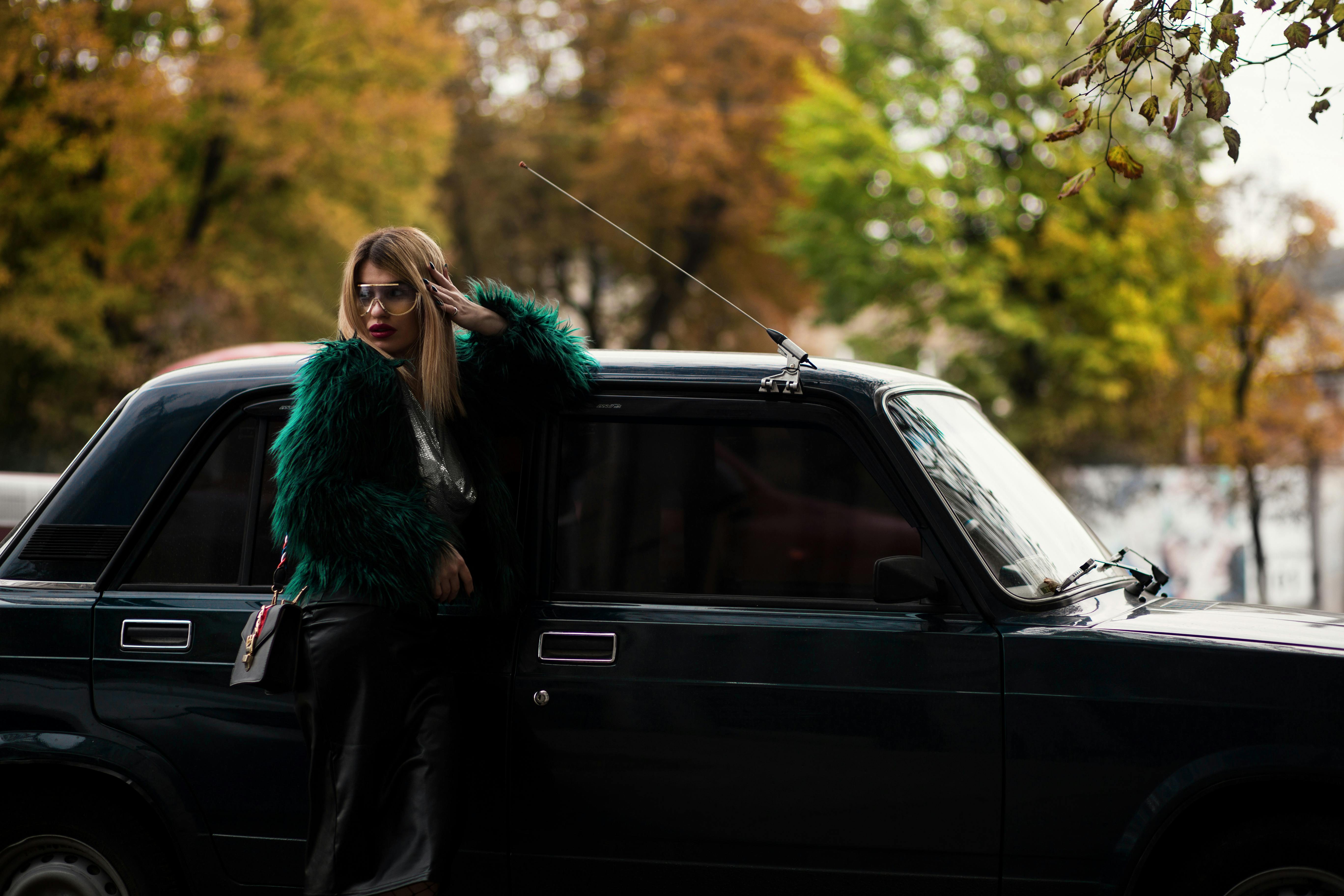 Overall, there are so many safe and easy ways you can feel like the main character of a movie. Remember to have fun and enjoy times with yourself or with friends.