Quarantine has taught us how to find new ways of entertainment in our homes. After a while, it's normal to miss doing all the things we did outside before the pandemic. Many websites and apps have been created or become more popular during this time, as they offer us new forms of amusement.
Websites
Drive & Listen
Do you miss driving around town in your car while blasting music? The Drive & Listen website can help you simulate this feeling again!
Hey, I am a master's student in Munich and during the pandemic, I created Drive and Listen web app where you can drive through different cities and listen to their local radio stations. I am trying to add more cities at the moment.

- Erkam, creator of the website
This website simulates the feeling of driving in a car and listening to the radio. The fun part is that you can choose different cities around the world; from Paris to London to Tokyo to New York City, the possibilities are endless. You can also switch through the local radio stations, manipulate the car speed, and add street noise. Show your support to the creator of the website by buying him a coffee. Check out the Drive & Listen website here!
Teleparty
Going to the movie theaters and hosting movie nights are definitely some of the things that I miss doing before quarantine. Luckily, there are still ways to watch movies and shows while chatting with your friends online.
Teleparty, (previously known as Netflix Party), is a browser extension for watching TV remotely with friends, e.g., for movie nights with that long-distance special someone. It synchronizes video playback and adds group chat to your favorite streaming sites.
This Chrome extension is perfect for hosting movie nights, marathons, and watch parties. It is currently available for Netflix, HBO, Hulu, and Disney+, but there are many more services coming! Downloading it consists of 3 easy steps: install the extension from their website or the Chrome Web Store, open a video on your preferred streaming service and click on the red TP button at the top of your screen, and share the URL with your friends. Check out the Teleparty website here for more information!
Google Arts & Culture
Museums are a great way to appreciate art and culture, learn about the past, and expand our minds.
"Don't go to a museum with a destination. Museums are wormholes to other worlds. They are ecstasy machines. Follow your eyes to wherever they lead you…and the world should begin to change for you."

– Jerry Saltz
Although it's not the same as physically visiting a museum, you can still enjoy interactive experiences online with the Google Arts & Culture website. You can visit famous museums all around the world, explore artworks up close, learn about famous artists, play interactive games, and so much more. I personally enjoy virtually exploring museums all around the world in the comfort of my home. Check out the Google Arts & Culture website here! It is also available for download as an app.
Just Give Me Positive Good News
Hearing mostly bad news throughout the past year can be rough, but not every piece of news you hear should be bad. During times like these, it is very important to focus on the good things and not lose hope.
I run this site in my spare time and thoroughly enjoy giving you all positive news! If you've enjoyed the site we'd love for you to help me share the good news far and wide, share us on Reddit, your Facebook or your Twitter and spread a little positivity around.

- Quote from the Creator
Focusing on the positive things of life is very hard, especially when there is so much negativity around us. The Just Give Me Positive Good News website allows you to ignore any negative thoughts by providing only positive news. The news is divided by months, countries, and important topics. Check out the Just Give Me Positive Good News website here!
National Museum of Natural History—Virtual Tours
As you may know, the Smithsonian Museums are very popular. The National Museum of Natural History is temporarily closed due to the pandemic, but they are offering virtual tours. If you are interested in nature and history, this tour is perfect for you!
The Smithsonian National Museum of Natural History virtual tours allow visitors to take self-guided, room-by-room tours of select exhibits and areas within the museum from their desktop or mobile device. Visitors can also access select collections and research areas at our satellite support and research stations as well as past exhibits no longer on display.
It offers access to permanent exhibits, current exhibits, past exhibits, museum support center & research stations, a few other Smithsonian tours, and narrated tours. All of these virtual tours are completely free. Check out the National Museum of Natural History-Virtual Tours website here for more tips and information!
Live Animal Webcams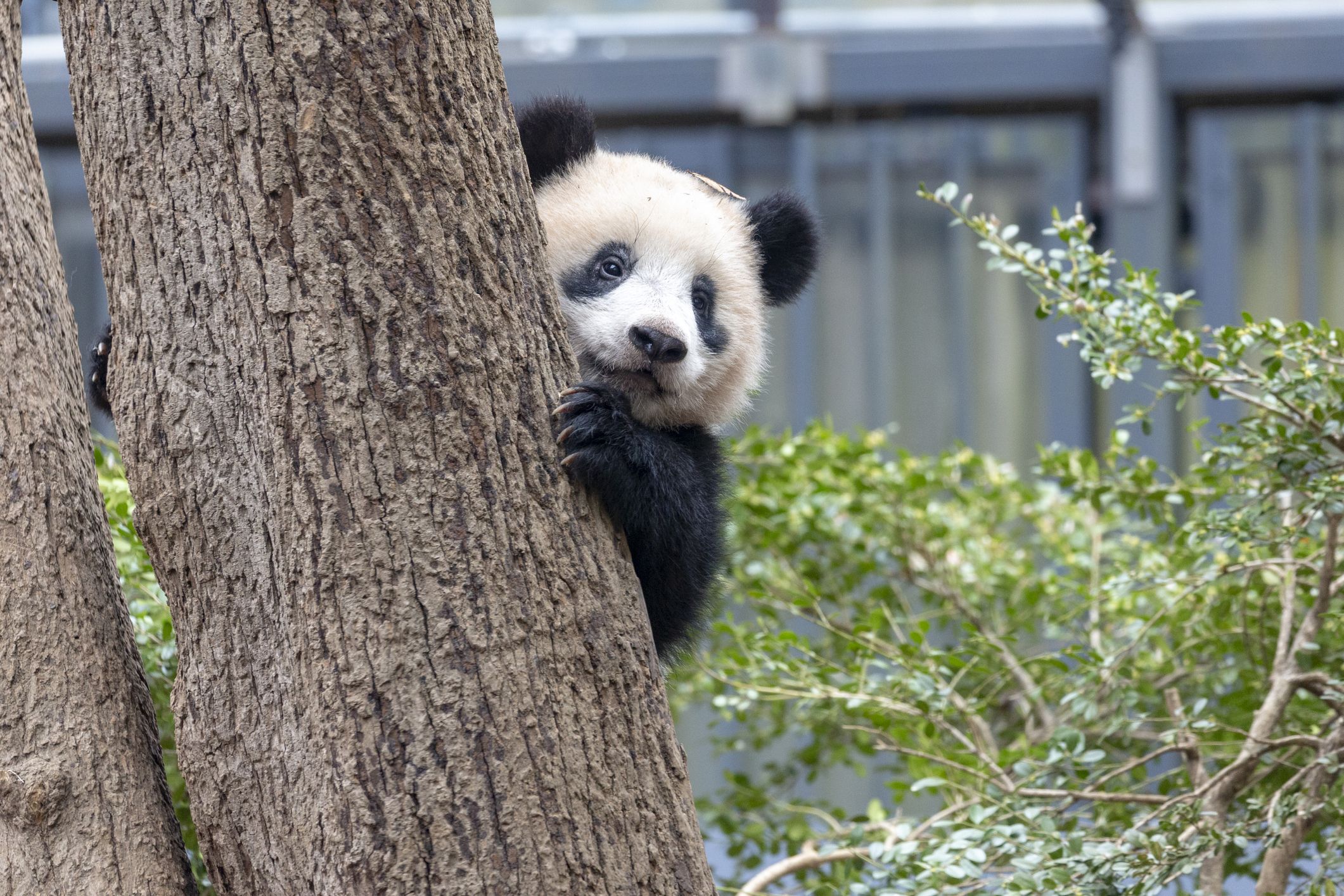 Who doesn't love watching animals in their natural habitat?
"Animals are the bridge between us and the beauty of all that is natural. They show us what's missing in our lives, and how to love ourselves more completely and unconditionally. They connect us back to who we are, and to the purpose of why we're here."

― Trisha McCagh
Many zoos and aquariums have live webcams so that people all around the world can tune in to see what the animals are doing. This is a great way to learn more about animals and how they live. Personally, I find it interesting yet peaceful to just sit there and observe. Some of my favorite webcams are from the San Diego Zoo, the Monterey Bay Aquarium, and the Edinburgh Zoo, but there are many more options that are just a google search away!
Apps
LingoDeer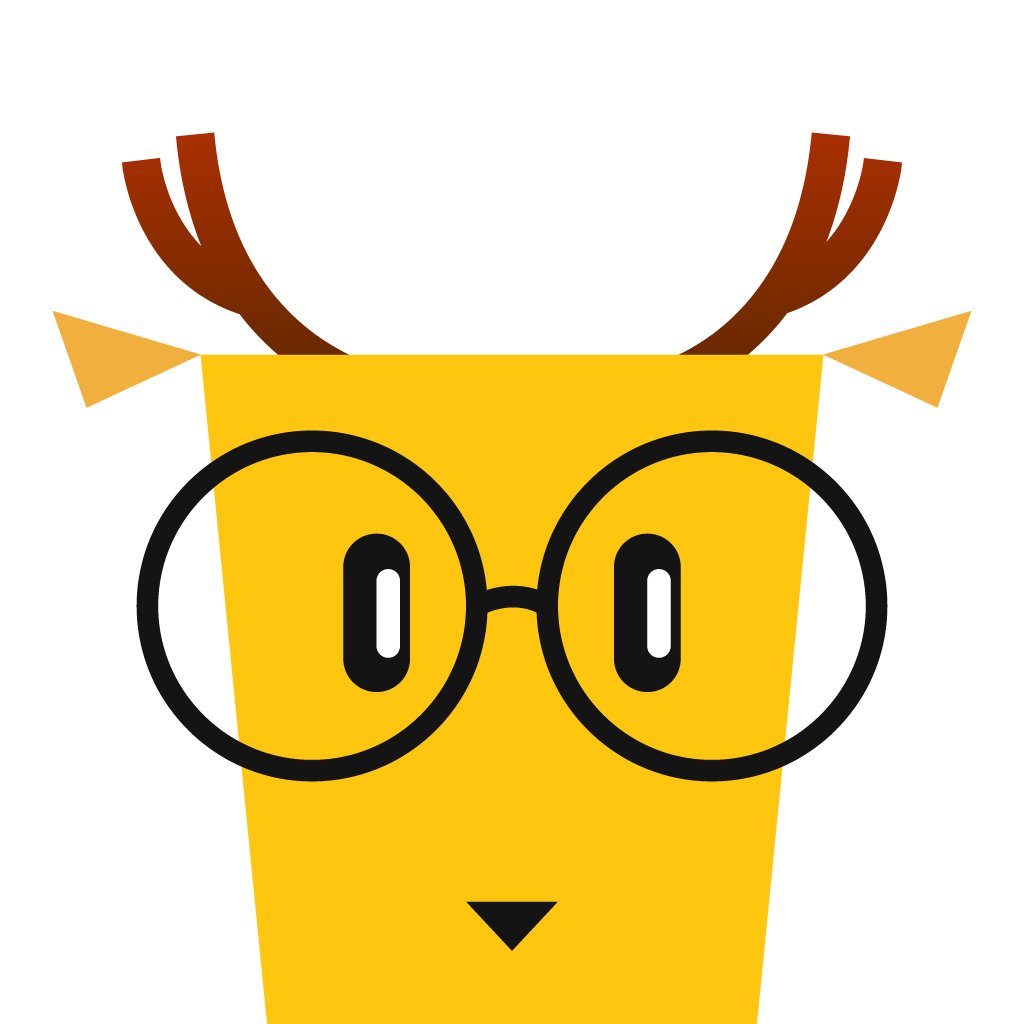 We've all gone through the phase of wanting to learn a new language. Thanks to the pandemic, we have had more free time in which we can develop some new hobbies.
"Learning another language is not only learning different words for the same things, but learning another way to think about things."

- Flora Lewis
LingoDeer is a language learning app that helps you develop more skills as you take each course. It includes languages like Korean, French, Italian, Spanish, and much more. The courses provide you with introductions to the language, lower and mid intermediate lessons, elementary and intermediate lessons, ways to improve your conversation skills, and a travel phrasebook that can help you get ready for your next trip. The app is available for download on the App Store and Google Play!
Smiling Mind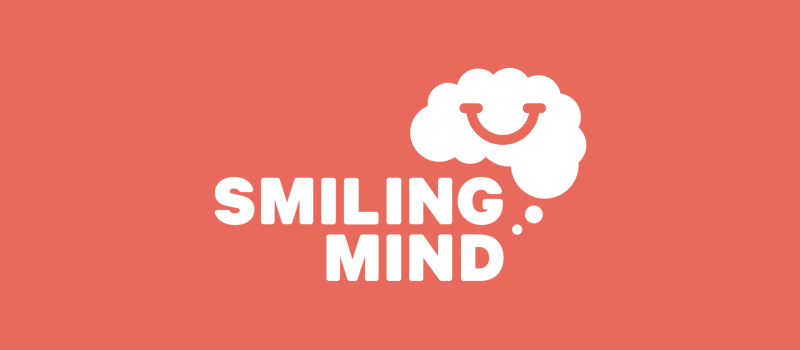 Having a sense of peace and balance is very beneficial for our physical and mental health. Meditation apps can be very helpful during these stressful times.
"The more regularly and the more deeply you meditate, the sooner you will find yourself acting always from a center of peace."

– J. Donald Walters
Developing the skill of meditation and mindfulness is not something you can accomplish overnight, but practice will help you get better at it. The Smiling Mind app was created to equip you with the resources you need so that you can achieve mindfulness. Practicing mindfulness allows you to reduce anxiety, create a sense of calm, relax and regulate emotions, improve concentration, increase productivity, develop a sense of connectedness, and enjoy a night of better sleep. The app is available for download on the App Store and Google Play! You can also check out the Smiling Mind website here for more resources and information.
Tasty
The pandemic has forced us to cook more at home, so why not make the best of it!
I think preparing food and feeding people brings nourishment not only to our bodies but to our spirits. Feeding people is a way of loving them, in the same way that feeding ourselves is a way of honoring our own createdness and fragility.

- Shauna Niequist
Tasty is the largest food network that provides you with food videos and recipes. It provides trending/popular recipes, guides, weekly meal plans, and so much more. Some popular searches are easy dinner, 5 ingredients or less, under 30 minutes, breakfast, and desserts. Some cool features include creating your own cookbook and finding recipes based on what you already have at home. The app is available for download on the App Store and Google Play! You can also check out the Tasty website and Youtube channel for more yummy recipes.