Bea Miller, who just turned 18, released 3 songs all under the title Chapter one: Blue. You can listen to them on Spotify now. Bea first teased us on Instagram about her new songs with beautiful thought out posts, all having hints of a royal blue that stood out on each picture.
The new songs are very personal to Bea and are quite different from the music she has worked on before. Even, most recently, Yes Girl which racked over 4 million views on YouTube. Her new songs include Song Like You I Can't Breathe Burning Bridges
Song Like You
"Song Like You" already has a music video up on YouTube which had been teased about on Bea's Instagram for weeks before the release date. It's a very powerful song, rich with low vocals. It has sweet back vocals that are beautifully intoxicating for your ears. The piano during the bridge is lethal and still drives the rest of the song beautifully.
song like you video is here!! this is the first of three from #chapteroneblue. watch it now on @vevo​ https://t.co/2tytssnyfo #vevopremiere pic.twitter.com/ZX44ZStmv0

— bea (@beamiller) March 2, 2017
I Can't Breathe
This song is personally my favorite song on this chapter. The usage of piano as the back bone of this is gorgeous and the words may not be flirty and happy, but it fits perfectly. Bea doesn't have to use so much lyric and extra singing.
The repetition keeps it soft and smooth. Oh, the violin in this... to sink into slumber and never wake up, with this on repeat of course.
this one is really special to me and i hope it will be special to you. i can't breathe 2/24 pic.twitter.com/5GOzBNblo0

— bea (@beamiller) February 20, 2017
Burning Bridges
This is by far one of the most different songs in Bea's career. It has a electronic vibe with beats that are mellow and make you sway in your seat. Blast this on a rainy day in your room and it reminds you of all the reasons why people cut ties with relationships.
Reminds me of the children's rhyme London Bridge is Falling Down.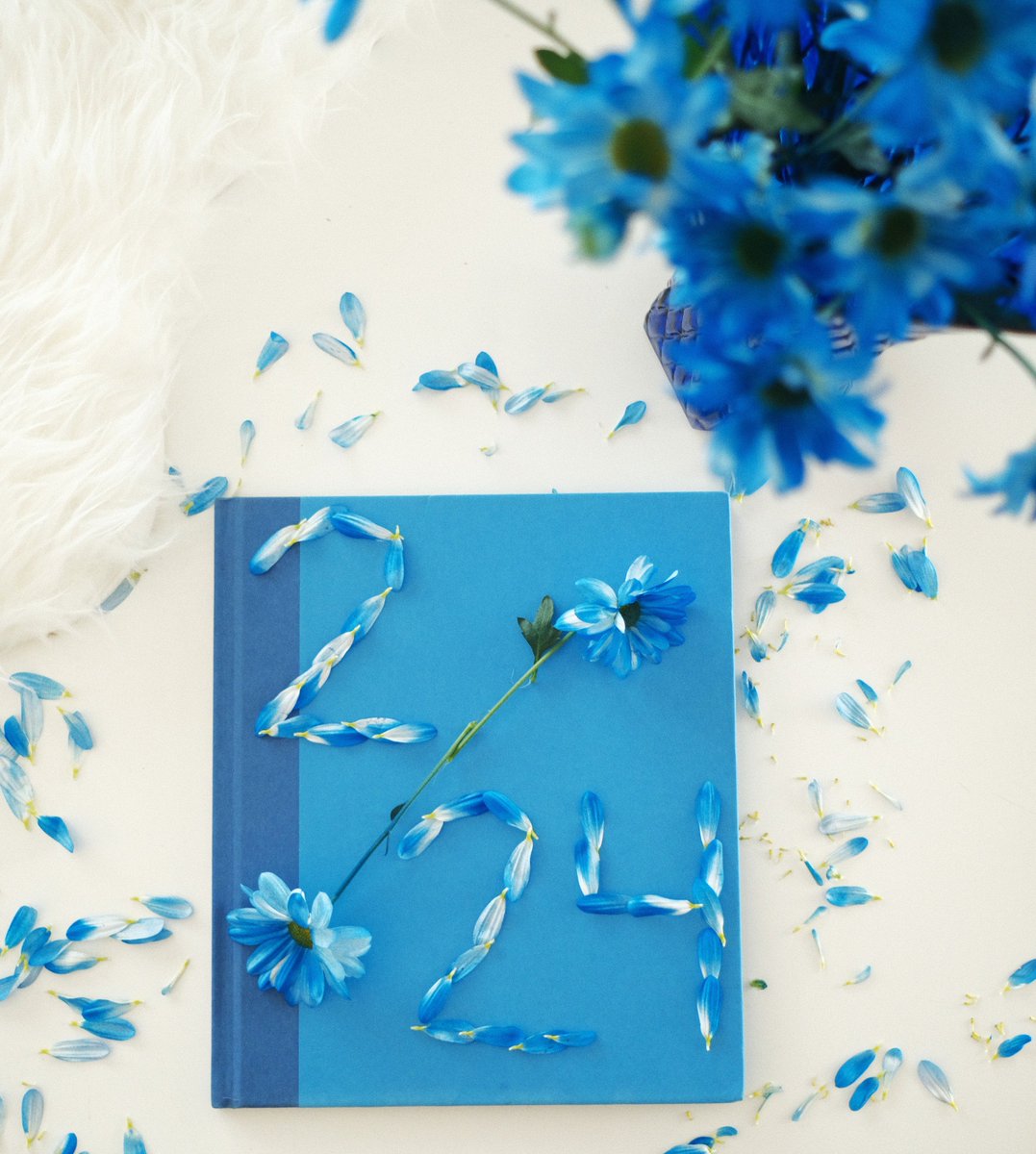 Bea has already announced that there will be videos for each song on her Twitter and it seems like there will be more "chapters" or songs out that represent different aspects of her life. Hope you all enjoy the songs as much as I did.