Do you remember in high school where students would separate other students into specific groups? Such as a nerd or jock? Yes, we are separated unintentionally or not, but we are still there to learn (or are there to try or look like we are learning). This is the transition between being a young adult and an adult. It is also confusing and overwhelming, and exciting too.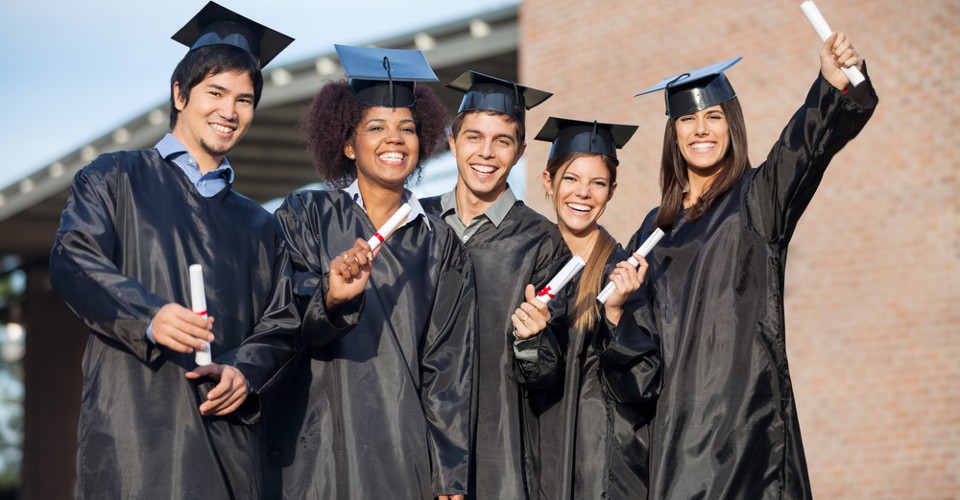 You have your high school diploma. Congratulations on getting your high school degree! Now, what do you do? The best question is: what do you want to do?
The differences between the questions are straightforward. . One is what your brain thinks you should do, and the other is what your gut tells you. If you want to find out what you want to do in-between doing what you need to do, you can follow these steps as a baseline.
Steps To Find Your Way Confidently After Graduation:
1. What are your passions? Knowing what you like to do is a way to figure this out. Is it something creative, practical, or in-between?
If you want to get your dream job or any job, in particular, you are persuading someone or a company to pick you for the job. With a killer resume filled with education, work experience, hobbies, volunteer work, certifications, skills, and a stellar professional summary, interview, and outfit, it should go well. Whether you get the job is a win-win situation. This is an example of the start of a professional reputation.
What if you want to go to college? Firstly, make sure this is what you want to do. College is a timely and sometimes costly investment. If you aren't sure, think it through to be sure. If this path is for you, apply for financial aid, scholarships, internships, and some in your city or state. I suggest you apply to colleges near home first. You may get more help financially. This is an idea if you get homesick. Or maybe you want to go to a college, not in your state. Remember your passions to discover what you want to study. If you aren't sure, you can enroll as an undecided major. This is so you explore!
A Real-Life Lesson Of Not Knowing What You Want:
For example, when I was in high school, I was an introverted, intelligent, and creative student. I could've done so many things. I think that was part of the problem. Seeing myself doing so many things and being indecisive, I had no idea what I would do. The situation I experienced and finding answers was frustrating! It wasn't any easier when others would ask what my plans were? Being indecisive, not so confident in my decisions, I told them I had no idea. I will figure it out... eventually. Graduation came and went. One year to two, then three and four. I spent days at my house trying to figure it out. And honestly, feeling like a failure because my inner perfectionist was gawking at me, leading to anxiety and fear.
I don't regret this stage because it made me realize what I wanted. Who I was besides a family member and friend. Of course, it was scary, but it was better than nothing. I wrote more and more each day, developing my craft. I sought a way to make writing a career for me. I was going to find a way because I knew without the shadow of a doubt, and no matter how much money I would make, this is what my soul, heart, and mind wanted.
What are your passions? Are you willing to give your all to these passions? Would you regret it if you didn't do that? If the answer is yes to any, do for it! Life is too short to not be happy, be responsible, and make a name for yourself!
2. Start your personalized routine. Everyone has something that keeps you centered. Is it yoga or a run? Is it watching TV or movies after a long day? Or maybe it is healthy eating and getting rest? These answers are the start of self-care. This is essential to living a well-balanced life. 3. Know your responsibilities. All play and no work is a no-go! We all have stuff we don't want to do, but it needs to get done. I know responsibilities can be a lot. Think about it this way: once it's done, you don't have to worry about it. Like bills or rent, that expense is monthly. Once it's done, you don't have to worry about it for another month. If you are a procrastinator or forgetful, you can start using reminders and alarms to help jog your memory. I use these all the time for these reasons.
3. Be open to new opportunities. Start saying yes if your answer to trying new things is no. Not only will these be good memories, but they could be knowledge, lessons, and maybe meeting new people. You never know what is waiting for you.
Life is too short to not be happy, be responsible, and make a name for yourself!