For a lot of teens, fall is the most aesthetical and magical season of the year. We love watching films and reading books under cozy blankets while drinking hot chocolate or pumpkin spice latte. How to make autumn even more pleasing? By listening to good music. If you haven't done your fall playlist yet, here are some recommendations:
Indie, alternative
Indie is a musical genre whose name comes from the English word independent. Bands called this term often release their music on small, independent record labels. Indie rock is sometimes referred to as a subgenre of alternative rock.
we fell in love in october- Girl in red
Summer's over- Jordana, TV Girl
New gold- Gorillaz, Tame Impala
16 Mirrors- Alex G
Ashtray- Narrow Head
No surprises- Radiohead
The Other Woman- Jeff Buckley
Fold Ya' Up Like a Blanket- Enjoy, The Drums
Sweater Weather- The Neighbourhood
Scenes Like This- Puzzle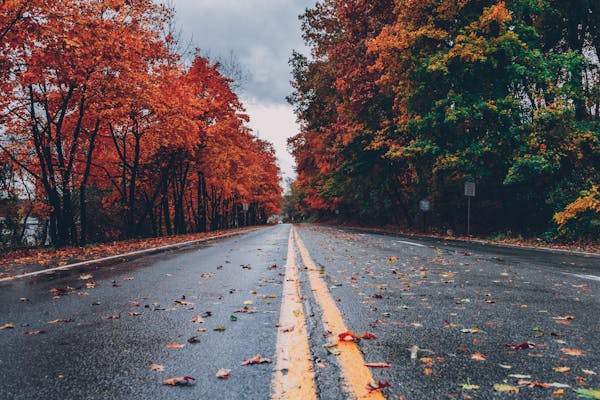 Rock, punk and metal
Rock is a popular music genre that arose in the mid-twentieth century in the United States (which created a circle of youth subculture around itself) and the general name of a number of musical styles, derived from rock and roll, rhythm and blues and blues. The very name "rock" is an abbreviation of "rock and roll", although these two terms can be considered as different musical genres.
Time- Pink Floyd
Twilight- Bôa
Freight Yard- The Garden
This Has Opened My Eyes- The Smiths
Black Hole Sun- Soundgarden
Petals- Hole
Don't Ask About Poland- Obywatel G.C.
Dreams- Fleetwood Mac
Genesis- Deftones
505- Arctic Monkeys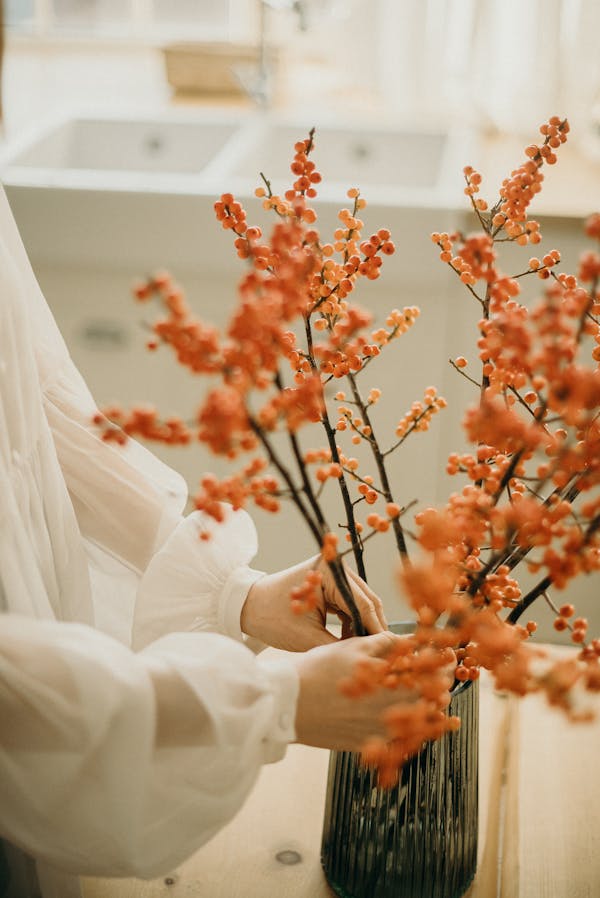 Pop
Pop simply means popular music, however, the term is ambiguous, in the broadest sense it means any kind of music, regardless of its nature. A typical pop song usually consists of relatively short musical parts played on an electric guitar, standard bass, drums and vocals, and a very catchy chorus and borrowings from other musical styles.
HARDLY EVER SMILE (without you)- POiSON GiRL FRiEND
West End Girls Pet- Shop Boys
Little Bit- Lykke Li
Puttin' on the Ritz- Taco
Why- Carly Simon
Wuthering Heights- Kate Bush
Human Behaviour- Björk
Speak My Language- Laurie Anderson
Season Of The Witch- Lana Del Rey
A Pearl- Mitski
Rap
Rap is the genre of popular music, as well as a subculture, it was established in the 1970s in the United States. The genre is based on rapping as well as disco, soul and funk music. The music genre of hip-hop consists of a rhythmic style of music with constant BPM and rapping. The hip-hop music style is one of the pillars of hip-hop culture.
She- Tyler, The Creator
Ginseng Strip 2002- Yung Lean
Lock You Doors- Death Grips
Fine Whine- A$AP Rocky, Joe Fox, Future, M.I.A.
Bound 2- Kanye West
Karmacoma- Massive Attack
Harvest Moon- $uicideboy$
Trix- Slater, Enjoy
Ugly Boy- Die Antwoord
Mercury- Steve Lacy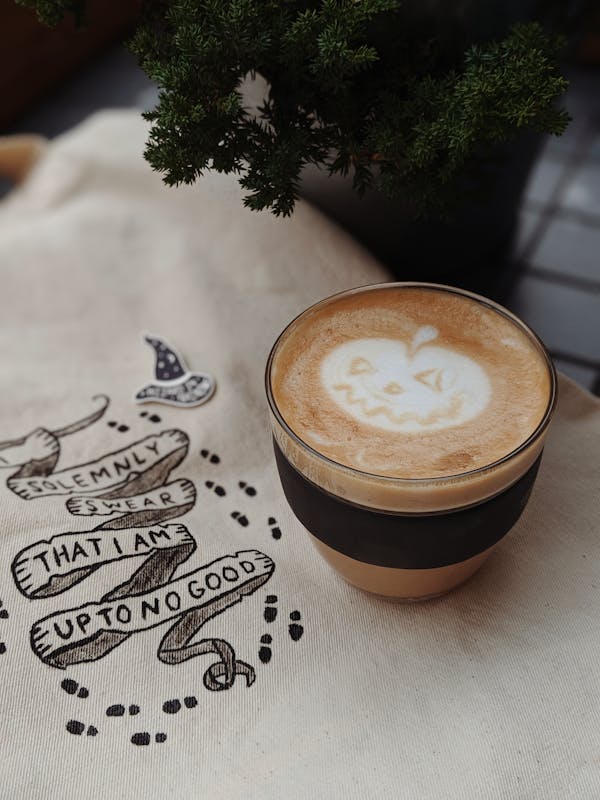 Experimental
In the modern world, artists do not stick only to one popular genre. They are constantly mixing them, for example, jazz with electronica or spoken world with sampling. This blend of styles, instruments, melodies and other elements is often called the term of experimental music.
Girl without hands- Laika
Iris- Pastel Ghost
Alberto Balsalm- Aphex Twin
Glitchcraft- Nessy
Ghost- Machine Girl
Digital Versicolor- Glass Candy
Porcelain- Moby
Troupeau bleu- Cortex
Sea, Swallow Me- Cocteau Twins, Harold Budd
You Want It Darker- Leonard Cohen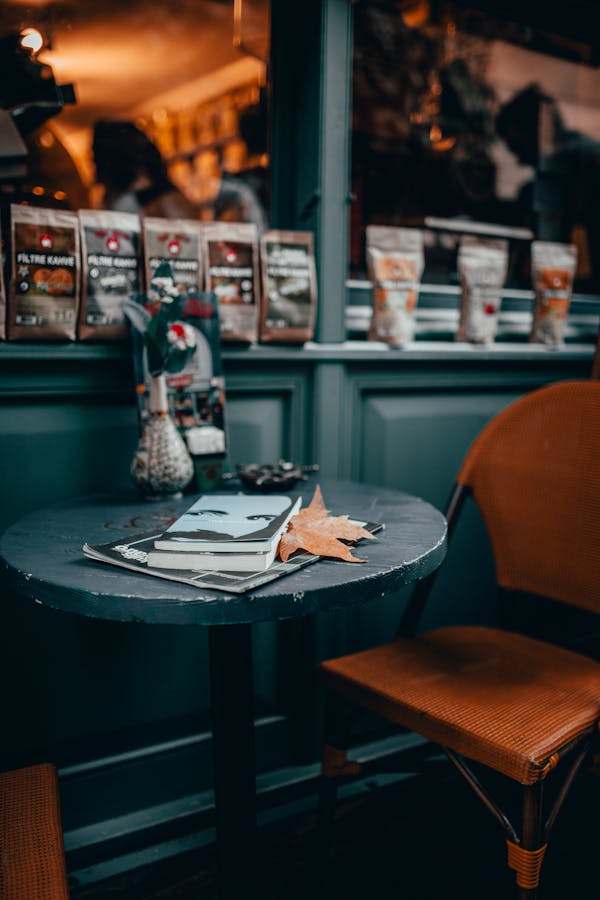 So many more songs deserve to be added to the perfect fall playlist. You can find more inspirations on the Spotify's Top 50 playlist, Billboard, TikTok or just by listening to the local radio. Also, if you are an audiophile, you can go to a record store or vintage market to buy some cool vinyls and CDs.
It is a great activity! By the way, all the songs mentioned above are gathered on a Spotify playlist.