Coming from a travel enthusiast like myself, I believe traveling is an incredibly important part of life and beneficial to those able to do so. Many benefits truly do come alongside traveling, including the ability to learn and discover new cultures, increasing your knowledge of history and current international affairs, meeting new people, and more!
When visiting cities founded thousands of years ago, you are able to gain closer insight into what life looked like throughout the past. If you are similar to me, and interested in doing so, continue reading to discover 5 cities with age-old history you must add to your travel bucket list!
Machu Picchu, Peru

For starters, we have the iconic city of Machu Picchu, based in the South American country of Peru. Found within the Andes Mountains, Machu Pichu is a 15th-century citadel (a fortified city), consisting of houses, temples, and sanctuaries which are believed to have served as royal estates for Inca emperors. When visiting Machu Picchu, there are over 100 sites, with a few vital spots being Sacred Square, the Royal Tomb, Sun Temple, and many others. Machu Picchu was also officially labeled a UNESCO World Heritage Site in 1983, and was later named one of the New Seven Wonders of the World!
Petra, Jordan
Petra, Jordan, also known as The Lost City, is another incredible spot that I believe is an absolute MUST add to everyone's travel bucket list. Dating back to 300 B.C., Petra is an archaeological site known to be an important trading city and home to around 30,000 people. This site is a must, as it allows you to grow your knowledge of the past, as well as be able to admire the beautifully cut rock monument. It is now labeled as both a UNESCO World Heritage Site, and a New Seven Wonders of the World!
Kyoto, Japan
Next, we have the gorgeous city of Kyoto, based on the Japanese island of Honshu. Kyoto is a must-see when visiting Japan as it opens up new understandings of Japanese history dating back to the 7th century. This city is full of various stunning palaces, gardens, Buddhist Temples, and more! Kyoto also happens to be quite affordable, contributing to it being a must-see destination!
Siem Reap, Cambodia
Founded in the 8th century, Siem Reap, Cambodia, is one of the cities I recommend most when it comes to travel bucket lists. Siem Reap is home to an endless number of beautiful sites, including the Angkor Archaeological Park, Banteay Samre, the Cultural Village, and many more! Siem Reap was also named a UNESCO Heritage Site, leading it to be a travel must-see!
Athens, Greece
Last but not least, we have the gorgeous city of Athens, Greece. This destination is an absolute must, as not only is it the capital of Greece, but it has endless years of unique history dating back to 3000 BC, and a ton of stunning sites. A few places that I recommend visiting include the Parthenon, the Temple of Olympian Zeus, and the Acropolis of Athens.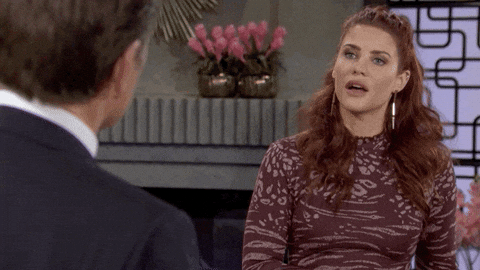 And just like that, we have recapped FIVE cities with age-old history you must add to your travel bucket list! Each destination has absolutely exquisite sites and landmarks that will forever be worth a visit. With that being said, I hope you were able to find a country, or a few, that you would like to add to your bucket list. Happy traveling!