In an era of instantaneous Google searches, it's easy to brush aside libraries as relics of the past and relegate their noble purposes to the dustbin of history, but these buildings add up to much more than the sum of the books contained within. Especially in recent decades, libraries have become centers of learning, intergenerational dialogue, courses to enhance your resume, and job information that many people have lacked access to solely due to their economic position. By supporting your local library through regular book checkouts or attending events hosted there, you can simultaneously support intellectual freedom and benefit your own wallet (not to mention that of the community!).
In this article, let's delve into why engaging with your local public library is a matter that can't be delayed.
1. Access to "banned books"
"Any book worth banning is a book worth reading"

-Issac Asimov
As Asimov stated, books people go out of their way to ban are often some of the best titles, being that their ideas may be forward-thinking or they may include content that makes people feel uneasy. If you only adhere to reading lists provided by your school, you may be missing out on a wealth of written word being neglected due to perceived sexual explicitness or for discussing controversial issues.
The vast majority of challenges against books are directed at school libraries, according to the American Library Association, meaning your local library will most likely have these texts available to be checked out.
Going out of your way to read banned books not only widens your perspective on the world but empowers you to advocate for others' intellectual rights -- a vital skill in an era when ideas are under constant fire.
2. Support Children's Literacy Programs
One study found that kindergartners who were read to displayed significantly higher levels of phonemic awareness than those who weren't (Early Childhood Longitudinal Study), and public libraries are a primary source of reading programs geared toward children. By volunteering at literacy programs in your town, you're setting an example for kids that will help them associate reading with entertainment and being cool as they continue developing.
Considering many households living in poverty lack access to printed materials, you can also aid disadvantaged students in developing the essential reading skills required for sustained academic achievement.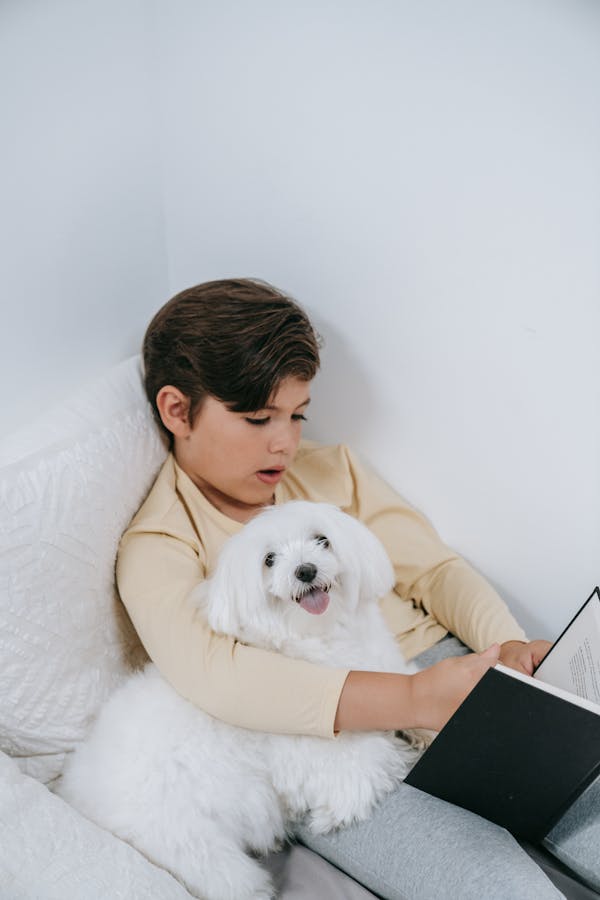 3. Investing in the economic development of your town
Libraries are often host to craft fairs and skill development programs, and both of these endeavors help pump money into the local economy by improving the job prospects of local residents or supporting small businesses in the region. Public libraries in Texas, for example, found that they observed a return on investment of roughly $4.64 on the dollar for the money put into programs similar to those described above. If your public library is located near other retailers, the proximity can expand the customer base available to those businesses and reduce their customer acquisition costs. This financial relief can contribute to boosting the entire local economy.
4. Expand literary horizons (without breaking the bank!)
Although I instinctively yearn to purchase a copy when I see a new release climbing the charts, buying every book that strikes my fancy is just not feasible on the average student's budget, especially when I'm uncertain whether I'll like the book -- let alone reread it. Over time, my list of almost-read books continued to grow and enough months would pass by that I would forget the fascinating title I was so interested in reading.
While stopping by my local library a couple of months ago to claim a study space for the upcoming AP exam season though, I saw Where the Crawdads Sing by Delia Owens sitting on a display case, a book I had wanted to read ever since I first heard about it over a year ago. I was able to check the book out, enjoy the title without having to worry about whether I was getting my money's worth, and check it back in after about 2 weeks.
In the 2022 cycle, for example, the net revenue for the book industry was over 28.1 billion dollars, much of which consists of books that have since been either cast aside for lack of interest or are actively collecting dust on coffee tables across the nation. Libraries not only enable you to try a book outside of your comfort zone without fear of consequences in your wallet, but also hold you accountable with due dates that, at the very least, encourage you to take time out of your busy schedule for reading.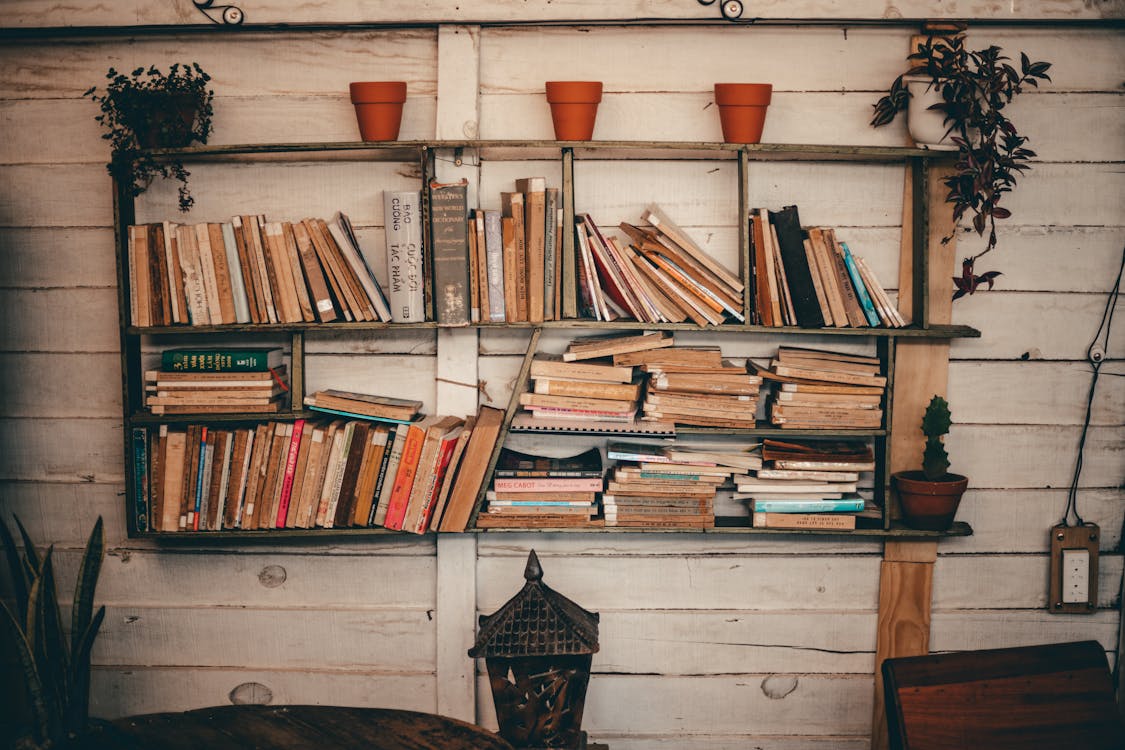 5. Record the history of your town
"A generation which ignores history has no past and no future"

- Robert Heinlein
If you ask the front desk of your public library about a local history collection, you will more likely than not be directed toward a rich collection of books and other ephemera relating to the formation and events of your own community. Since most national institutions focus on capturing a snapshot of the country's experiences, donating to and exploring the history of your own town will help ensure its history is not disregarded with the passage of time (you might even uncover a thing or two along the way!). That sort of deep understanding of your local history will enrich your appreciation of architecture and events in the area, as well as give you an understanding of the movements that have made your town into what it is today -- and how to propel it into the future. Check out this video to see an example of some of the records stored at the North Jersey History & Genealogy Center.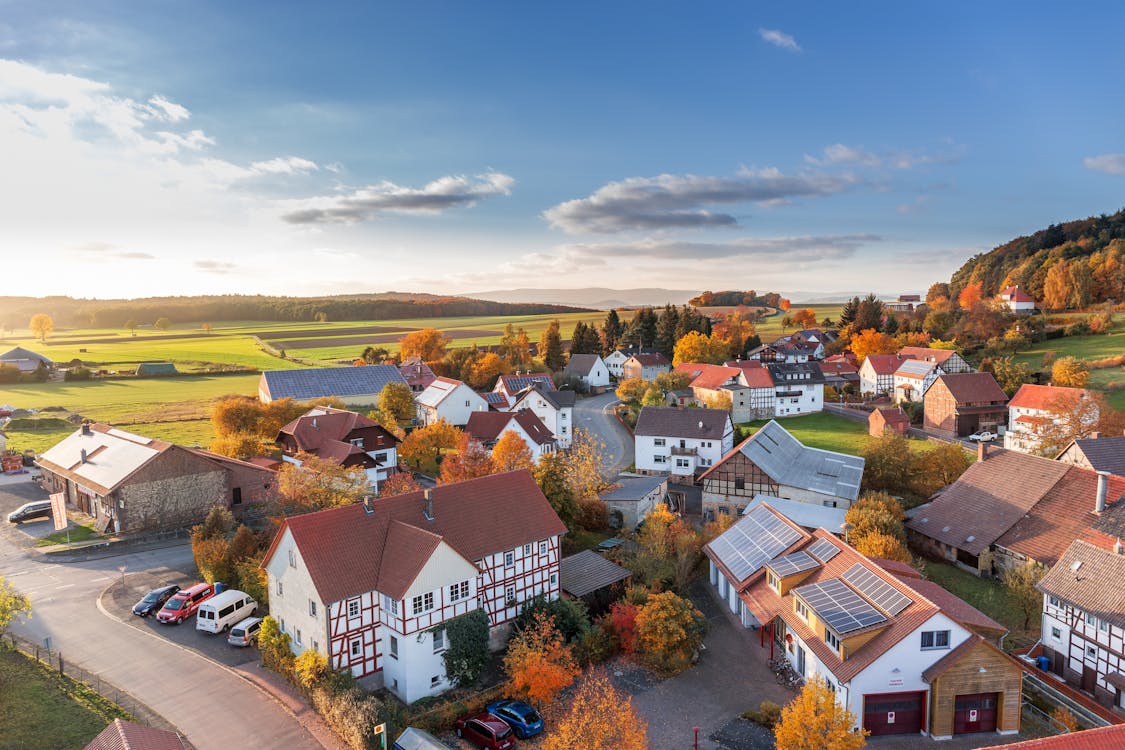 Don't fret if you're not a regular at your library! Librarians have dedicated their careers to crafting a safe haven for people of any background, regardless of attendance or affinity for reading. Check out your library's website to see if they have any programs coming up that interest you.
Dip your toes into a book you never would have experimented with otherwise. Ask your librarian for a recommendation or even volunteer to set up a display. Even if you're not quite ready to lug mountains of books home, starting off small by using a study room or browsing the shelves can set off a chain reaction that will make a world of difference for your community.