Hold onto your handlebars everyone! The annual UCI Road World Championships are back at it again (re-cycling, get it?) for another round of magnificent circuits, thrilling races, and mind-blowing performances for 2022! Right here in the home of the Kangaroos.
Wondering what all the fuss is about? Need some enlightenment on the latest buzz?
Well, what are we waiting for? Biker or not, this is the ride for everyone!
About UCI Championships
The time is here! 🤩 The 2022 UCI Road World Championships in Wollongong 🇦🇺 will award 13 world titles between 18 and 25 September. 🌈 #Wollongong2022 pic.twitter.com/uNtjl92duX

— UCI (@UCI_cycling) September 13, 2022
I don't blame you if you have not heard of it before. If you're like me, having no idea whatsoever about global events taking place is not uncommon.
Founded in 1900 in Paris, the UCI Championships are the annual bicycle road racing championships that have been going on since 1921. The championships are organized by the Union Cycliste Internationale (UCI), who oversee international competitive cycling events to determine the world champion cyclists.
The UCI Championships take place in a different part of the world each year. This year, their destination is in Australia, being hosted in the magnificent city of Wollongong, featuring Wollongong's stunning beaches, coastal views, and one of the world's top modern universities - The University of Wollongong (UOW).
Fabulous to see #women #cyclists recognised #WomensRights @UN_Women @UGPNetwork @ICOWHI @UOW https://t.co/NX5j3SeBPv

— Patricia Davidson (@UOW_VC) September 18, 2022
This year, Wollongong will be welcoming elite riders from all over the globe as they come to participate in the eight-day championships, consisting of multiple events, like mixed team relays and junior/elite races; and diverse styles of racing, including indoor cycling, mountain biking, track cycling and cyclo-cross.
Not taking part in the competitions for 2022? Well, there's still plenty of excitement to go around with community events featuring Spin Fest (a free program of live music, art, entertainment and food!), stalls, exhibitions and tons more!
Who's Participating and How Are Teams Chosen?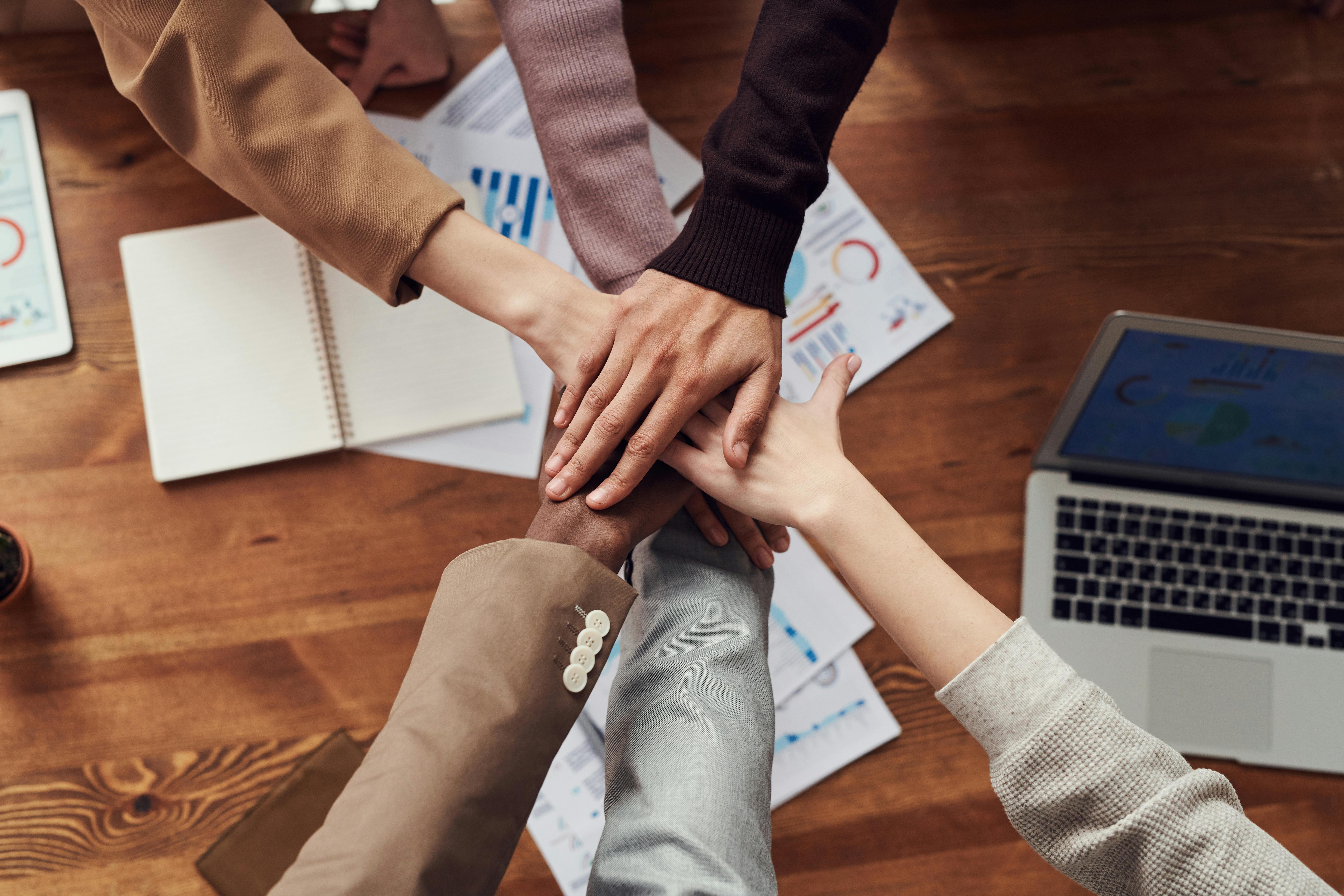 All the events are ridden by national teams who have been chosen to represent their country in the competition. Participants competing in the UCI events are individually chosen by their country based on their skills, and whether they will be able to achieve the best possible results at the Championships with their team.
To be eligible for nomination to the nation's competing team, riders must be over 18 and must have competed in specific competitions (held within their country) where they can showcase their abilities to selectors who will consider their performances in these events and choose the nation's team accordingly.
This year, Australia's cycling team and more than 1000 top international cyclists coming from over 70 countries will be competing in the championships. This includes: Belgium, Denmark, Switzerland, Tahiti, Italy, Great Britain, and more! Each of these countries will be competing for their chance to win the UCI Gold Medal, the renowned UCI rainbow jersey that winners of each category are entitled to wear, and the 12-month title of being the UCI World Champion!
How Big Is This Event?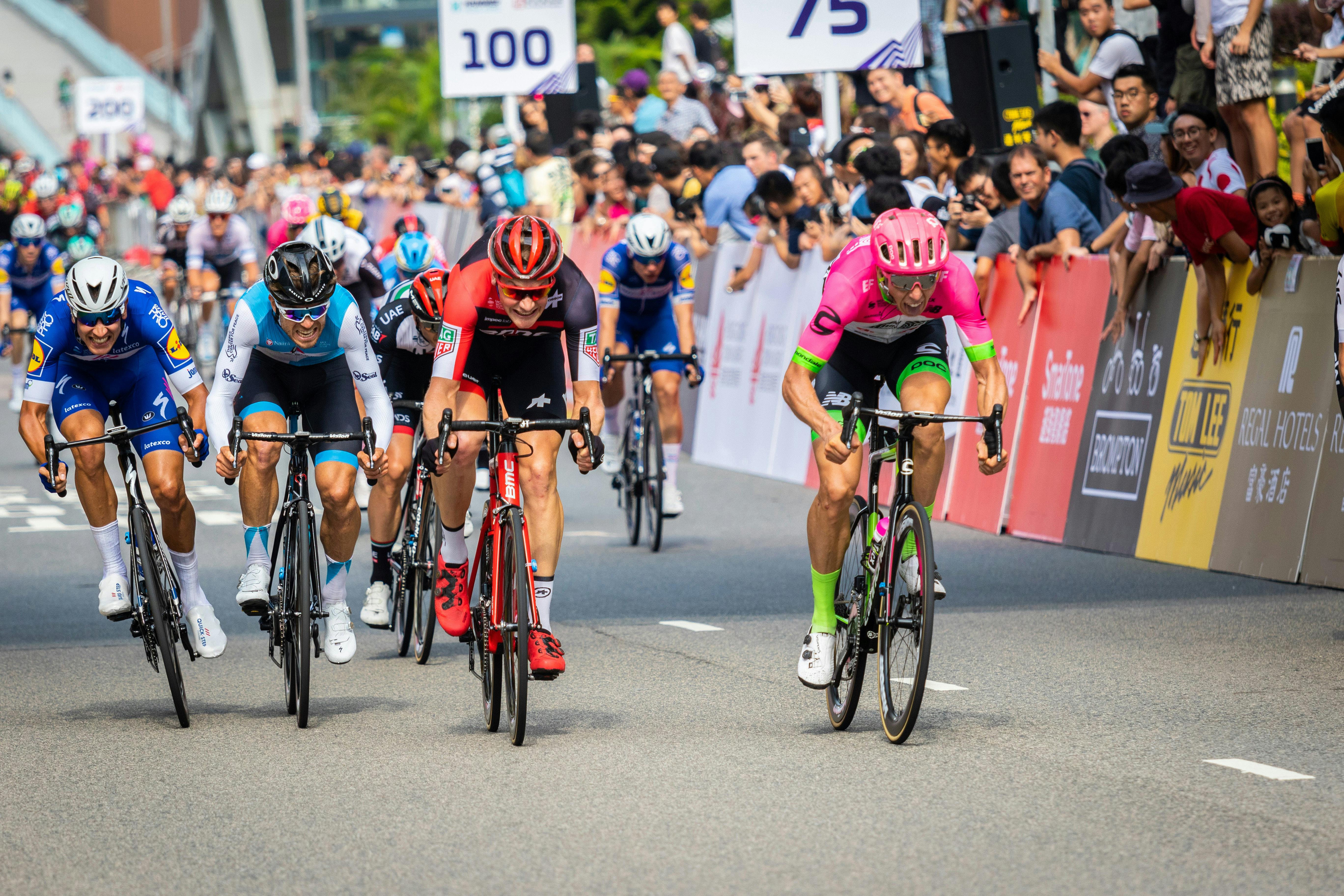 Considering it's a national competition with over a thousand top-performing participants from all over the globe coming to take part in it? I think it's a pretty big deal.
In a nutshell, the UCI Championships would be "the biggest event Wollongong has ever hosted," with school closures, road clearings and other temporary closures having already taken place in various parts of Wollongong, to ensure riders can ride without disruption and that the race proceeds as smoothly as possible. However, there will be an uplift in train services at peak times during the event to mitigate the inconvenience for those wishing to travel.
All week, the streets of Wollongong are expected to be swarmed with spectators, accredited national broadcasters, and media, while an estimated number of over 300 million viewers globally are expected to watch as the riders lap around the city and encounter the challenges of impressive elevation and lengthy climbs. The UCI Championships will be broadcast by both Stan Sport and Nine Network here in Australia, as well as other national broadcasting services that will provide coverage of all the events and time trials taking place during the week-long competition.
So, there's nothing to worry about if you aren't a fan of crowds. Just sit back, relax and enjoy the show, 'cause the media's got you covered!
What Cyclists Think About The UCI Championships
Ready to compete! 👊 Australian rider @GLBrown321 🇦🇺 reflects on racing on home soil at @wollongong2022 🌈@AusCyclingAus #Wollongong2022 pic.twitter.com/5OnOq7F9Qq

— UCI (@UCI_cycling) September 15, 2022
Australia's top-rated rider in the UCI world rankings, Grace Brown, says she "can't wait to be back on Aussie soil" to race with Australia's cycling team and talks about how she enjoys the new challenge of the course.
"It's an interesting course," Grace reflects. "There's lots of corners that are not actually super technical corners. They're all really wide, it's undulating, there's a lot of on-off, and there aren't many parts of the course where you can really get into your 'aero position' and put down the power - personally, I think I like it, and I think I can have a good day here!"
Additionally, Australian puncheur - Simon Gerrans - is commentating for international broadcast this year and says, "I cannot wait to see the UCI Road World Championships come home to Australia, to see the peloton racing alongside our iconic beaches and to hear the Aussies cheering on the world's best as they battle it out on the streets of Wollongong."
The (YO)U in the UCI Championships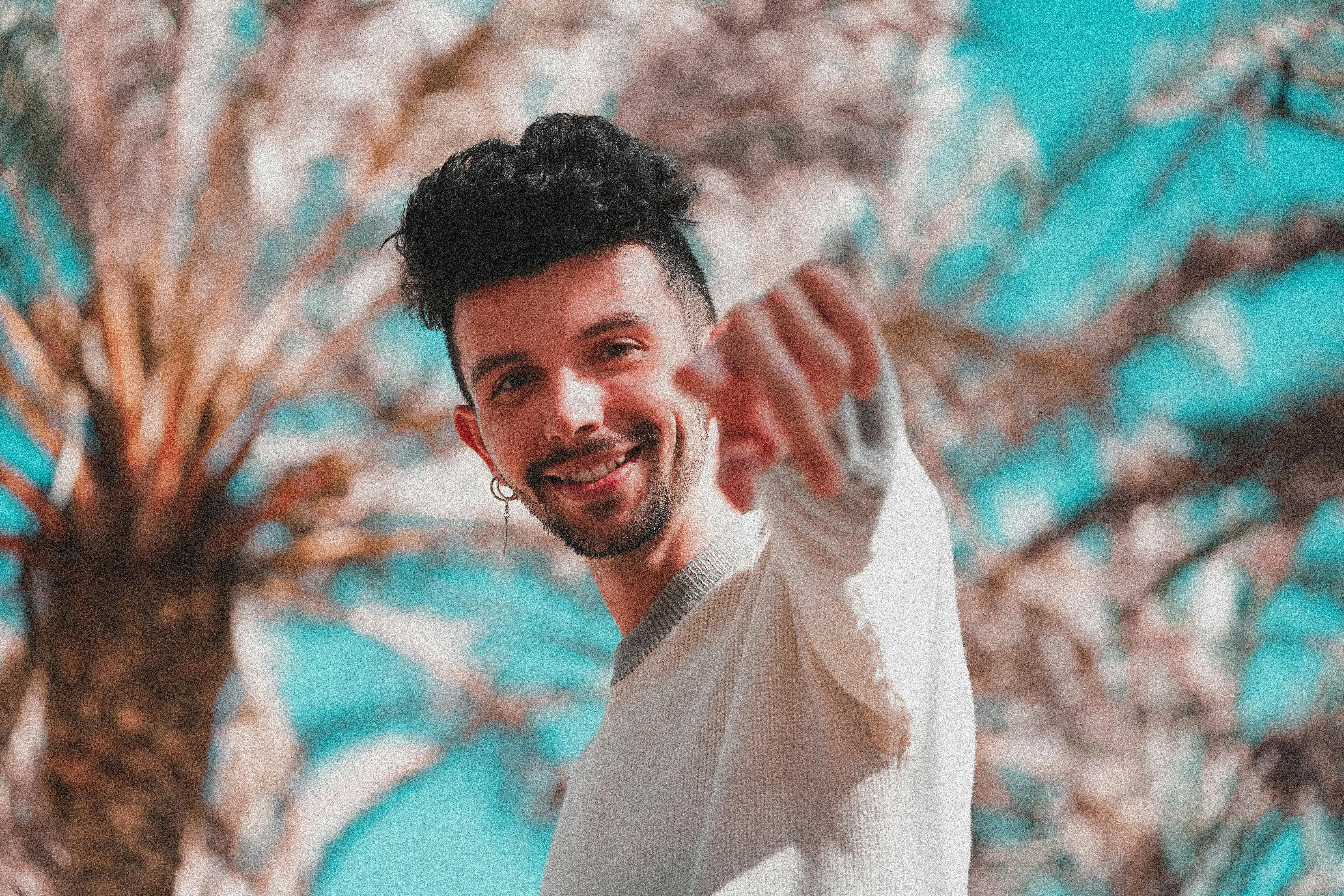 Whether you're going to be riding in the competition, spectating out on the streets or viewing the competition from the comfort of your lounge, the UCI Championships and the vibrant city of Wollongong aren't something to be missed. Get ready, because these next eight days are just going to ride by!