College is an amazing and wonderful experience. It presents opportunities to socialize, work on personal projects, develop career goals, and learn more about your deepest interests. The transition to college is going to be one of the biggest moments of your life. The independence, loads of personal responsibility, and absence of a support system are some of the major changes you'll encounter.
Beginning college is exciting, and at the same time daunting. Knowing the following life skills will help you ensure a smooth and successful transition to college life. Time Management
Your ability to manage your time effectively in college will determine the quality of sleep you get and the amount of studying you can do. Thus, time management skills ought to be a must before college. Use the following tips to set and achieve goals in a shorter amount of time:
Define and prioritize tasks
Break up big tasks
Set schedules and to-do lists
Eliminate distractions when studying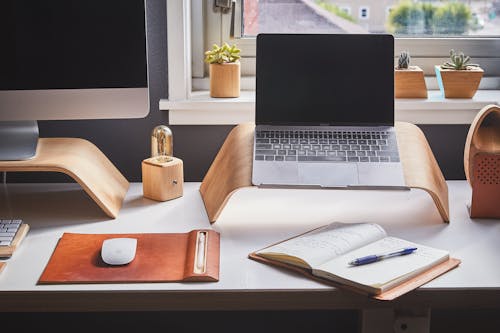 Organization and Productivity
A little planning can go a long way in college. Lack of organization can decrease productivity and limit your ability to get work done. Keeping a minimalist and organized study area that encourages concentration and fosters deep work can reduce the amount of stress you experience. Knowing how to plan your days, organize your notes, and structure your calendar will make you a much happier person overall and increase your chances of success at college.
Here are some productivity tips you can work on before college:
Learn to use a college planner
Practice goal-setting
Aim for minimalism in decor
Store important documents and files in folders
Use a journal (if you don't have one already)
Plan your day ahead
Pack your backpack the night before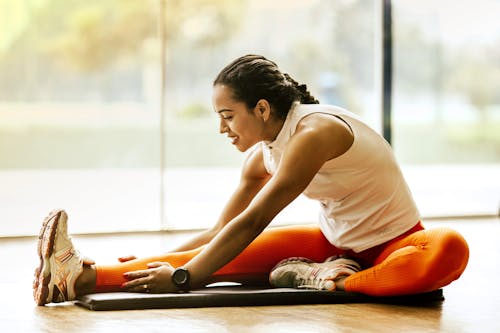 Personal Health Management
Prioritizing health is a crucial factor to having a successful college experience. It's important to establish your self-care routine before you even start college, as university life is very competitive and you don't want to get bogged down by a mere fever. Here are some health and self-care tips you can adjust to before college:
Get enough sleep
Know your allergies
Eat healthy food
Exercise regularly
Learn to do the laundry
Maintain a clean living environment
Surround yourself with supportive people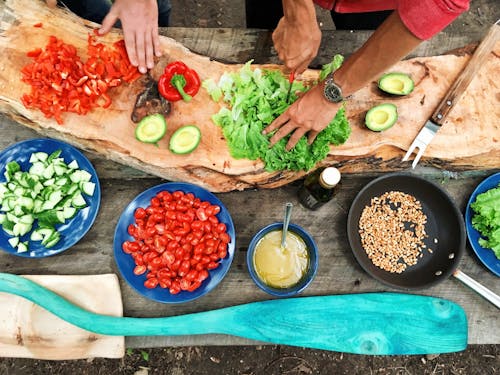 Cooking
The Money Magazine reports report that undergraduates today who eat on campus spend about 85% more daily than they would likely pay to cook and eat on their own. That just goes to say that college food is expensive!
Learning to cook is not only a great way to save money and cut down on your budget, but also a way to express your creativity. Cooking allows for social engagement with friends and roommates. YouTube is a great resource for learning to cook and sharpening your skills. You can try out any of the following to improve your cooking abilities:
Practice cooking at home
Learn to cook basic meals
Make weekly food budgets
Learn to shop
Make meal plans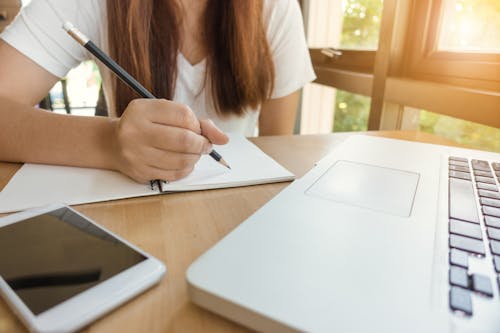 Studying and Learning
Unlike high school, college classes advance at a much faster pace and you have more flexibility over your notes and studying. Memorizing facts may have taken you so far in high school, but college will require some advanced study skills. The key is to try out different methods and drill down techniques that work for you.
You're probably going to be spending most of your time in college studying, so it's always a great idea to have a system in place for capturing, recording, and learning new information. The following are some tips to help you create a system for learning before college:
Learn effective note-taking skills
Review and organize your notes
Create a study plan or routine
Space out your study sessions
Figure out your learning style
Practice active recall when studying

Budgeting
It is important to have experience in handling money independently. Budgeting encourages you to make responsible decisions and avoid ending up with piles of debt.
Learning to build and maintain a budget is an important skill to carry with you for the rest of your life. The following tips will help you manage your money efficiently and prevent debt in college:
Track spending
Use a budget planner
Review budget plans periodically
Prioritize college expenses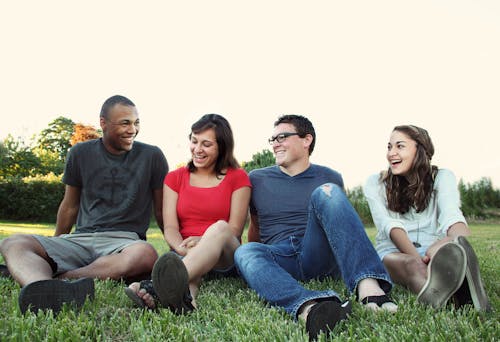 Social and Interpersonal Skills
At college, you get to interact with lots of new people, from fellow peers to instructors and professors. Having good social skills will allow you to make the most out of these interactions and build deeper connections. Social skills are best learned through practice. You can improve your social skills by trying out the following:
Initiate conversations
Practice small talk
Be open and welcoming
Attend professional or networking events
Summary
College is the experience of a lifetime. You will spend a lot of time alone, learning new things, developing your social skills, making friends, studying, taking classes, dealing with your emotions, and socializing with others.
We talked about time management, productivity, self-care, and even cooking skills. The general high level of competition students face in college requires them to be highly productive and have more efficient routines. Overall, just learning some of these skills will save you so much time when your turn for university life comes around.