If you're like me and you're interested in real, professional-level journalism, but don't really know where to start getting experience, you're in the right place. Whether you love writing, the opportunity to interview different kinds of people, have an undying love for stories, or you want something to do with your after-school time/summer, a local newspaper internship is a perfect place to explore your passion and gain some clips for your possible future journalistic career.
Having personally been writing as an intern with my local newspaper since January of 2021, I've interviewed many different people ranging from teenagers like ourselves to men and women in their sixties. I pitched my own topic, and I heard about a breaking story in the community that I forwarded to my editor (they already wrote about it, so I was late to the game, but it's the experience that counts!)
Sometimes the topics assigned are mundane and unexciting, but don't click out of the article just yet! While the topics can be unexciting, the sheer fact you are writing for a professional newspaper and getting your writing out in the world is exciting in its own way. There has been nothing more fun than assembling an article from just an interview and making it enjoyable to read. If this sounds exciting to you, read on and I'll show you the exact steps to landing a newspaper internship as a high school student.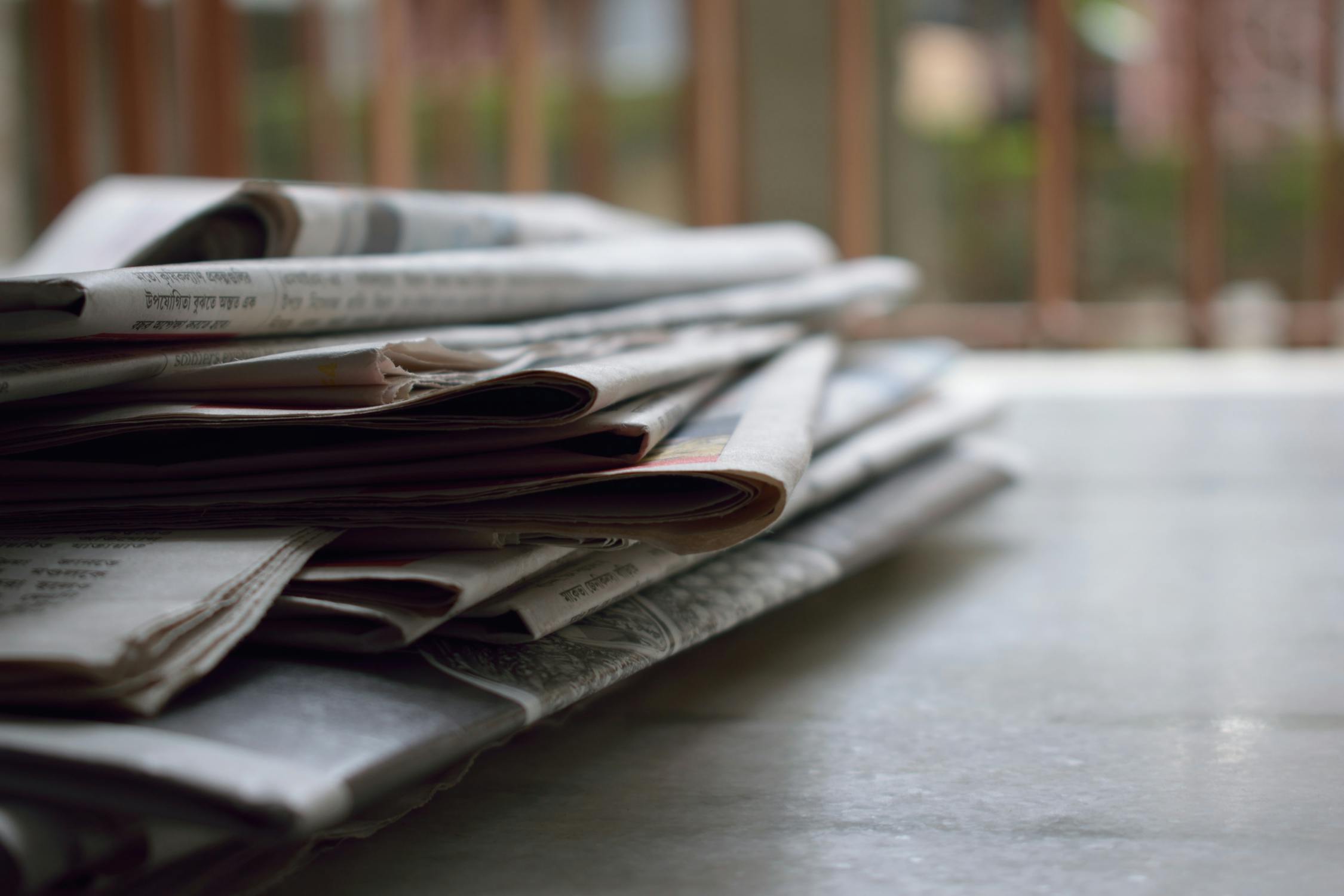 Do Your Research and Make Some Calls
The first thing you should do before diving into assembling clips or emailing every paper in town is to do your research. This is a very important step.
First, you're gonna want to find all the local newspapers at a close driving distance. Write them all down in a list.
Second, scan their website for information on internships. Some places may have an internship section, some don't. If your local paper(s) don't, that's okay!
My paper didn't, and I still landed an internship! If your local paper has an internship section, great. Write down the listed email addresses or phone numbers.
If you can't find that, try to find the general information/inquiry phone number. Write it down and move on.
Now comes the hard part: making some calls. While cold calling people is hard and anxiety-inducing, especially for our generation, it's a very crucial step in this process. Giving your local paper a call will make your name pop up on the editor's radar.
The paper will appreciate you for taking the time to call as it shows them that you're dedicated. It will help you stand out amongst other possible prospective interns.
Here's a script you can follow when making the phone call:
Hi! I am a high school student looking to get some experience in journalism and I'm curious if (name of paper) has any internship opportunities for high school students?
The person answering the call most likely will know and give you an editor's email address.
Thank you so much, have a great rest of your day!
That's all there is to it! Once you've made the call, you're ready to move on.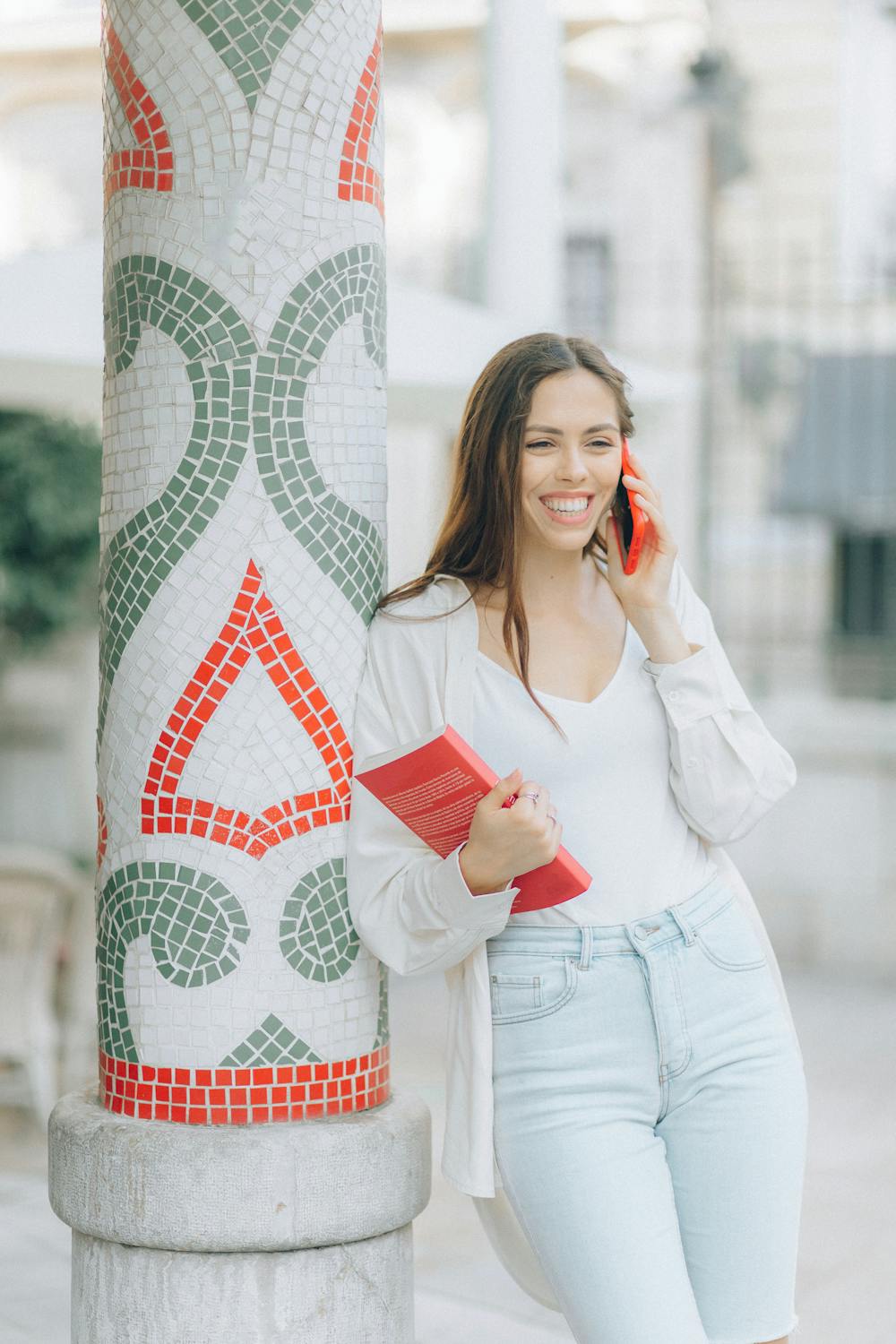 Gather and Prepare Your Clips
Now that you have all the necessary contact info for the paper(s) in your town, it's now time to gather a couple of clips to show your prospective editor(s). You may be asking: What is a clip? What qualifies as one?
What do I do if I don't have any? I'll answer those questions below!
What exactly is 'a clip'?: A clip is, traditionally, a published article or essay that you've written and will be used for future opportunities to showcase your writing skills and talents. Prospective employers/editors look at your clips to see if your writing skills and talents are up to the standard that the publication wants. They showcase your skills in flow, grammar, sentence structure, word choice, storytelling ability, etc.
What Qualifies as a 'clip'? Any non-fiction writing can work as a clip, especially in the beginning stages of your journalism journey! What I mean by that is, a clip can be an essay, newspaper piece from your school's paper, articles from The Teen Magazine that you've written, and articles from any other sort of online or print publication - as long as they are non-fiction (no creative writing!).
Now that you know what a clip is, see if you can gather two or three to get ready to send off! Make sure they're all PDF documents too! PDFs are more organized, which goes a long way for busy editors. Word documents can often be formatted weirdly when opened, so a PDF is always a good go-to.
What do I do if I don't have any clips?: No worries! You may have to do a bit more work, but that's okay. If you don't have anything you can submit, you're going to have to make up your own article. To do this, follow the steps below:
1. Open a new Google Doc File
2. Write a short (500 words) article about anything you want. Write about a teenage issue, write a list of the top 10 things to do for the summer, write a movie or TV show review. Browse through The Teen Magazine to gain some inspiration, even.
3. Proofread for grammar, spelling, and word choice. Try putting it into Grammarly to catch any mistakes. This is very important.
4. Add a catchy or eye-grabbing title.
5. Repeat steps 1-4 again until you have 2-3 clips!
6. Export all the new 'clips' to a PDF file and you're good to go!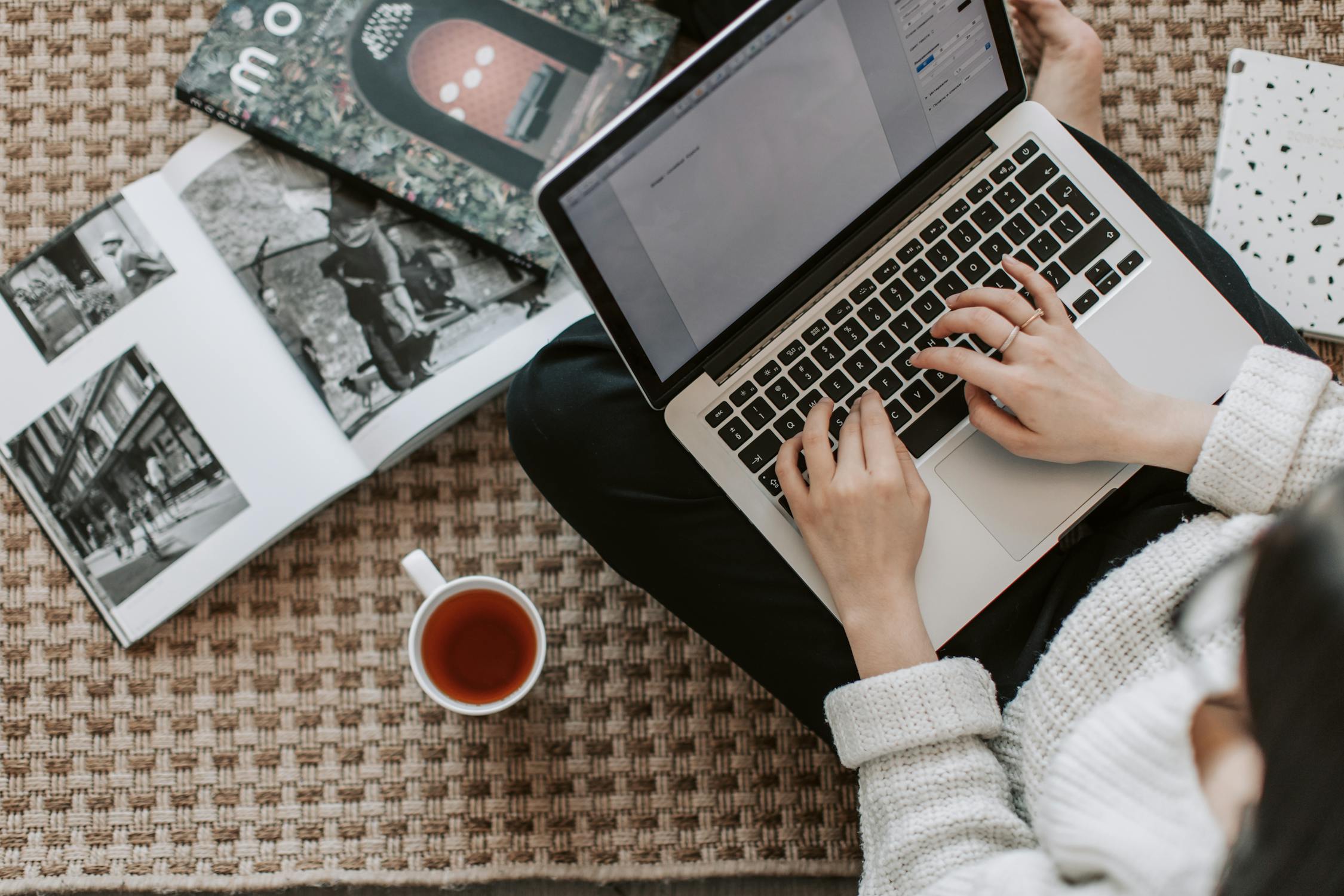 Draft Your Email to the Editor
Now that you have your clips, you're ready to draft an email to the editor explaining your interest in an internship! Explain who you are, where you go to school, what you want to do in your internship, and why. Here's a sample you can follow that resembles the email I sent:
Dear (Editor's Name)
I hope you're doing well!
My name is (your full name) and I'm a high school student at (your school name). I live near (the newspaper name) and am an aspiring journalist. I am interested in a potential internship with you guys to gain some experience in the journalism and writing world.
I spoke with a staff member at the paper on the phone about a possible internship and they directed me towards your email address. I have a few clips I can send over if you would like to see. Thank you so much, I look forward to hearing from you!
Sincerely,
(Your full name)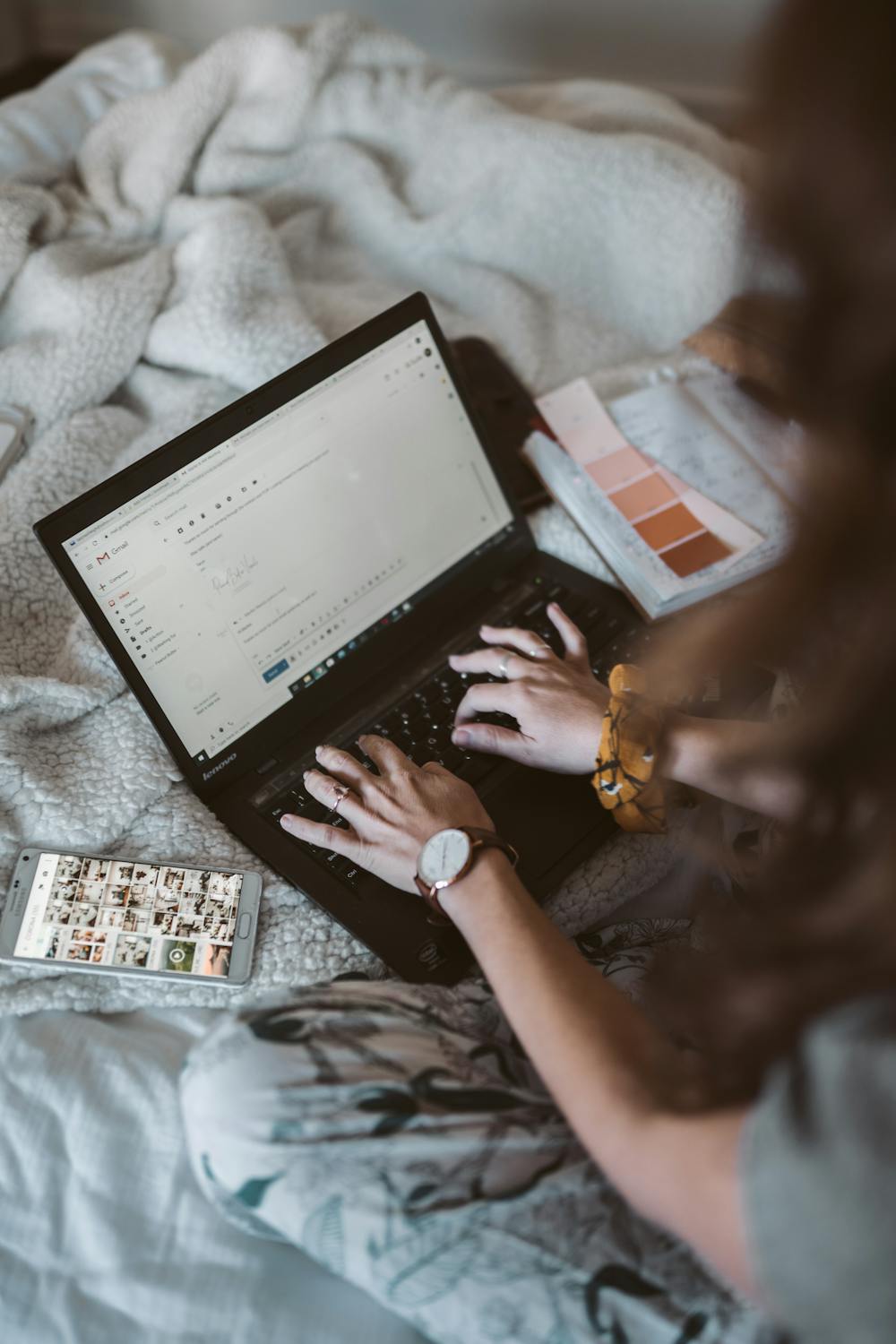 What's Next?
That's all there is to it! Once you hear back, the ball is in your court! Depending on what the editor says, it will chart your direction forward. If they don't respond within a week or so, feel free to send up a follow-up email reiterating what you said in your first one to really show that you're interested.
Hopefully, this guide will help you land an internship. If you have any questions, feel free to message me on Instagram (it's linked on my profile). Good luck and have a great experience. It's a lot of fun!