Hi Everyone! Mushy couple season is over, but if you want to keep feeling the love in the air whether you have a significant other or not, check out this book list below.
1. This Modern Love by Will Darbyshire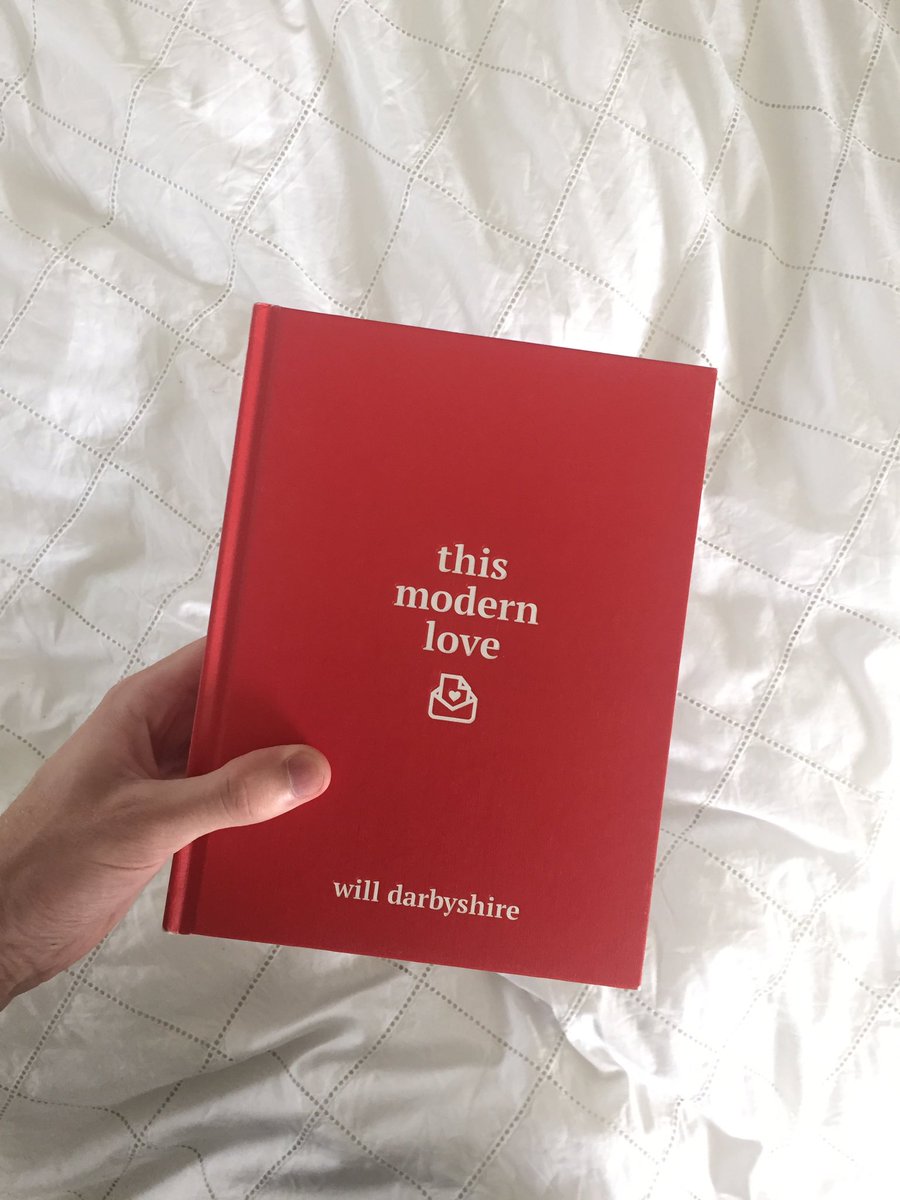 Youtuber Will Darbyshire has impressed us with his filming and creative yet profound videos. He has done it again with a project that incorporated his fans and people who know what love is. His book, This Modern Love has allowed people to wonder, find closure, or just have the last word reaching out to the one that got away.
Want to know what everyone is feeling about when they are in love, when they've been through a breakup, or when they are crushing on someone? Read the answers from all over the world. Pure emotions and perfect for a Sunday afternoon read on the couch or under the sun.
2. I Like You, I Love You by Carissa Potter
For all heartthrobs and lovers of artsy doodles, I'm looking at you! Feel the emotion through the very front of the pages and the meaning behind what it is to like someone, love them and stay true to a relationship. Potter creates art that makes you reminisce on your first crush, remember your first love, or just downright imagine how it will be for the first time.
3. Men & Cats by Marie-Eva Gatuingt and Alice Chaygneaud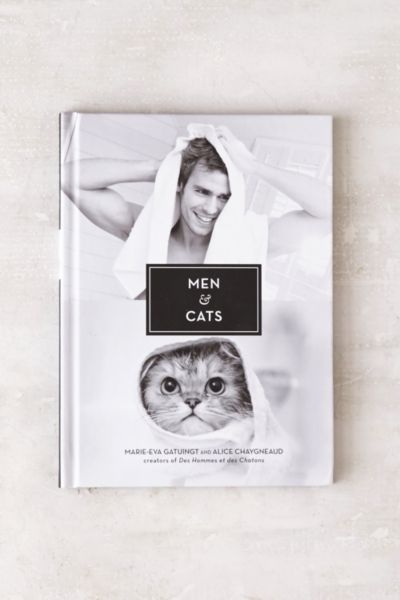 For anyone who does not have a lot of time to sit down and read a book, or if you just love cats with a passion, pick up this book. Gawk for hours at the cutest... cats and occasionally you'll find an attractive male or two. Who am I kidding? Each picture will have you dreaming of being there and feeling the love, it is just too adorable.
4. Emily and Einstein by Linda Lee
Don't think I forgot about all the dog lovers! I have a book for you too. For anyone looking to have an emotional breakdown, it only lasts for like the WHOLE entire book, and getting in touch with your sensitive side this is for you.
Emily's husband dies and a roll of secrets are exposed, and then there's a dog involved that actually is just her husband's soul. It seems to just be a sad tragedy, but it is about second chances, embracing your dog, and finding the love you need during hard times. Enjoy these beautiful reads.