2020 was a very unpredictable year. Our horoscopes definitely did not warn us that we would leave our normal lives behind for a year of video calls, working from home, and amateur hairdressing.
Thankfully, 2020 is over and the promise of coronavirus vaccines has given us hope of a new start. So what awaits us in the new year? Here to answer all of your questions, is your guide to 2021...
Gen Z Will Rock the World (again)
Last year, young people expressed their voices from home, but we still had an impact. We are proving ourselves to be a revolutionary generation, making stands for equality and change. We have protested against climate change, racism, sexism, and gun laws. We have supported the LGBTQ+ community and the Black Lives Matter movement. This year, I am sure that when Greta and all the rest of us are allowed out of the house again, we will make 2021 our own.
A new year brings new opportunities for change. We have reached a crucial point where the world is awakening to its societal problems. In 2021, we will join together to make a difference, and use this period of change to create the world that we want to live in.
Sleepy Joe Wakes Up America
Joe Biden and Kamala Harris' inauguration is one of the biggest dates on the calendar this year. Biden — the oldest ever elected president — and Harris — the first female, African-American, and Asian-American vice-president — are due to assume office on 20th January. Both of them have been vocal about their plans for healthcare, racial justice, and tackling climate change.
I expect the Biden-Harris presidency will bring some calm to the storm, but the ramifications of a turbulent year are likely to thrust them onto the battlefield in a manner that no previous incoming president has ever experienced.
Their long-term plans are likely to be put on hold whilst they confront the pandemic, but there is hope that life will have returned to normal in a matter of months and the president-elect can begin delivering the promises he made to voters in his election campaign.
A Cleaner Earth
Fewer car journeys; fewer holidays abroad; fewer disturbances of our natural world. In 2020, we changed our habits and this consequently had short-term benefits for the environment. Studies have confirmed that by reducing the number of journeys that we made, we managed to reduce the concentration of greenhouse gases polluting the atmosphere.
Of course, Zoom hasn't just solved global warming for us, but advancements in technology have made it easier for us to lead environmentally-friendly lives. After a year of unprecedented change, I think that more people will start to realize that by making minor changes to their lifestyles by reducing waste, using renewable energy, and saving water they can make a small but important difference.
Donald Trump Launches Trump TV
Maybe this will be the newest addition to our screens in 2021? Trump previously hosted NBC's The Apprentice, before leaving the show for the White House. However, I believe that he still continued to use his "you're fired" catchphrase during his time in office.
It has been no secret that the President wanted to return to TV and rumors of his desire to launch his own television network resurfaced after the election last year.
His popularity amongst his supporters could result in this be a successful venture for the President. Although, if all else fails, at least it will be a breath of fresh air for his Twitter feed.
An Encore For TikTok
2020 was a sensational year for TikTok: Will Smith 'wiped it down', Jack Black did a legendary dance to 'WAP', and Charli D'Amelio became the first person to reach over 100 million followers.
During the midst of the pandemic, 115 million people downloaded TikTok, craving to see the world that apparently existed outside their house. Everyone from celebrities to teenagers to grandparents entertained an audience of millions.
It is this that makes it so relatable: TikTokers aren't an exclusive group of the rich and famous. Despite the ban on downloading the app in America, I expect TikTok will continue to entertain its existing users in 2021 and for many years to come.
More Online Streaming
Going out of the house to do things — remember that? It seems an eternity since we went out to see a live concert or a new movie. In the absence of being able to leave the house, last year popularized online streaming in the comfort of your own home. It has its benefits too. When you go out to see a movie, the guy sat next to you will inevitably ruin it by eating popcorn at an unreasonable noise level. This will no longer be a problem!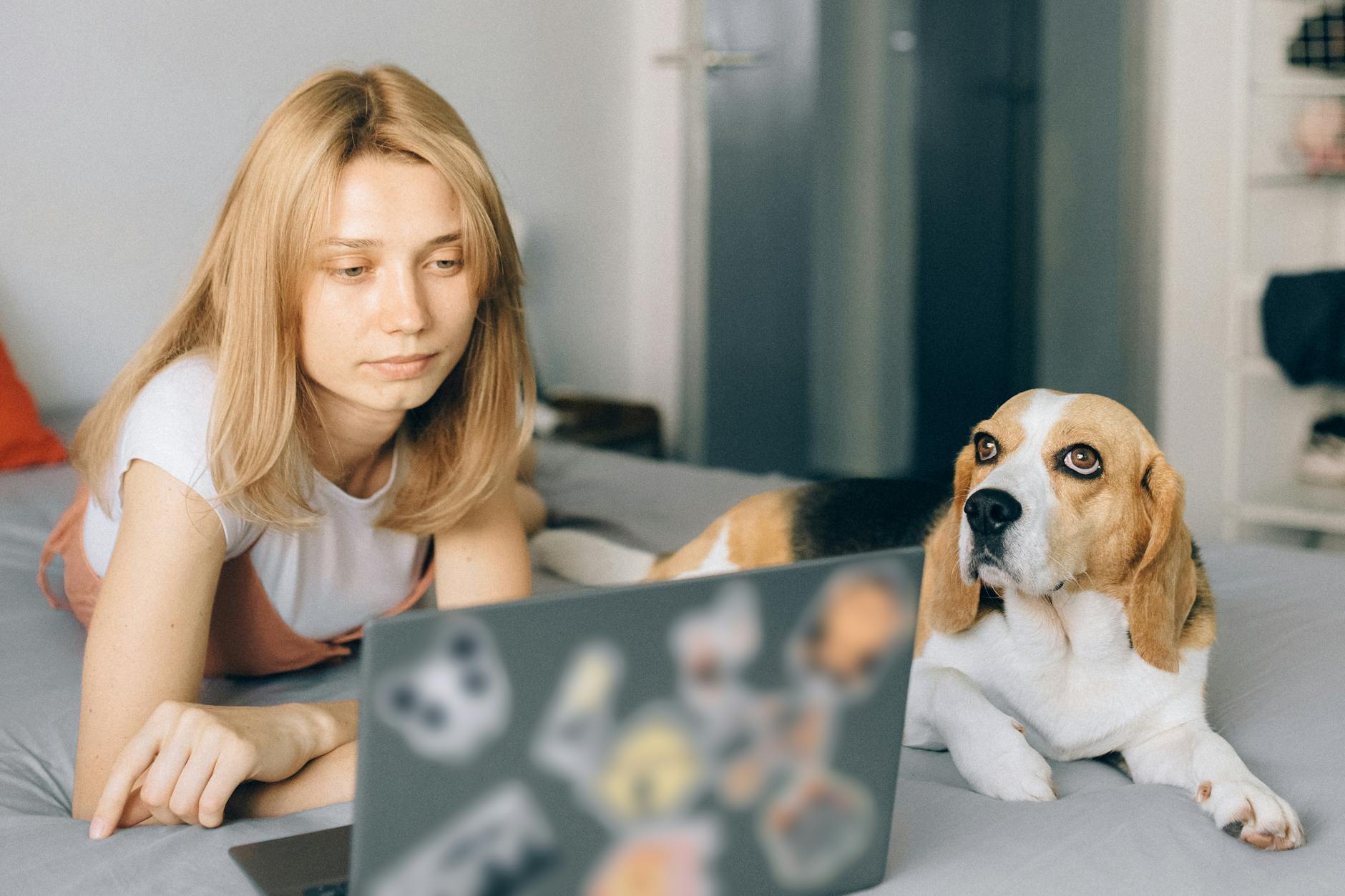 It is a landmark moment for the entertainment industry. Moving events online signifies the beginning of a new era, and opens up new possibilities. The popular K-pop band, BTS, streamed a live concert last October, and it was watched by over 100 million fans — that would never have been possible with a live audience. Even after the pandemic, I don't think we will want to return to our previous ways — streaming is the future.
The Return of the 90s
During uncertain times it is natural for us to reminisce about better ones, and 2021 looks like it will be the return of the 90s. Currently, we are spending a lot of time looking into the future, but sometimes looking back is just as comforting.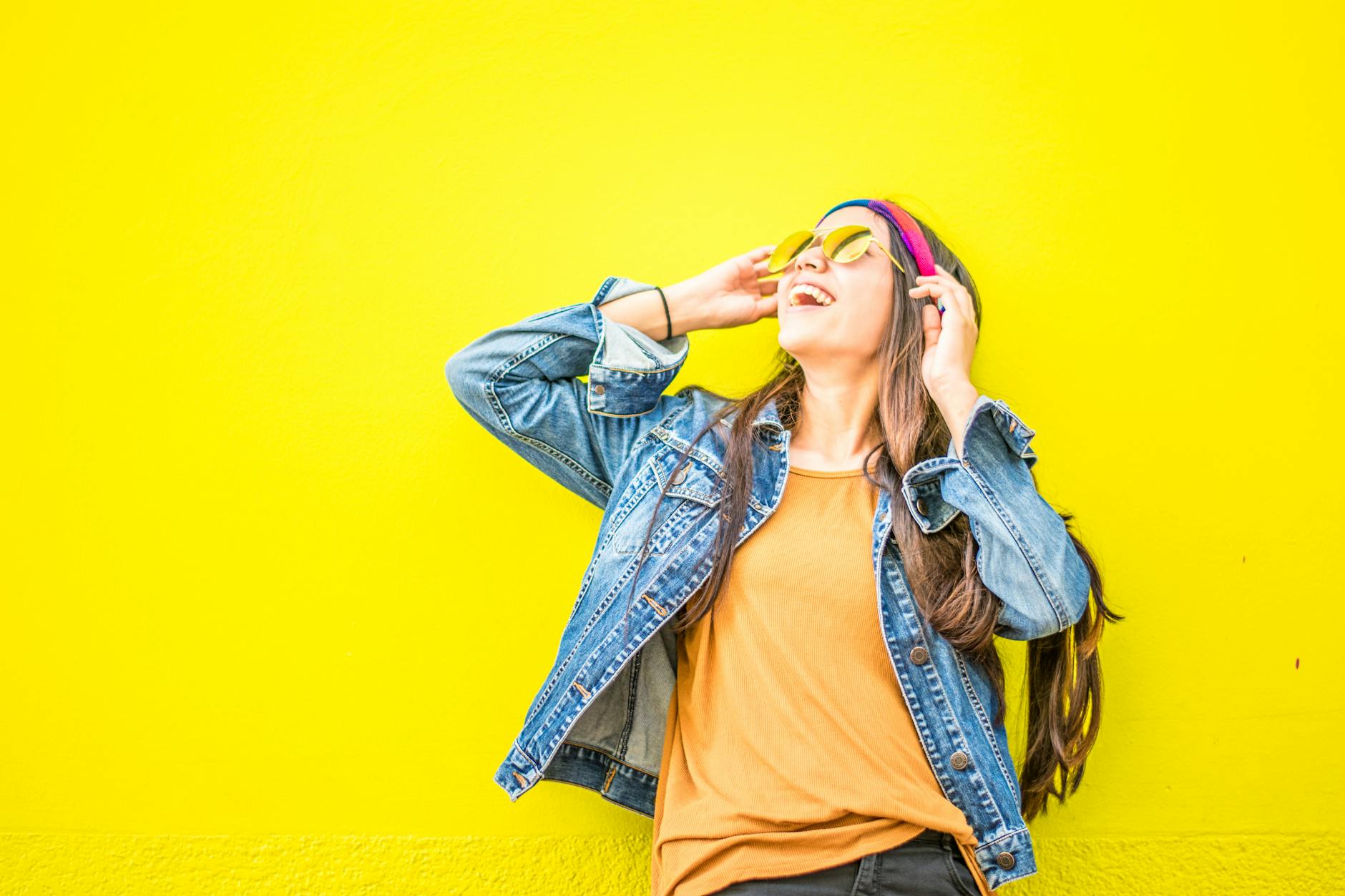 The hottest 90s fashion trends are returning: neon colors and those ridiculously small sunglasses. This year will also see the return of Will Smith's iconic 90s sitcom The Fresh Prince of Bel-Air, and the highly-anticipated Friends reunion. The 1990s were a simpler time, with less technology and global pandemics, so it seems the return of the 90s could not have come at a better time.
Reflect and Reset
A wealth of spare time allowed us to reflect. Reflect on our relationships. Reflect on our goals. Reflect on our lifestyles. 2021 is an opportunity for change. For many of us, it is also an opportunity for a new start to the lives that we want to live.
We can apply what we have learned about ourselves to live happier and healthier lives. This is the year for you to achieve your wildest dreams. 2021 will be a better year because, to be honest, it could hardly be any worse than last year! I wish you a very happy new year!