After the September Disney D23 expo became home to ultimate Disney fans, thrilling updates about the company's 2023-2024 movie releases were unveiled before our magic-yearning eyes, and we are more than excited! From a live-action edition of our favorite Disney mermaid to the comeback of the sensational "Inside Out", here are 5 movies we impatiently anticipate for the next two years.
#1 The Little Mermaid Live-Action
With Hailey Bailey starring as Ariel, Disney confirmed the live-action version of the enchanting mermaid movie first released in 1989. "The Little Mermaid" release date is May 26, 2023, and the film will include new tracks by Lin-Manuel Miranda and a glimpse into the underwater world with Jonah-Hauer King as the breathtaking Prince Eric. We are on the edge of our seats!
#2 Elemental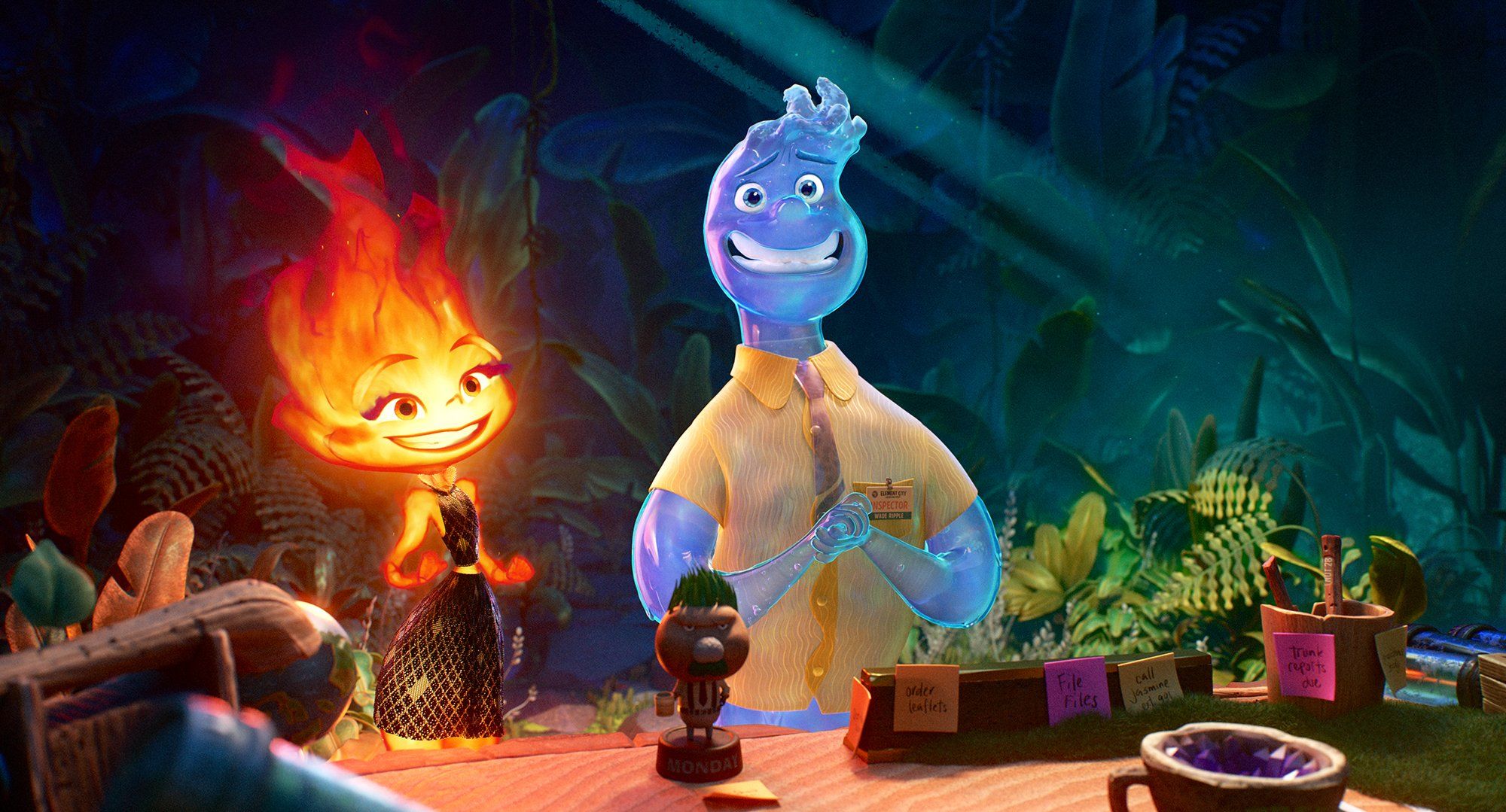 Fans eagerly wait for a completely new, charming addition to the fantastic Pixar world: Elemental, which will introduce Ember and Wade, two duplicitous characters that, regardless of their fire and water natures, will discover how much they have in common. We will be welcomed into the fire, water, air, and land realm kept within this movie on June 16, 2023.
#3 Inside Out 2
The world awaits with open arms the comeback of the 5 captivating emotions from 2015's "Inside Out". The sequel will follow our beloved Riley through her teenage years, presenting newly developed emotions that we'll meet on June 14, 2024.
#4 Mufasa: The Lion King
Directed by Barry Jenkins, the second Live-Action of "The Lion King" will include a refurbished turn on Simba's original narration, being depicted from Timon and Pumba's point of view, while exploring Mufasa's unrevealed past. We will meet this brand-new version on July 25, 2024.
#5 Snow White Live-Action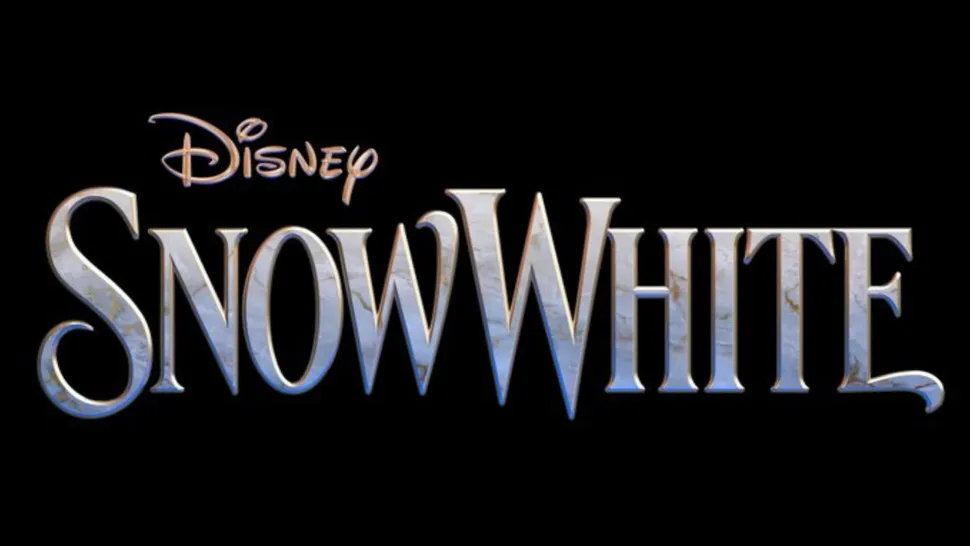 The first Disney princess to touch our hearts comes back onto the big screen as a live-action film, with Rachel Zegler acting as Snow White on March 22, 2024, and we can hardly wait!
Every single one of the films listed above has gotten us jumping off our feet, and Disney has us looking forward to 2023 and 2024, knowing that these will make our dreams come true with the classic magic held within the movies.