As the winter breezes start to come, it is understandable that you feel unmotivated and lonely sometimes. Yet, we all should know how to treasure ourselves the most, even in the lowest points. Especially as teenagers, we should optimize our time, and one way to better ourselves is by practicing self-care. If you are wondering what are self-care practices and their suggestions, this article is undoubtedly for you.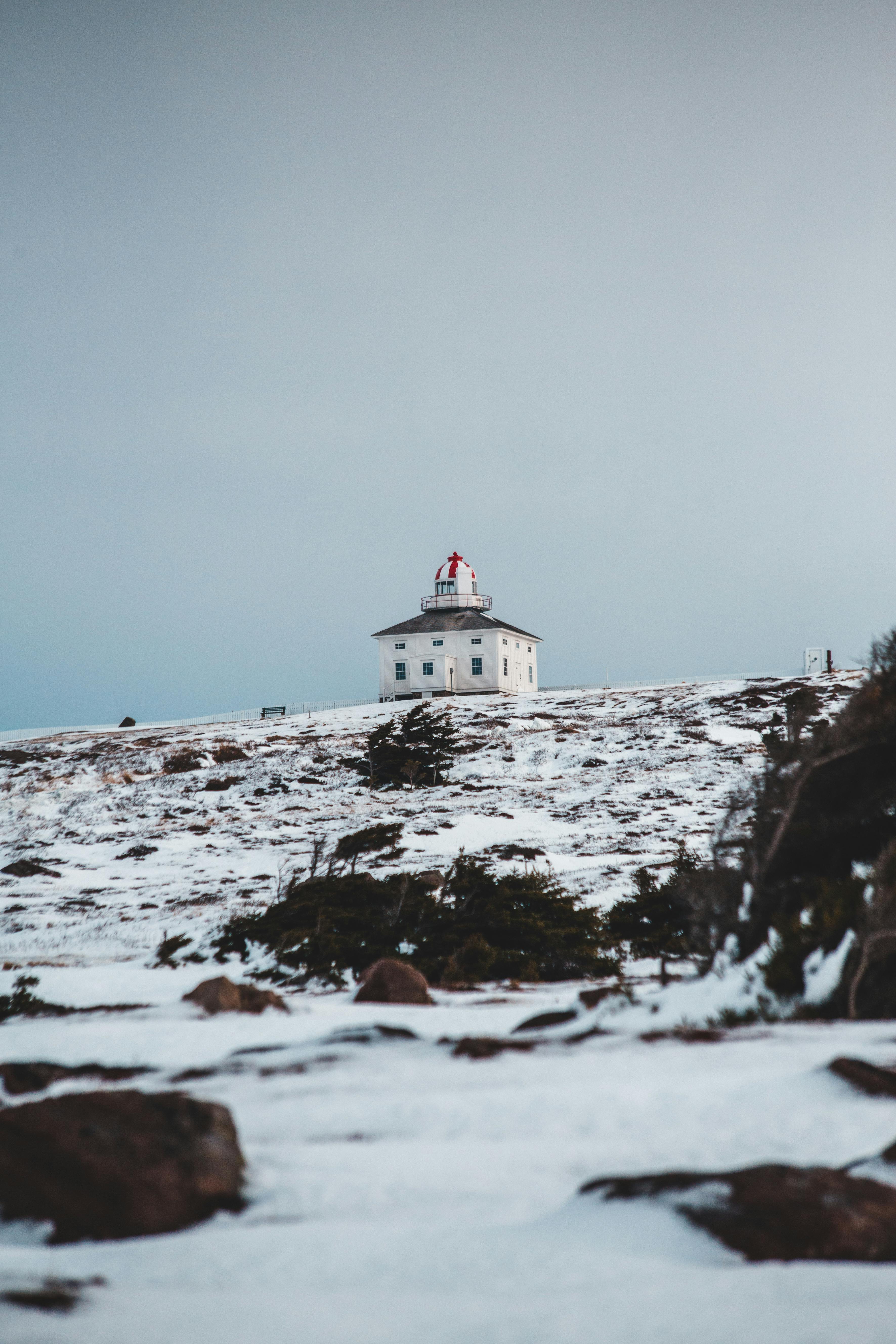 I. What is self-care?
For me, I perceive self-care as simply taking the time to do things that help you live well and improve both your physical health and mental health. When it comes to your mental health, self-care can help you manage stress, lower your risk of illness, and increase your positive energy.
It is always a good idea to take time to improve yourself, especially through taking a step back to view the world, or to acknowledge the importance of your living purposes.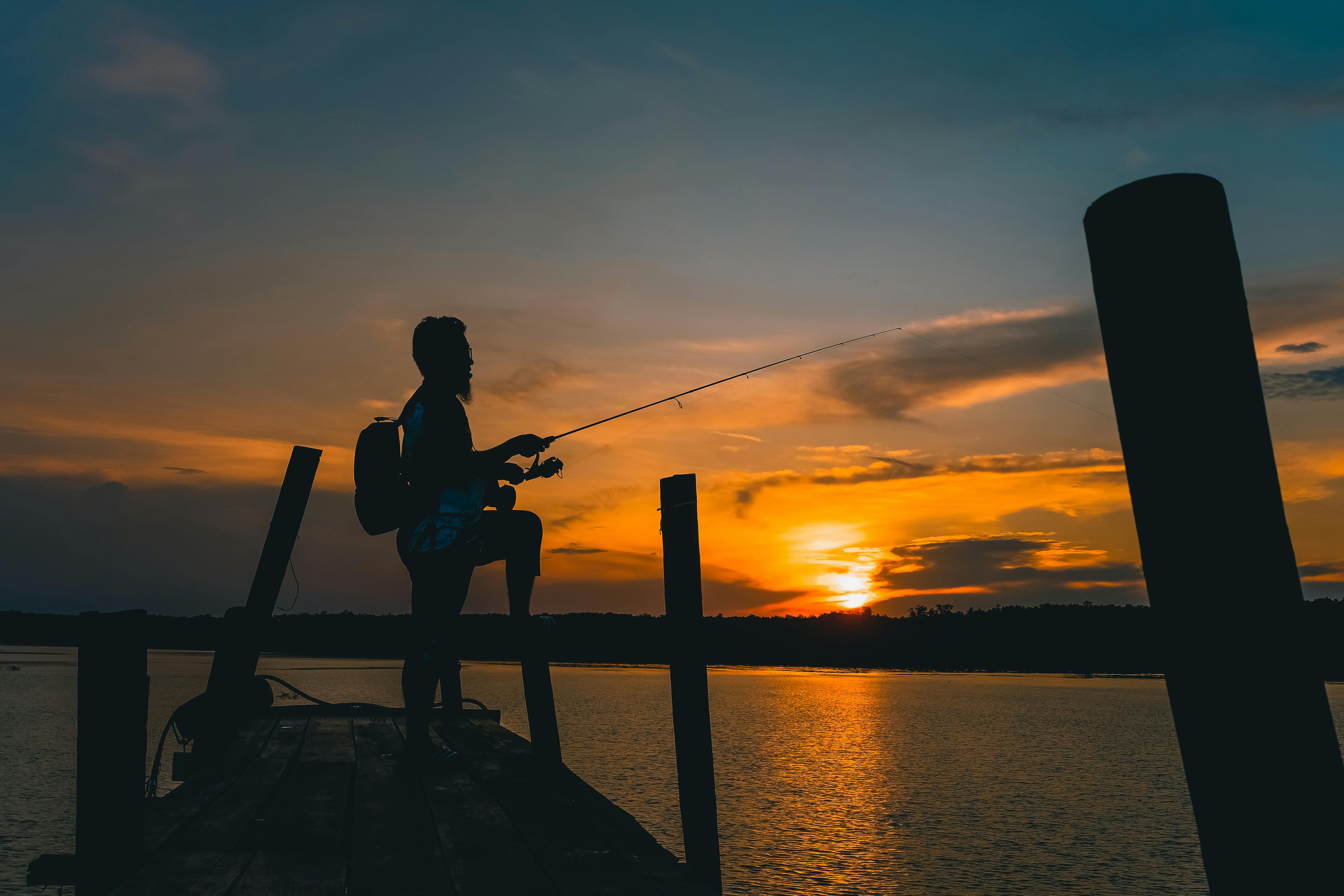 II. Self-care idea
In this section, I will mainly suggest simple ideas that anyone can practice rather than therapy sessions.
Meditation
Just like doing weightlifting to strengthen the muscles, meditation is a way to exercise the brain. When the delta or theta state (brain waves) is slower during the mediation session, the brain will reorganize itself. By doing simple exercises while resting, our memorization tends to improve substantially. In addition, meditation enforces practice concentration at high intensity, thereby improving your productivity and work efficiency many times over.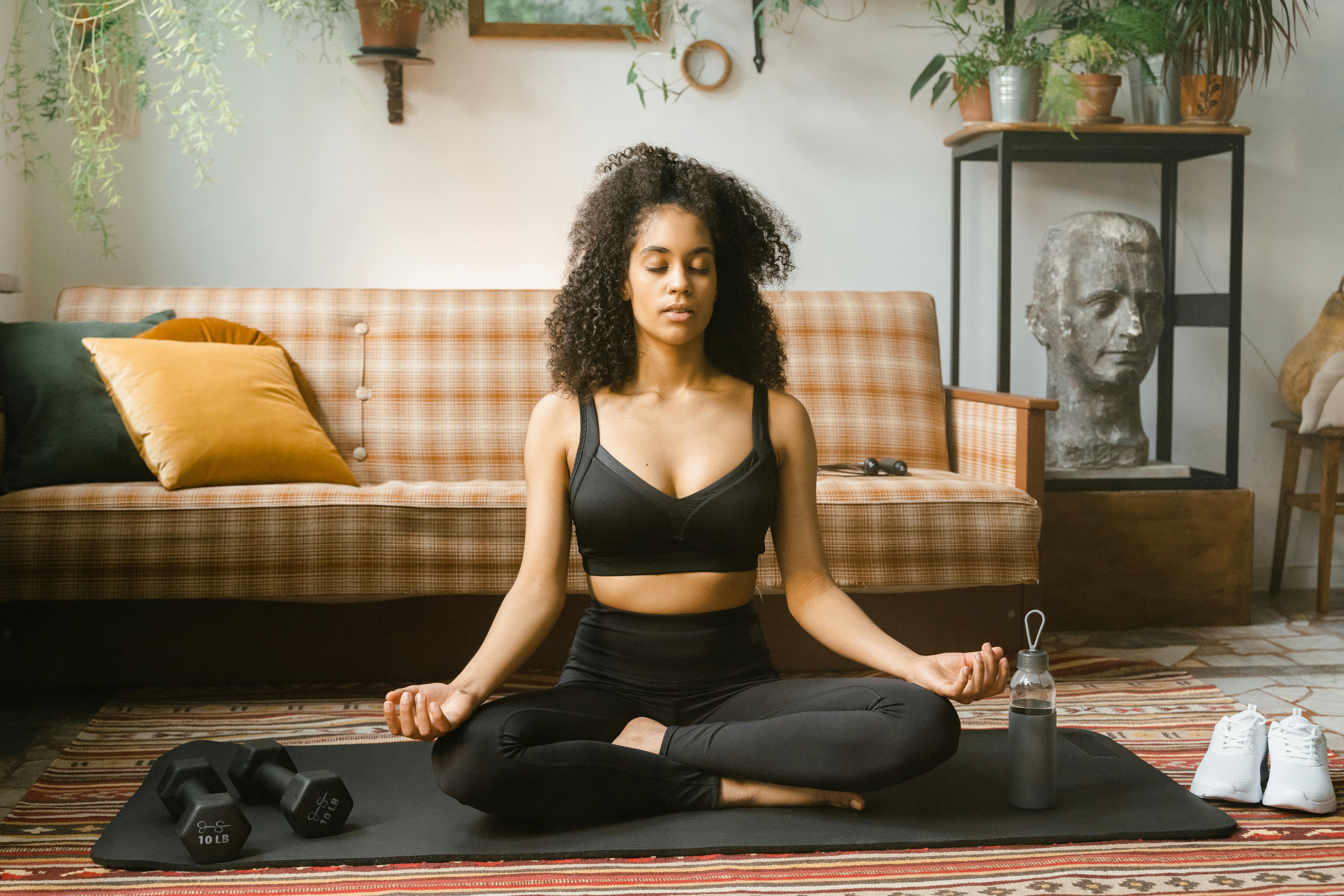 Researchers from John Hopkins University also found that general mindfulness meditation helps reduce psychological symptoms of depression, anxiety, and stress-related pain. They have examined the link between meditation and emotional regulation: it's increasingly clear that long-term meditators have an easier time processing negative emotions.
Inspirational Books and Movies
Inspiration books and movies will prompt us to find new motivations and desires. As we experience the stories about successful people, captivating adventures, and admirable life values through the screens and pages, we are likely to be more excited to pursue our goals - sometimes they are achieving academically valid goals, finding enjoyable jobs, connecting more with families, …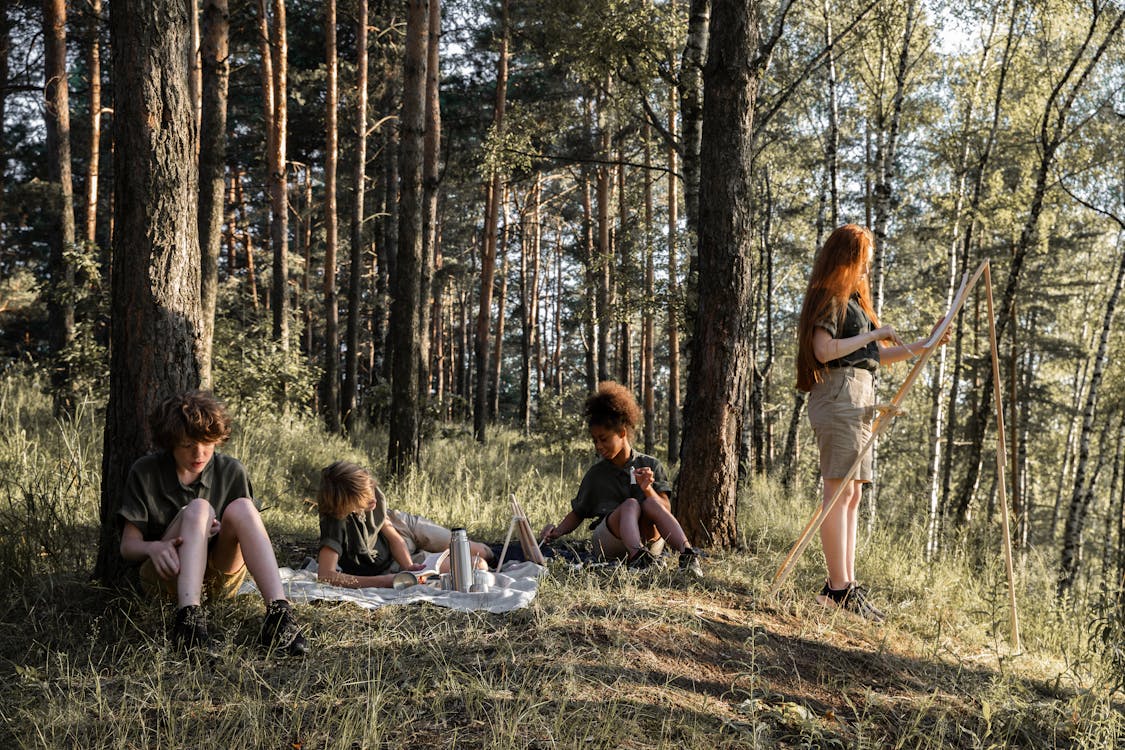 EKATERINA BOLOVTSOVA from Pexels
Their stories or plots might even lead us to have a new perspective on our problems. For example, we learn that Letting Go is a part of Growing up through Finding Nemo. Following the tragic deaths of his wife and other children in a barracuda attack, Marlin always kept Nemo close to him, always.
Marlin had good intentions, but his overprotection prevented Nemo from experiencing life fully, such as making friends and making his own experiences. Due to his "interdependence idea," Marlin almost lost Nemo and had to learn the hard way that, while looking out for Nemo is a good thing, it is also important to learn to let go.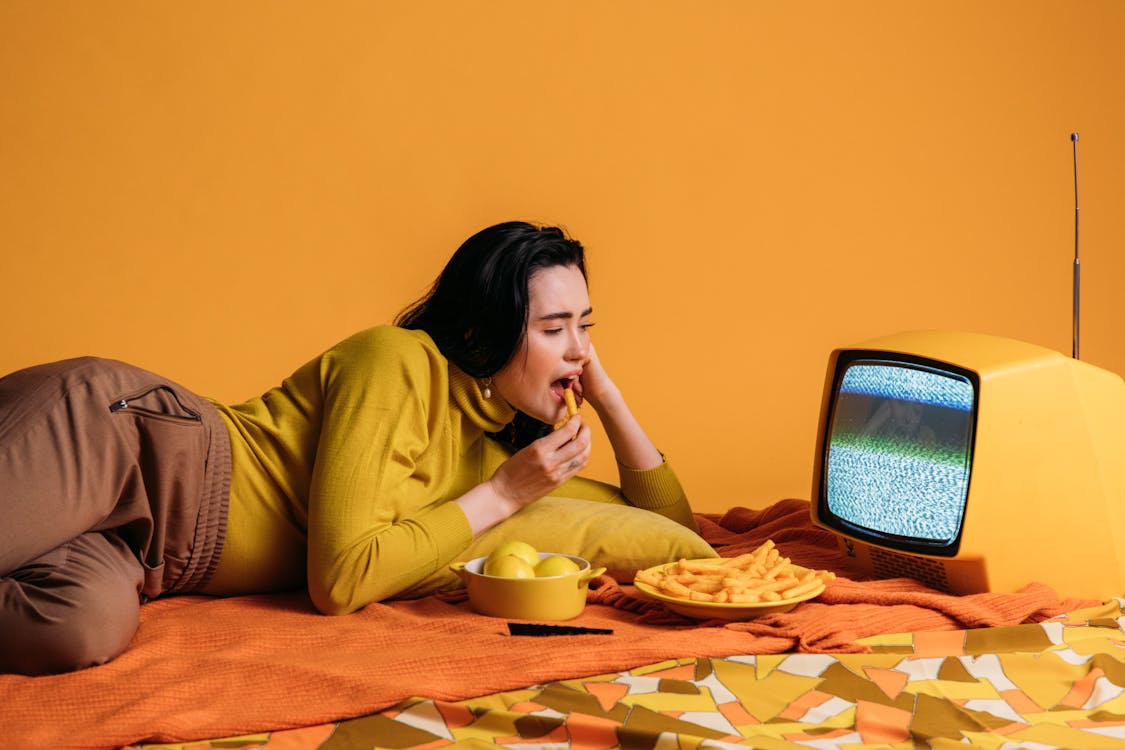 Connection with Friends and Family
No matter how low your life gets, keep in mind that there is always someone we can rely on - that can be our family members, or our friends. Do not be afraid to seek support from them by telling your stories that upset or disappoint you because sharing is a way to throw away your burden.
With the experience I have while dealing with my stressful situation (such as low grades, college application, and relationship problems), talking with my parents and my close friend significantly brings my mood up - and in that way, I regain my motivation and aspire to perfect myself every minute I have.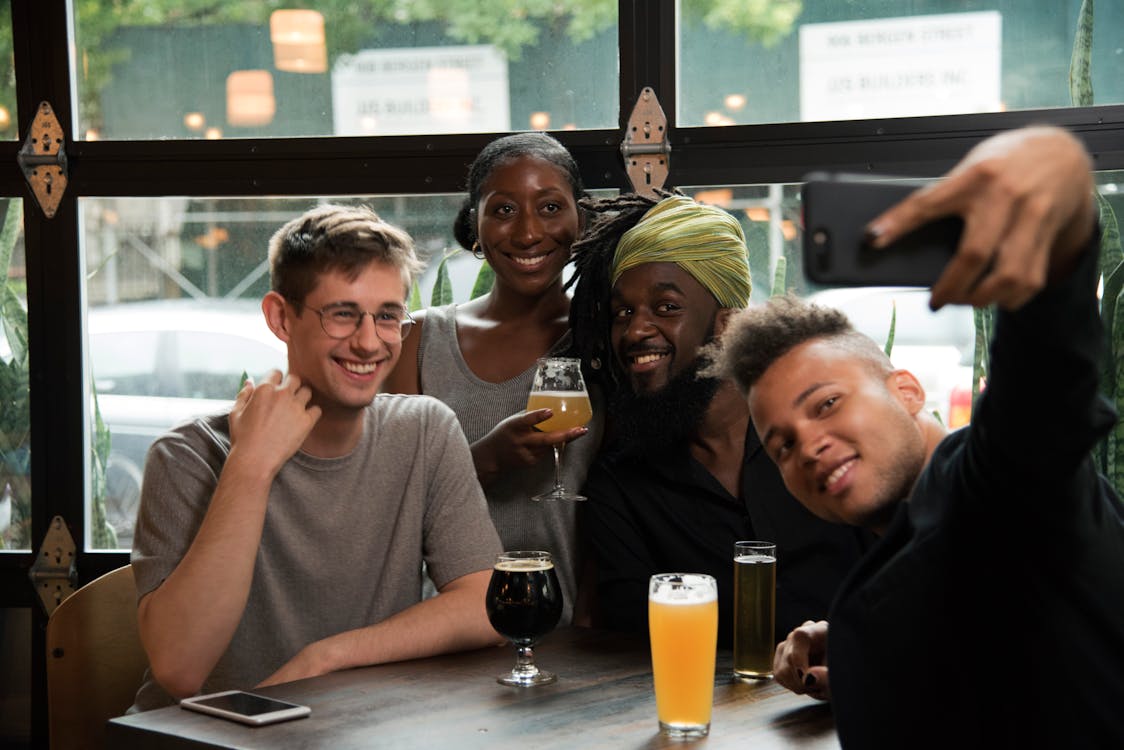 If you know how to share your feelings with loved ones, you will relieve your emotions and feel lighter in stressful situations. This is also a psychological therapy that helps support treatment for people suffering from depression or autism. When you say the things hidden in your heart, you are finding a way out for yourself from negative thoughts.
Besides that, you will also receive useful advice and direction from your loved ones when sharing your thoughts during the deadlock moments of your life.
Be Kind to Yourself
Finally, it is crucial to be kind to yourself. In the hard times, don't try to push yourself too much. It is absolutely normal to have time spent on relaxation, such as getting enough sleep, treating yourself to good meals, taking a long shower, and starting a skincare routine, …
Fall in love with the process of becoming the best version of yourself. You don't have to conquer everything every day, but you can conquer little things throughout your day by staying true to yourself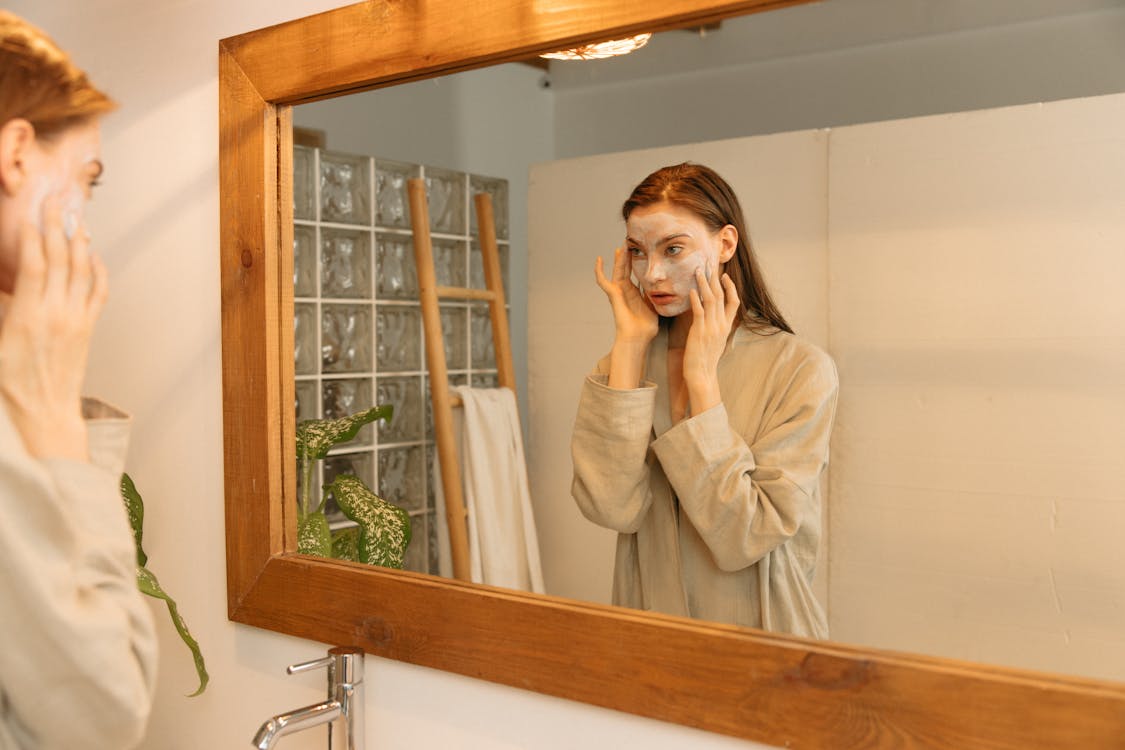 Moreover, remember to focus on positivity, and set your goals and priorities - maybe consider writing a journal daily. Do not be afraid to try new hobbies too and the more time you devote to becoming immersed in your hobby, the more satisfaction and sến of achievement you can get out of it.
A Note from the author
Just like you guys, I know and have already gone through some heart-breaking experiences (they are indeed inevitable); yet, they are what catalyze your growth. We need to the lowest points to get to higher points. It is okay to spend some time being sad, to be nostalgic, but do not immerse yourself in that time frame for too long. Let's together practice self-care, and learn to treasure ourselves more because YOLO.