Since its release in November of 2019, Disney's streaming service Disney + has had a strong start in the wide world of streaming, and Disney reported an initial gain of 10 Million subscribers in its first day of service. Disney Plus has already become a strong competitor with the likes of Netflix, Amazon Video, HBO, and Hulu, which Disney also owns.
Disney + streams content from Disney, Pixar, Marvel Studios, Star Wars, and National Geographic, appealing primarily to its already existing audience. Disney Plus's roster consists of both established franchises like Frozen and Star Wars, as well as new 'Disney + Originals', including shows like the Mandalorian and High School Musical: The Series.
This article will give a complete update on Disney Plus's first year as well as explain whether or not I've thought that the service has been worth it.
Disney + is Losing Content
As 2020 began, users began noticing movies were disappearing silently off of Disney +'s roster. Movies like Home Alone and Home Alone 2 are no longer available for streaming on Disney Plus.
According to Screen Crush, this is the complete list of content taken off Disney Plus so far:
Home Alone 1
Home Alone 2
Pirates of the Caribbean: On Stranger Tides
The Sandlot
Flicka
Dr. Dolittle
White Wilderness
Garfield: A Tail of Two Kitties
The Shaggy Dog (2006)
Micky, Donald, Goofy: The Three Musketeers
Strange Magic
The Wonderful World of Disney: Magical Holiday Celebration
Disney has not issued any statements explaining the reasoning behind the removals, nor did they issue any warning for the removals.
Future Content on Disney +
Fans have had mixed reactions, but Disney + subscribers are still waiting for original shows and movies announced and in production. According to the LA Times, these include a number of Marvel specials: Loki, The Falcon, the Winter Soldier, and Marvel's first animated series, What If…?. More Star Wars programming has also been planned, including an unnamed show featuring character Obi-Wan Kenobi, and an unnamed show featuring Cassian Andor, a character from Rogue One: A Star Wars Story (2016). Both shows are planning to bring back their respective starring actors, Ewan McGregor, who played Obi-Wan Kenobi in Star Wars episodes 1-3, and Diego Luna, who starred as Cassian Andor in Rogue One. The Falcon and the Winter Soldier and Loki are also expected to bring back their respective actors from Marvel Studios' films, and What If…? is planning to have their respective actors voice their characters.
Disney appears to be capitalizing on its monopoly over Star Wars and Marvel Studios content, with several different shows and specials to be released, all exclusive to Disney +. The LA Times' list includes:
Marvel
Marvel's What If…?
The Falcon and the Winter Soldier
WandaVision
Loki
Hawkeye
She-Hulk
Moon Knight
Star Wars
Star Wars: The Clone Wars: Season 7
Untitled Cassian Andor Series
Untitled Obi-Wan Kenobi Series
The LA Times' full list of currently released and to be released content can be found here.
Disney + seems to be sailing strong for its first year, and despite a few hiccups and bugs, it remains a potent competitor in the world of streaming services, another corporation competing for viewers' money.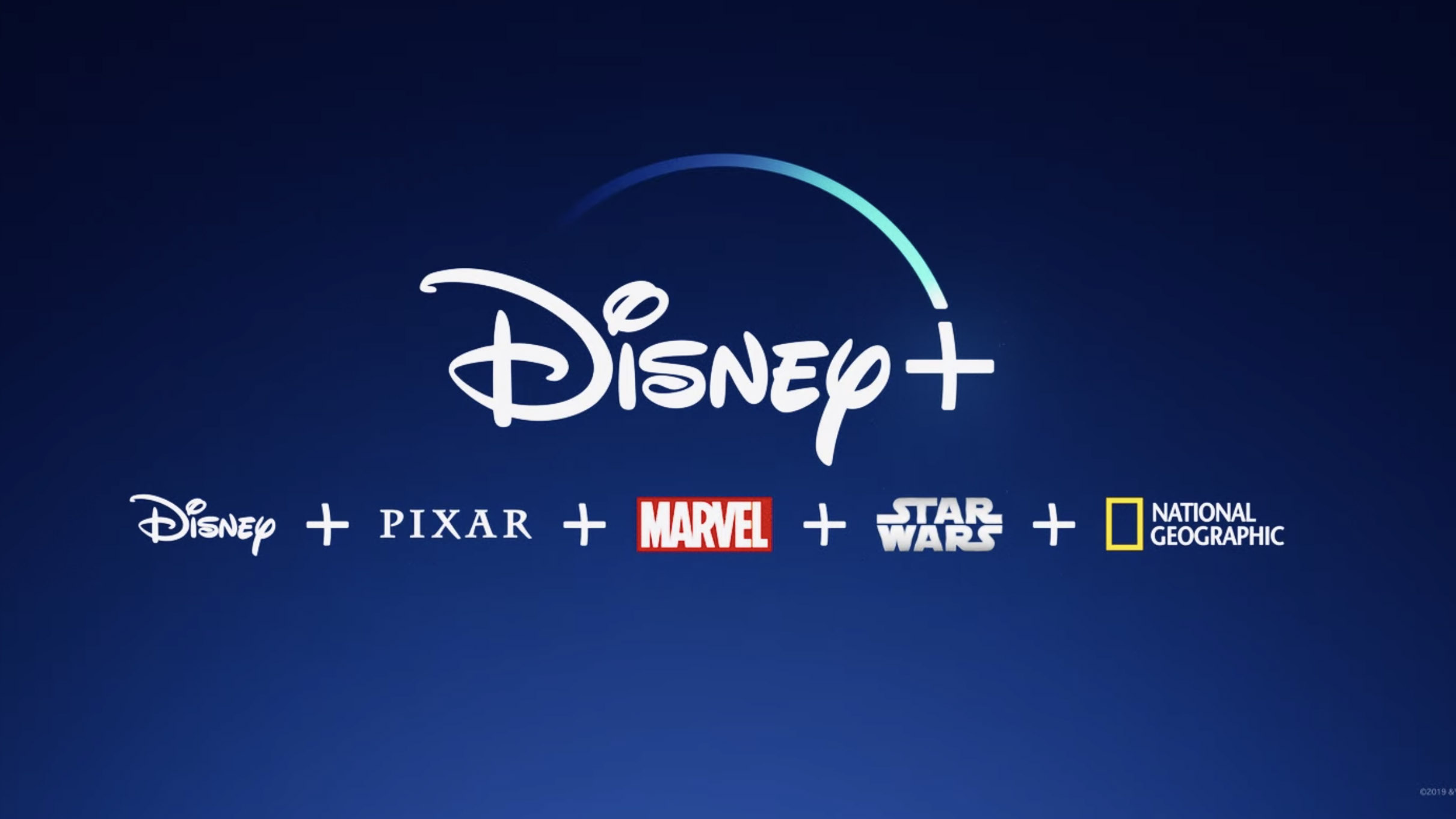 My Experience with Disney +
When I first opened Disney +, I was warmly greeted with a screen I found familiar, using a similar setup to Netflix; for each Disney + account, family members and friends can create different users within the account, to save their own shows and add parental restrictions for children. Users are customizable using names and profile pictures, with selections from Rapunzel from Frozen to 'Baby Yoda' from the Disney + original series The Mandalorian. I scrolled through the choices, settling on Elsa from Frozen. Then, content with my choice, I clicked, 'create profile,' and continued. Once I selected my user, I was able to scroll through a diverse mix of movies and shows on demand. Common recommendations (at least for me) are the Star Wars franchise, Marvel Studios, and the Avatar. Among these are tabs for Trending content and Hit Movies, while yet more content is separated by genre; Documentaries, Action and Adventure, and Throwbacks, to name a few. It contains the same diversity in the content you would see in any other service and is readily accessible to viewers.
I personally think Disney +'s video playing system is generally good, containing functions similar to Netflix and YouTube. There are "play next episode" and "skip intro" functions, and everything else you would expect from an online streaming service. It also has Netflix's "download" function, giving viewers access to Disney content while offline, and I've found that this function comes especially helpful on long road trips and airplane rides. Of course, there's nothing very special about these functions - most premium streaming services come with these as a baseline these days.
While everything else seems average, Disney +'s appeal comes from its content itself. Walt Disney Studios has accumulated several franchises over the years and is in no shortage of diverse content. There's something for almost every audience - shows from Disney Channel and Disney XD are on Disney +, as well as Star Wars movies and National Geographic films. Viewers won't be stuck watching hours of musicals if they trade their monthly $8.99 from Netflix to Disney +.
I normally enjoy Star Wars and animated movies from Disney, and I like to dabble once in a while in David Attenborough's voice featured in National Geographic documentaries, so I obviously wasn't bored on the app. I had plenty to choose from, but even so, I decided to try something I normally despised - musicals.
On a whim, I finished the first season of Disney +'s original show High School Musical: The Series in a single week. To me, the show felt a little like a higher-end version of a Disney Channel show. The concept was interesting, and the acting performances were good from the cast, among which was Disney Channel actor Olivia Rodrigo. I didn't think there was anything too special about the quality of the content, just that it utilizes famous franchises owned by Disney.
However, Disney +'s variety of content is rendered effectively useless if viewers aren't specifically fans of one of Disney's franchises. Though Disney + is the perfect gift for any Disney fan, Netflix is a much better option in terms of content and studio diversity for more general fans of movies.