Dull, tedious FaceTime calls have been your and bae's go-to "date nights" for the past three and a half months, and honestly, you both are completely over it. You miss the Saturday evenings at your favorite local restaurants, catching the hottest movies at the theater... just going out. Staring at each other's faces through a bright phone screen describing your uneventful and monotonous summers isn't cutting it anymore. It's time to switch things up.
You may think leaving the house is the only option for you and your significant other to have fun, but fear not! Here are five socially-distanced yet nonetheless exciting and lively dates you can partake in to minimize exposure to COVID-19 and maximize your relationship.
1. Take a virtual tour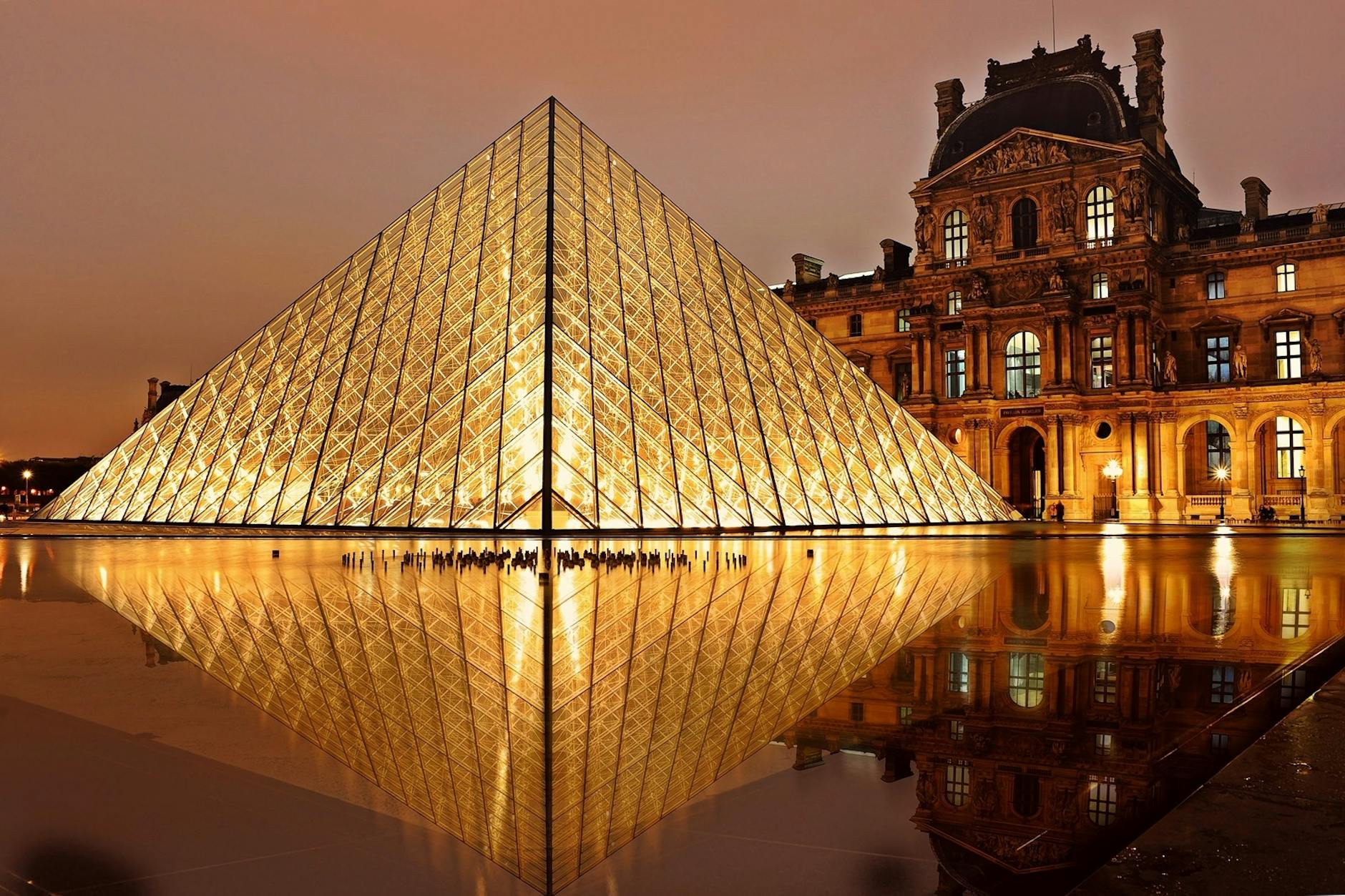 Your families' summer travel plans might have been postponed until next year, but who says you can't take a vacation online? Sightsee the world and all its wonders together free of charge (and annoying siblings asking "Are we there yet?").
GloboTreks, a travel blog, supplies links to over 45 virtual tours of all kinds, including those of reknowned museums, famous landmarks, zoos and aquariums, and popular cities. Ever wanted to marvel at the Mona Lisa at The Louvre, glide over a Hawaiian volcano, walk through the Colosseum in Rome, Italy, or get up close to a penguin? Now's your chance.
Thrillist, a lifestyle site, is also offering digital adventures, like a trip around Japan and Chile, a hike across the Great Wall of China, a view of Egyptian tombs, and a 360-degree panorama of the planet's most gorgeous white sand beaches.
To embark on your journeys, connect on Zoom with one of you screen-sharing the tour so you both are able to see it. It may sound cheesy, but dress up as tacky tourists! Be creative and have fun with this!
2. Watch a movie
It's definitely not the same as holding hands at the cinema or cuddling up on the couch, but there are plenty of ways you and your boyfriend/girlfriend can enjoy films together from far away and still make it interactive.
Do both of you each have a Netflix account? If so, you can download Netflix Party, a free Google Chrome extension for desktops and laptops that allows you and your friends to watch television serieses and movies while simutaneously communicating through the text box located to the right side of the screen.
myCircleTV is another resource available. The website is perfect for purchasing a movie off of YouTube and sharing it with others by sending them a hyperlink. Not only can you talk by typing into the messaging feature, but you can turn on your microphone, too. The free app "Squad" incorporates the same characteristics, plus it accesses your camera so you can actually see those with whom you're speaking and watching videos.
3. Plan a game night
Simple but full of laughter and friendly competition. If you want to go more old school, get Pictionary, charades, or a card game like "War" going over Zoom. Maybe "truth or dare" if you're feeling brave or you run out of ideas.
Perhaps you'd rather get a bit more tech-savvy? Houseparty is just the app to download. You and bae can play games such as "Trivia," "Heads Up," and "Magic 8-Ball" while video-chatting at the same time.
Make your night more exciting by keeping up with the number of wins you both end with by the of the date. The partner with the least amount of dubs has to surprise the champ with a little box of goodies at his/her front door (or you can come up with your own prize system!).
4. Get your study on
Brainiac couples, this one's for you. School's over, and while you can't really quiz each other over polyatomic ions for chemistry class anymore, there are tons of other ways you can challenge one another.
If you both practice the same faith, start growing spiritually together. On Zoom, study the holy book or screen-share a YouTube video of a service held at a church/mosque/synagogue/temple/etc or of a religious speaker giving an insightful lecture. Afterwards, reflect on what you read/heard and how you can apply it to your own lives.
You could take the more academic route and, for example, hold a mini book club. Decide collectively on a novel to delve into and organize a schedule of when to meet on FaceTime to discuss what you've read so far. Come prepared with questions, too!
For those that are interested in politics, watch conferences posted on YouTube hosted by your favorite conservative or liberal orators through Zoom, then review what you learned, what you liked and disliked, and how the information presented supports or refutes your arguments and opinions.
5. Have a candlelit dinner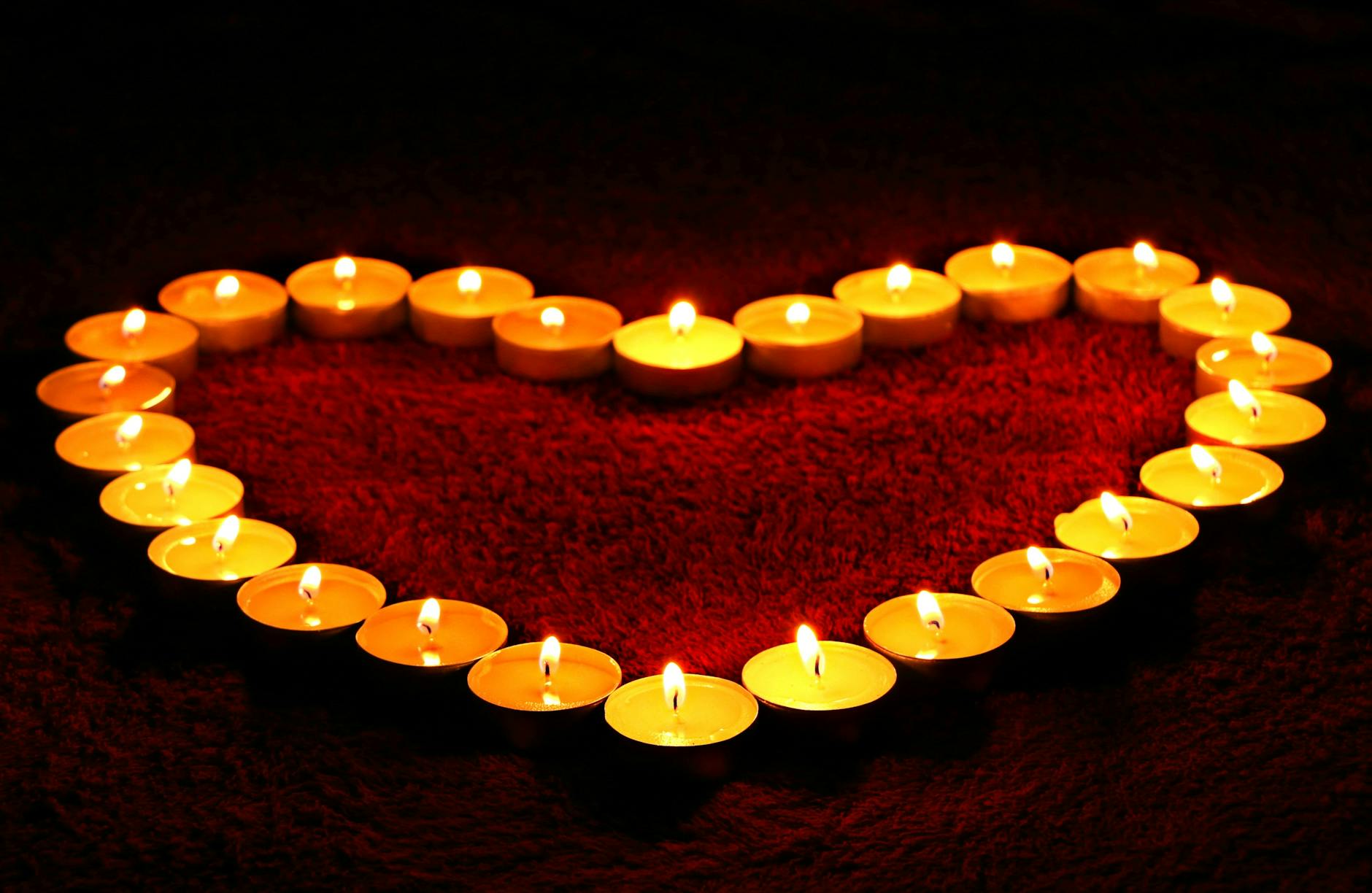 Are you celebrating an anniversary during quarantine? Or maybe you just want to spice things up and get fancy? Either regard, this date will not disappoint.
First, have each of you dress formally, a look you'd most likely sport to a school dance. Then, once you and your boyfriend/girlfriend are ready to harness your inner Gordon Ramsey, connect on Zoom or FaceTime to talk while creating your own meals. Cookbook confusion, messy hands, and kitchen chaos are sure to make your night memorable and full of humor.
When you've finished cooking, take your dinners to the table. If you want to put a silly, romantic spin to it, put candles on each side of the call, and if you are using Zoom, change your background screens to the bright lights of New York City, the Eiffel Tower, or the inside of an exquisite restaurant.
Being apart for so long isn't easy, but with a little bit of creativity and imagination to your time together, the face-to-face separation won't seem so bad afterall!